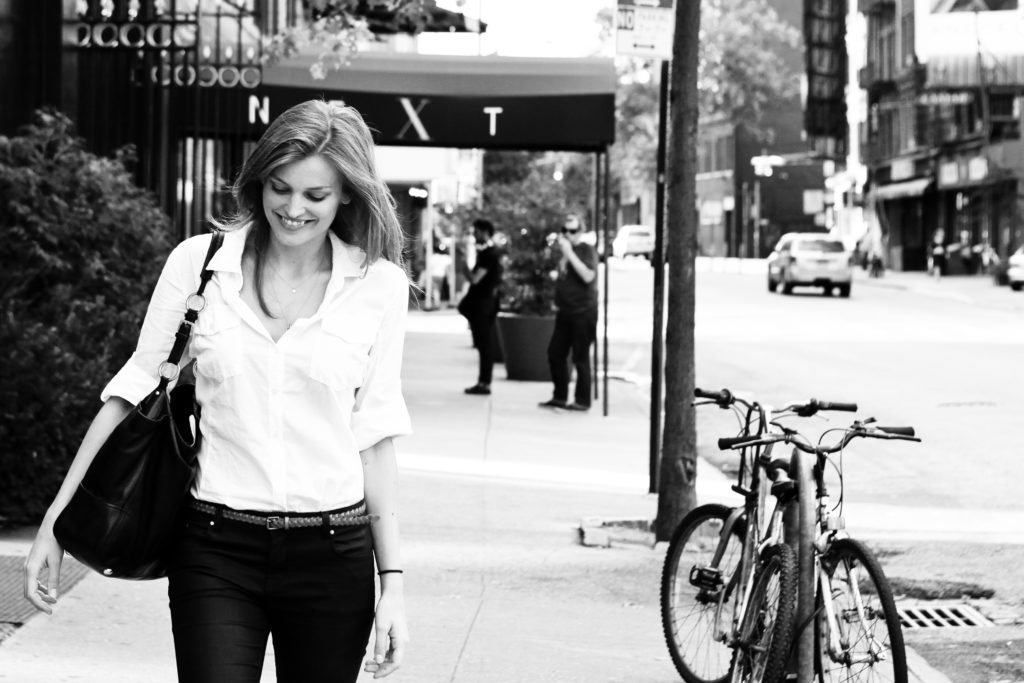 I'm Adela, a model who has been working and traveling for the past 10 years.
My 'office' can be a different location every day, from a small church in Central London to a rock in Marrakech, a boat in Bora Bora or a studio in New York City.
My career takes me to places I never dreamed of when growing up in the Czech Republic and I get to discover many new and amazing destinations, from a very local point of view. I get to meet and work with the most amazing and interesting people who briefly share my adventure and influence me greatly.
On this site I want to share my experiences and what I've learned, my favorite places to visit and where to work, shop, eat, exercise & have fun. I hope you'll enjoy it!
                                                                                                                                                                                         Adela x