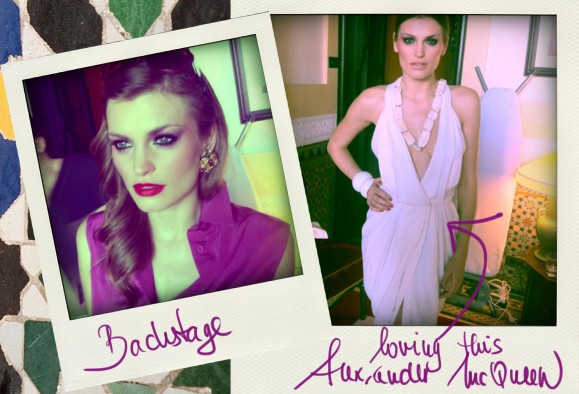 Here is a little bit of backstage action from a shoot I did in Marrakech for PrivatAir magazine.
The team was brilliant! Photographer Catherine Harbour is probably more nuts than I am, so we had so much fun together! We got a bit of time to stroll through the markets and souks after the shoot and it was very interesting, a few marriage proposals and similar experiences.
We shot and stayed in the amazing 'La Mamounia Hotel' which has great views of the famous tower. See for yourself, definitely a great vacation spot!
La Mamounia, Marrakech, Morocco