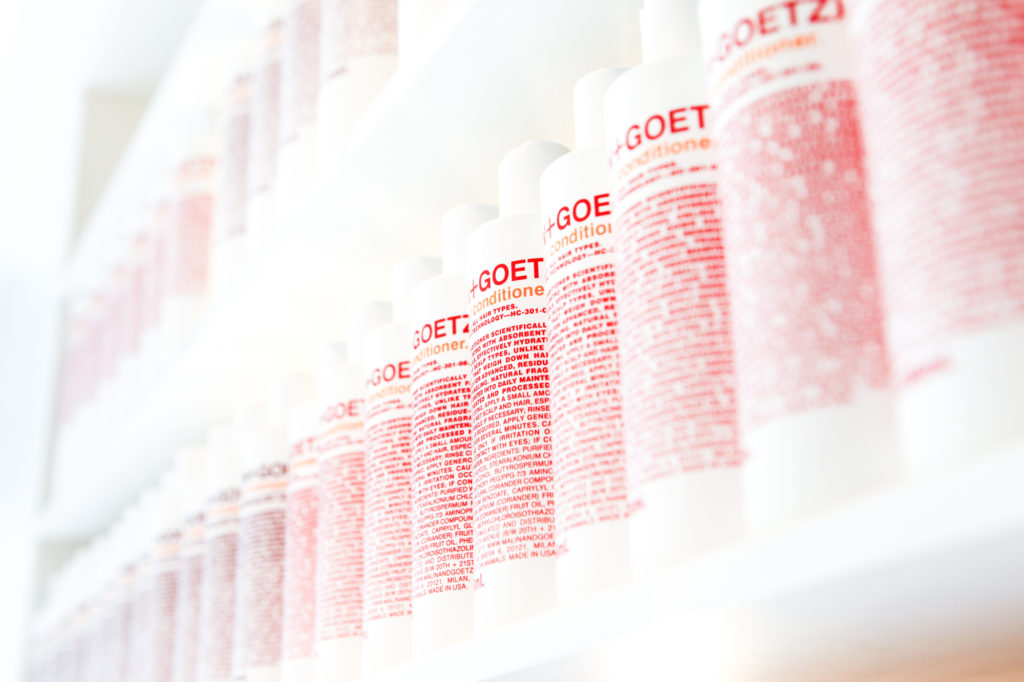 Let me tell you two stories…
Story one….
Once upon a time there were two guys, Matthew Malin, a cosmetic guru and Andrew Goetz, a designer guru. They worked real hard and founded a cosmetic company together (Malin+Goetz). It started with a gorgeous little shop in Chelsea, NYC, stocking all their amazing beauty products. They did everything from that little shop.
They became so popular, that even their dogs were the toast of the whole area. This was just the start of their story, their range was totally miraculous, often giving the same results with two simple items compared to the ten products other companies were pushing. Most of all they were loved as they produced everything locally, they were family run and supported the other small family businesses in the area. As I said miraculous products, miraculous company.
Story two….
Once upon a time there was a very spoiled girl called Adela, who absolutely fell in love with a product range she discovered in the 'Mondrian Hotel', Miami whilst on a shoot. It had an unusual minimalistic and gorgeous packaging wrapped around products of amazing quality. She had to find more, no matter what! She looked around the whole world for a shop that sold them, then one day as she was walking around NYC, WHOOP! '(Malin+Goetz)' in Chelsea. She walked in and was more than warmly welcomed by Frankie the dog, Dolores his lovely owner and Brian, the tall guy.
Two stories colide when the lovely guys in the shop arranged for me to meet Matthew and Andrew in their new Chelsea offices. They were the sweetest guys, incredibly focused and professional, enthusiastically talking about their vision and plans. On top of this they gave me a huge chocolate chip cookie, a sure fire way to get into my good books!
An amazing product line with beautiful branding and design, launched by two very down to earth, impressive and inspiring people. I'll post the full interview later in the week, but for now:
Why I love '(Malin+Goetz)'?
Two simple steps for great skin.
All products produced locally. My favorite candles are made in Brooklyn.
The products all cater for sensitive skin, so no allergies.
You can share them with your man, only one bottle needed per bathroom.
It's personal, family members staying true to their values.