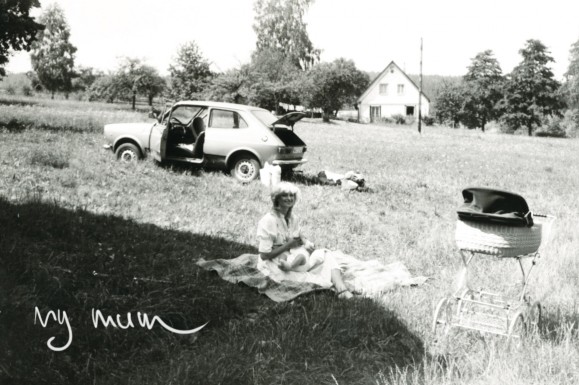 It's mother's day back in England (US and Czech republic still have few weeks to go, until May). I thought I would dedicate this post to my stunning & stylish mum. My mum has influenced me so much, not only my style, she taught me how to sew and design patterns so I can make my own clothes, will post some examples soon. Above all she is a huge inspiration and an example to me. I had the best childhood and the best support and encouragement from both her and my super cool father, in everything I did and do.
I love the summer dress my mum's wearing in the meadow, I wonder where it is, I've never asked???
Here is my stylish MAMKA!
PS: Happy mother's day to all the crazy and inspiring mums (in England for now), especially to Janet!