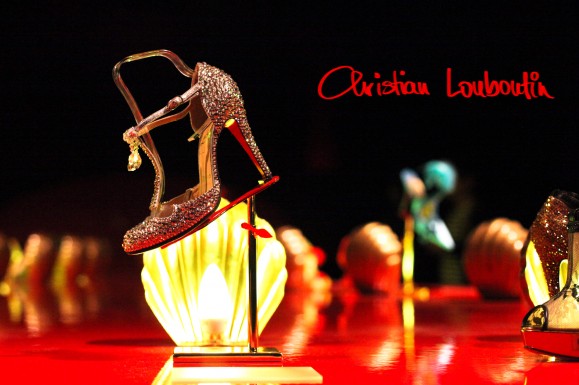 Think cabaret, think flirty, think stiletto. Add a trapeze, a Barbie doll in a black latex suit, a carousel, Dita Von Teese dancing burlesque and lots and lots of RED, then add even more RED! Guess what you get? The Christian Louboutin Exhibition of course. A celebration of Mr. Louboutin's incredibly successful 20 year career, filled with shoes and even more shoes!
Louboutin is a man who loves to swing on his trapeze while working, a man who designs his winter collections in his chateau in Champgillon with no heating and his summer collection in Egypt, close to the Nile in order to get the best and most realistic environment possible. He has an incredible sense for what is sexy and what makes a women's legs look long, almost never-ending and gorgeous at the same time! We girls, we like it, don't we!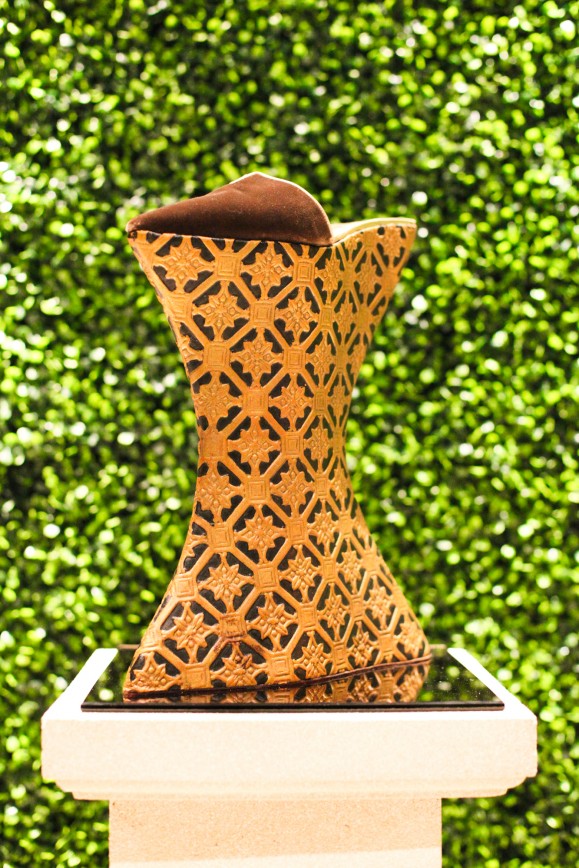 I confess I sometimes find it tricky to walk in them, but I guess I just need more practice, therefore more pairs to practice in! Maybe I should switch from my daily casting flip flops and spend the day in my 5inch Loubies? I still find them the sexiest and the most coquettish shoes out there.
Come and check out his gorgeous ladies, India Jane, Madelenine, Josephine, Miss Fred, Olga, Laelia, Lady Page and many others, for a little moment let yourself get carried away with the atmosphere of Parisian cabaret and try and dance along to the burlesque Dita Von Teese movements in her all sexy way. You'll feel Louboutinishous!
Adela x
PS: Take your man, cause if this doesn't convince him that you should own a pair, nothing ever will! Exhibition runs for a few more days, till 9th July, so hurry up!
Design Museum, 28 Shad Thames, SE1 London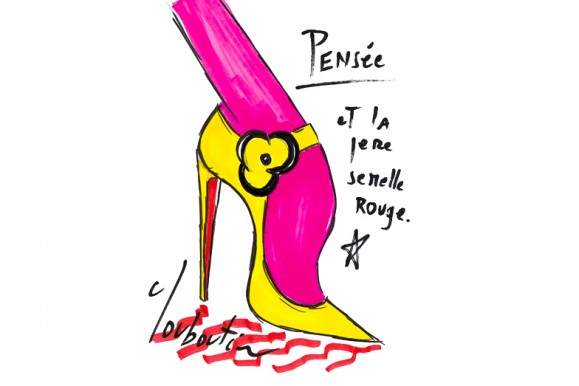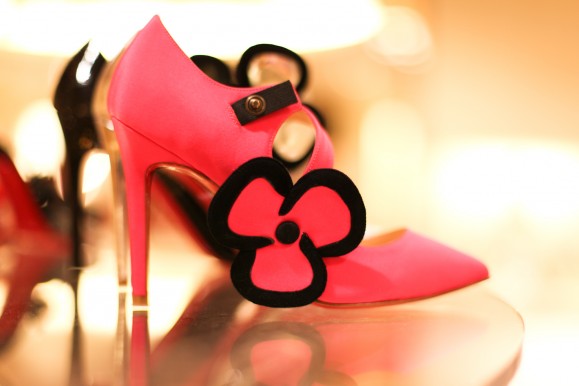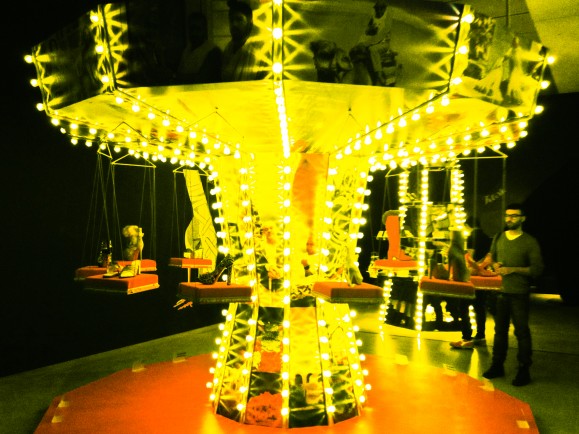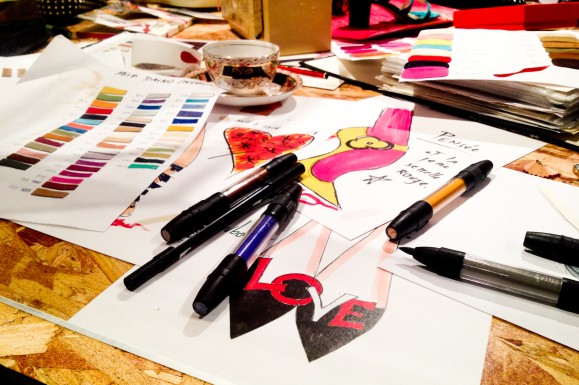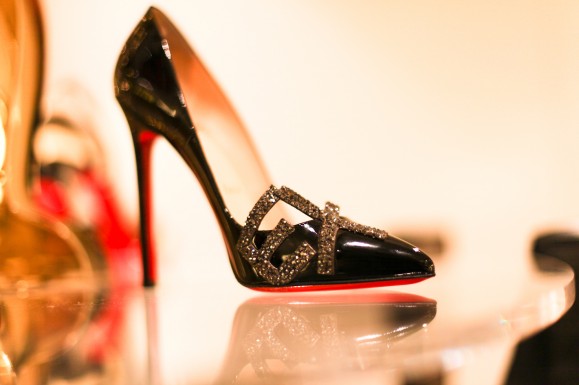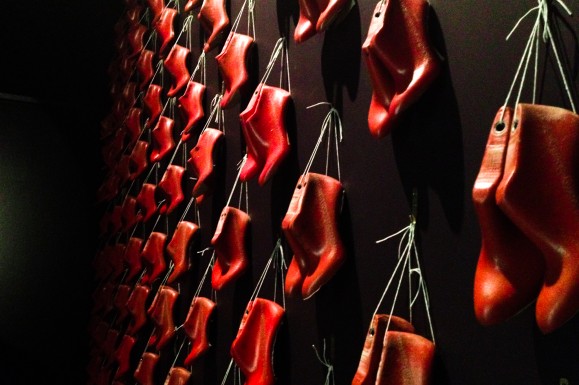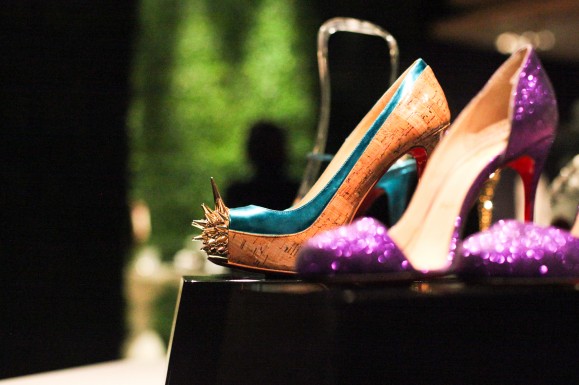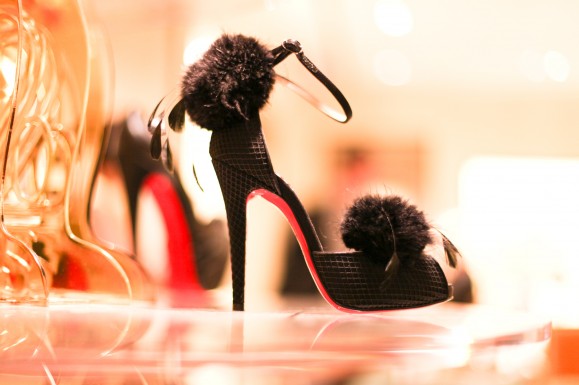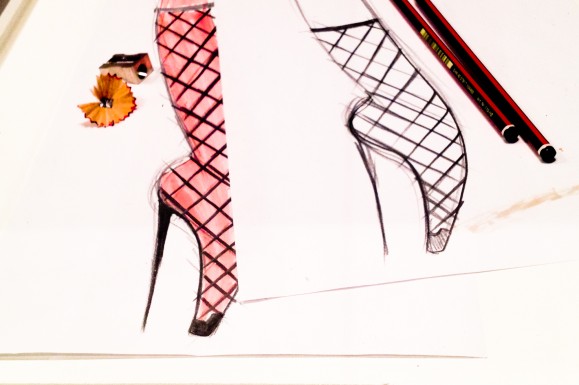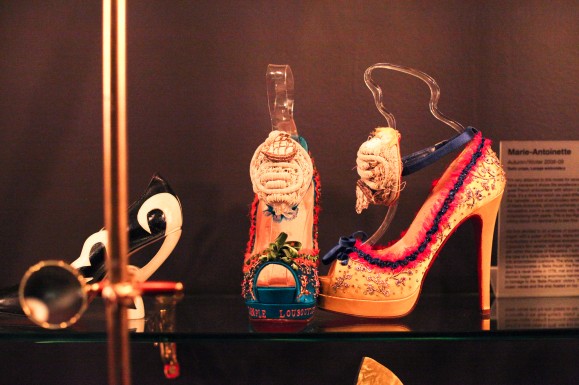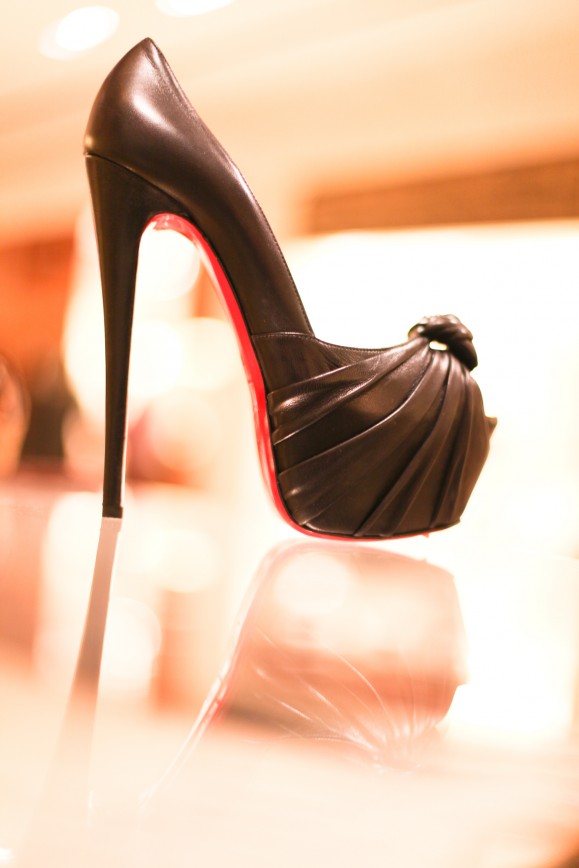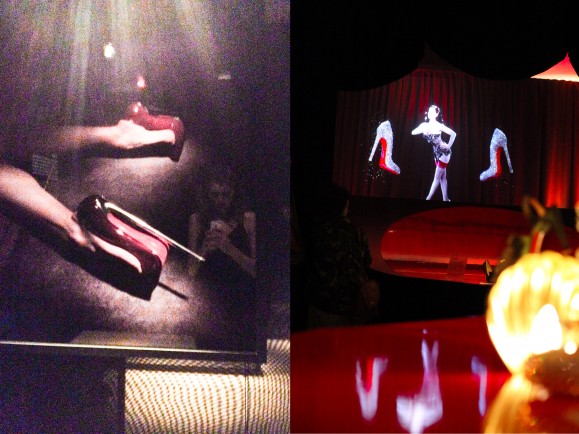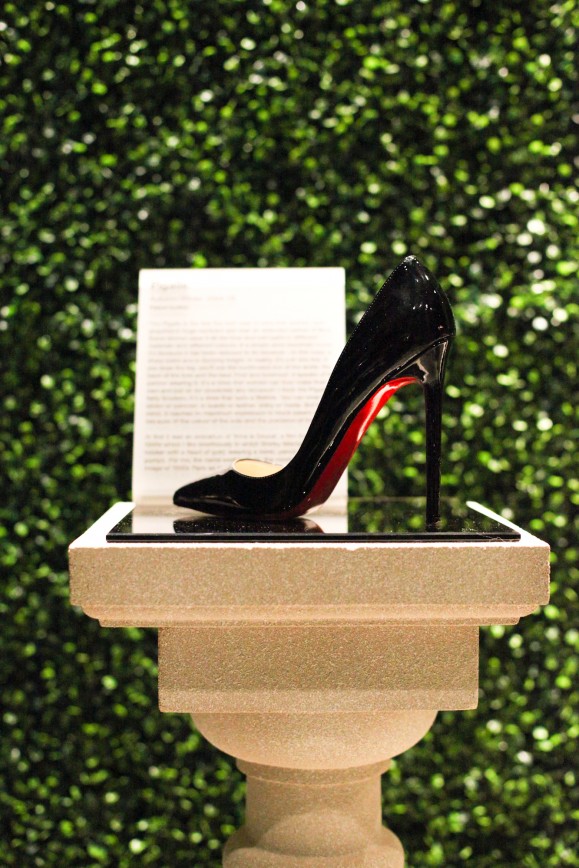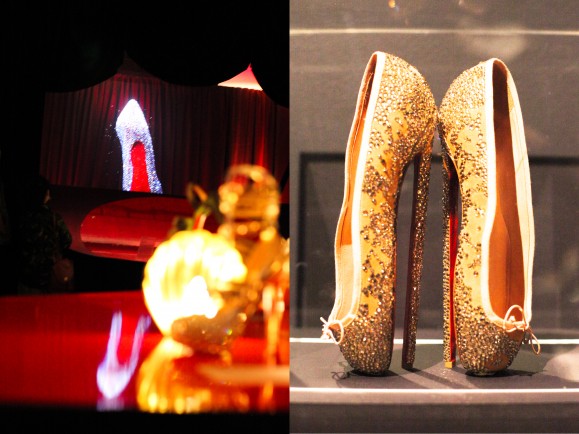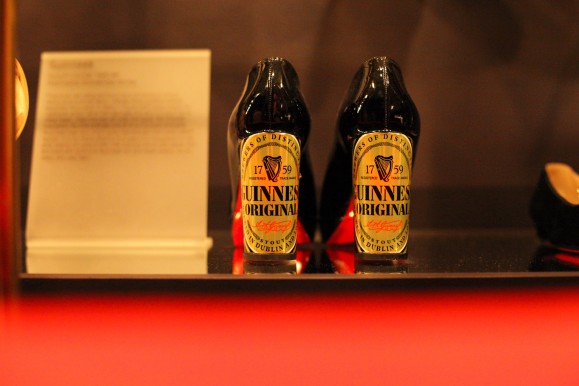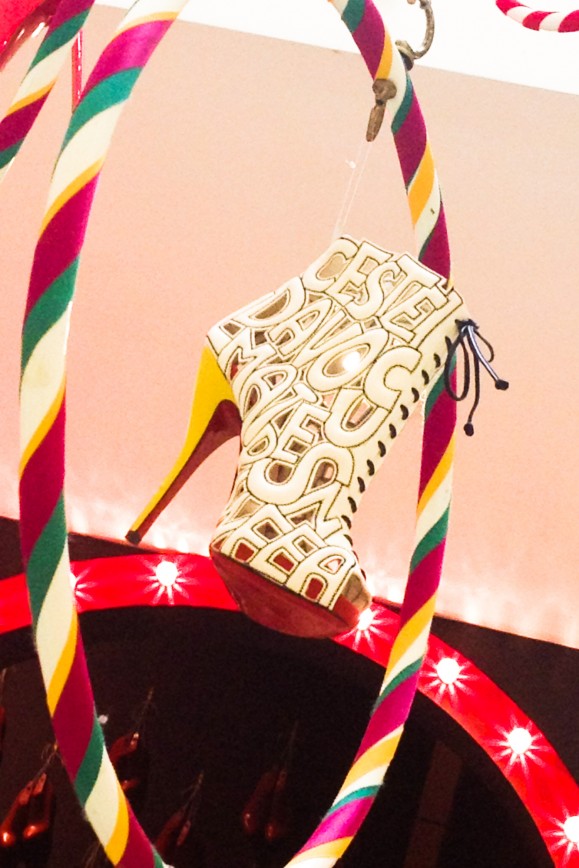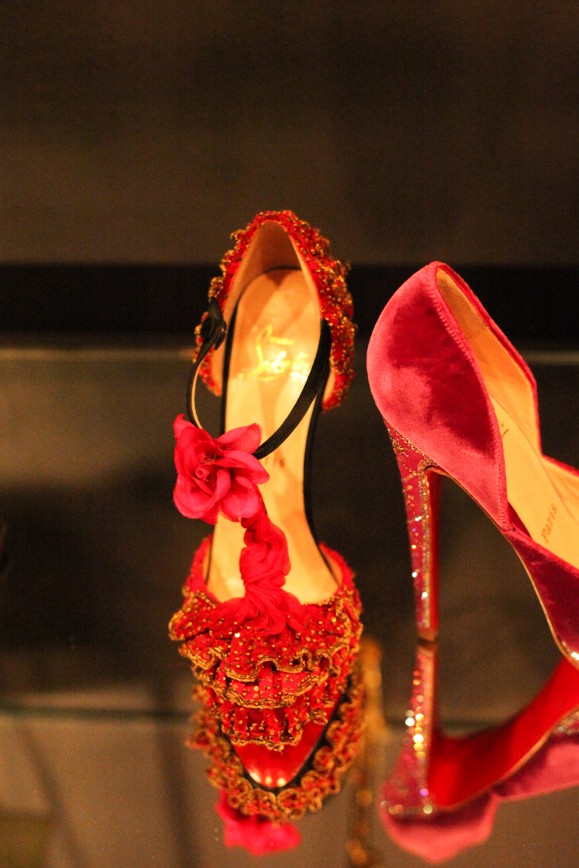 Similar stuff: Schiaparelli and Prada: Impossible Conversations