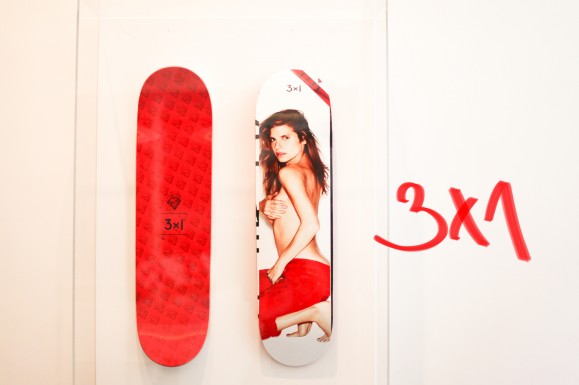 You know that feeling, the one when you finally find that perfect pair of jeans, you stick with them for seasons and you're loyal… then disaster strikes! The brand that produces them suddenly, out of nowhere, discontinues the design, I know right? I think it should be illegal! Not only did it take a million years to find this perfect pair, they fit like a glove and make your ass look gorgeous, but more, you've built up the relationship with them.
Thank God then for  3×1 (three by one).
Now if you need them to, they can design and recreate your perfect jeans. Better still, if you haven't found that denim relationship, they'll make the introduction, like jean speed dating! They do carry predesigned jeans, and you can choose the cut that fits you the best, the color and even the pockets you wish to have covering your butt.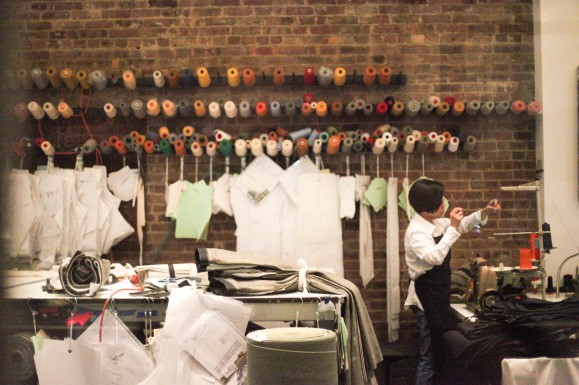 If you are more creative you can design your own pair and introduce them to the world with help from the 3×1 experts. You'll design them from scratch, starting with fabric selection. You'll learn that denims made in Japan and Italy are very different from those made in North Carolina and then you'll figure out which wrap around your legs the best. You'll be taken slowly through the patterns, zips, buttons and pockets to eventually create your own dream pair of jeans, that will go with you everywhere and even more impressive, carry your own name, and they only take a week and a half to make!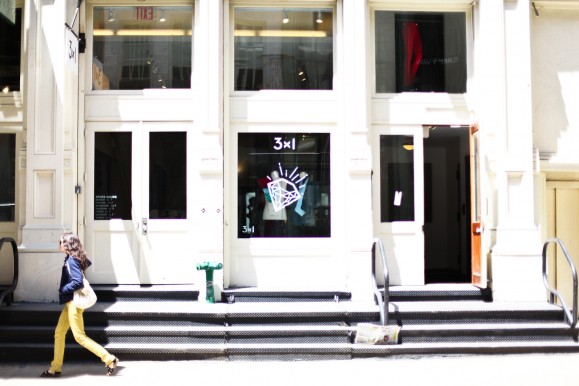 Everything is put together on the premises with one exception. If you want a washed out denim, the jeans take a little trip to California and back… apart from that you're in for a sightseeing treat here. You can watch your jeans being sewed and made.
They will also keep a record of the design and pattern you came up with, you're own 'jeans file' isn't that cool, so you can re-order whenever you wish. Cost even reduces after the first pair.
So what are you waiting for… 'Jean-ius-!?'
3×1,  15 Mercer Street (between Howard and Grand), NYC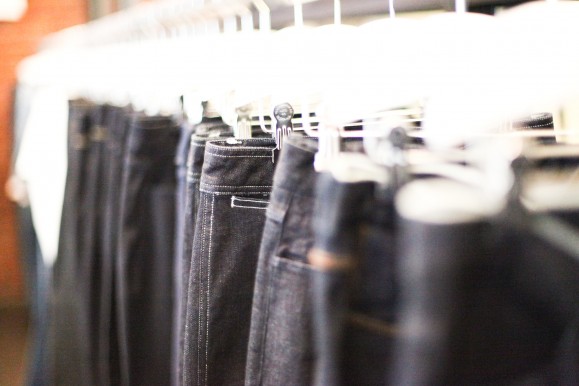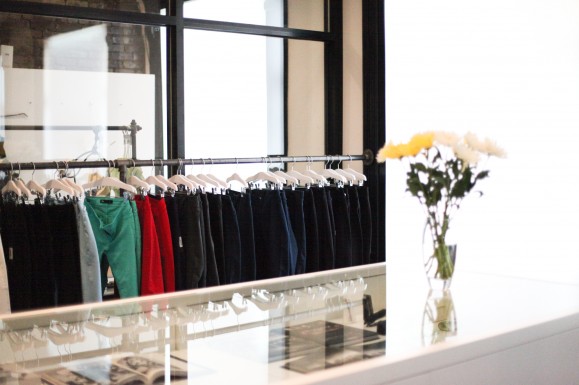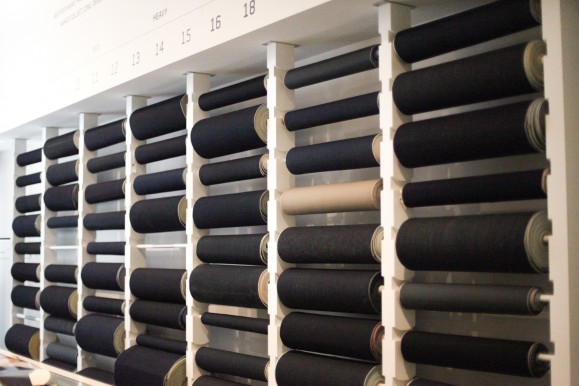 More NYC SHOPPING: