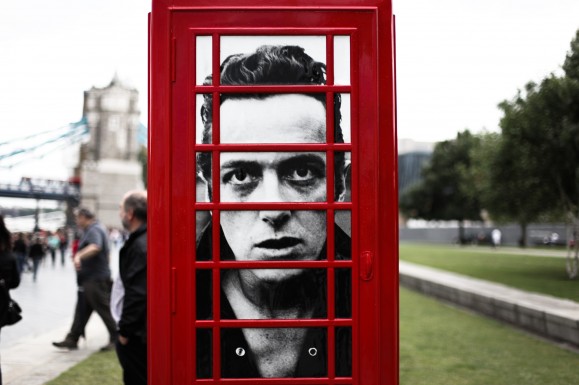 This is one of my favorite BT ArtBoxes!
The  famous telephone boxes were scattered all around London in celebration of the Queen's Jubilee over the last few weeks.
The original design of Sir Giles Gilbert Scott got a makeover from a variety of today's artists.
This particular box was designed by photographer Peter Anderson and it can be yours to decorate your garden soon! You can bit for  it on eBay (1 day left!), all the money goes to ChildLine.