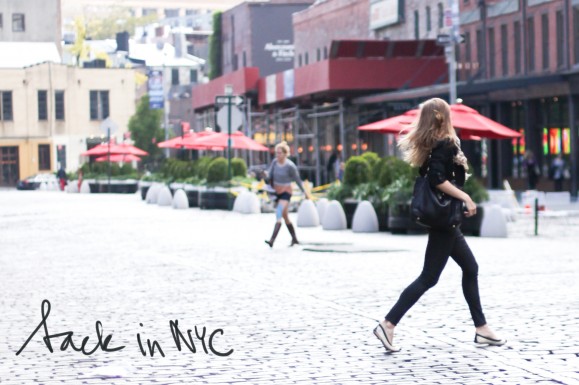 I've just touched down in NYC, I'm so excited to get back to my New York routine. Tarallucci cafe meditations, Central Park runs, Juice Press obsession and … this week, fashion week madness.
Tonight I'm attending the launch of Cleanse NYC, a company founded by an amazing girl and model, Anne-Marie Van Dijk. It's such an exciting project, the company will help models who come to the city to achieve their goals and dreams in a healthy way. We'll be drinking green juices, even at the party tonight, it can't get any cooler than that!
I'll talk to you a lot about Cleanse in the future, so stay tuned!
Have a great day, I'm off to a party!