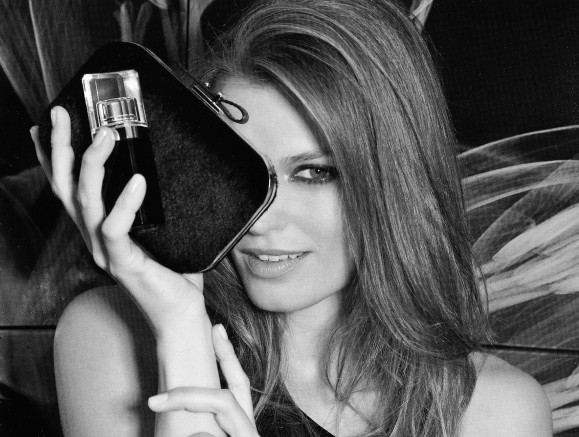 As promised, here is my 'behind the scenes diary' from the recent Hugo Boss's fragrance, 'Nuit' photo shoot for Glamour magazine.
We shot this in the rooftop suite of London's Park Plaza Hotel, as we needed the best city views we could get and wow, we got them! The Houses of Parliament and The London Eye in one corner of my eye, The Shard and the rest of the city in the other. It was freezing out on the terrace but with each strike of Big Ben we were getting happier and more excited about our progress and the results.
Where: London
When: September 2012
What: Hugo Boss Nuit & Glamour
2:00pm Call time
After a busy day of castings I arrive at the hotel just before 2pm.
The Views!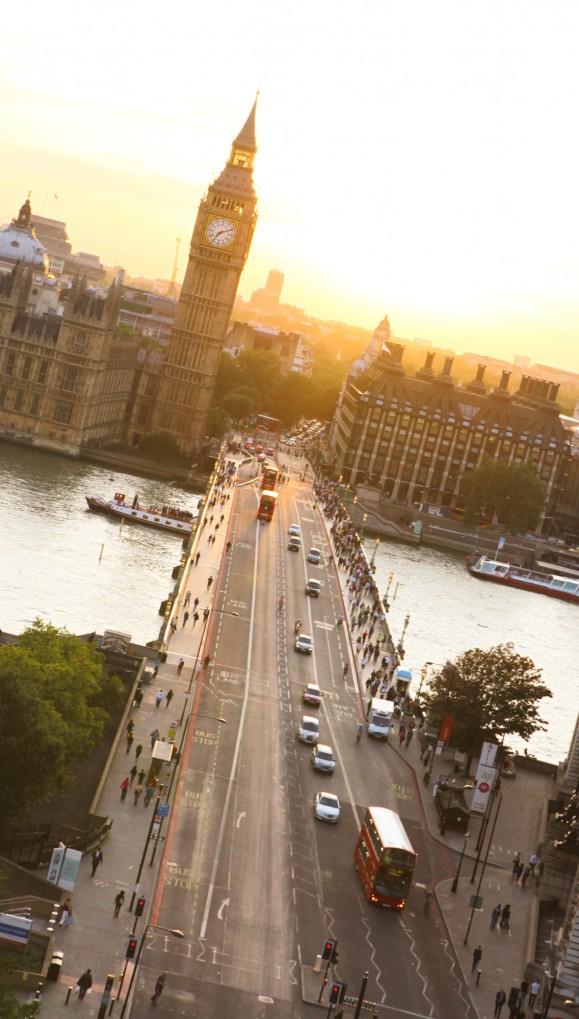 Make-up, wardrobe & production admiring the views. Wendy, Tilly & Paul.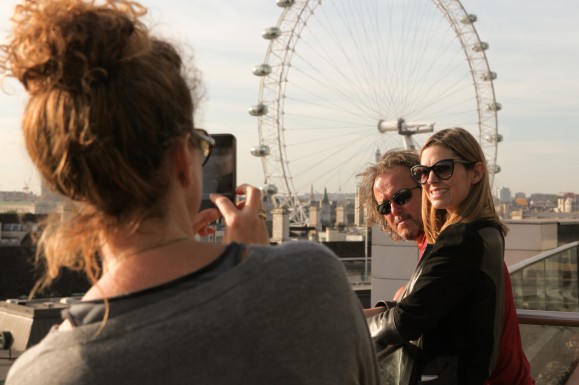 2:15pm Make up time
My make-up all done and ready.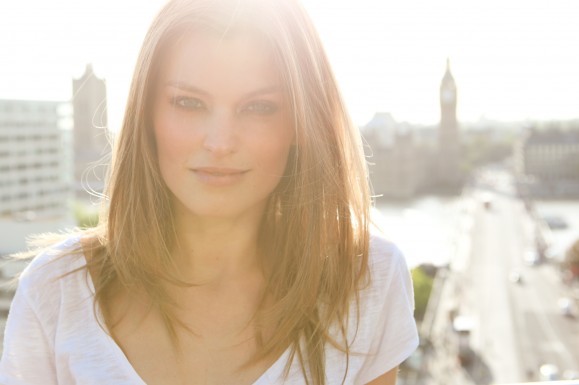 Our inspiration: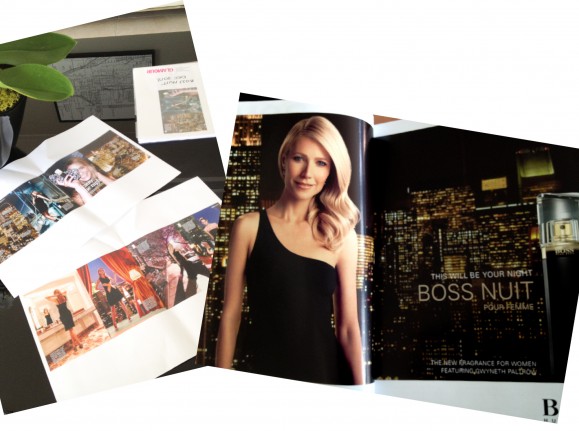 Wardrobe. I got to wear Gwyneth's dress: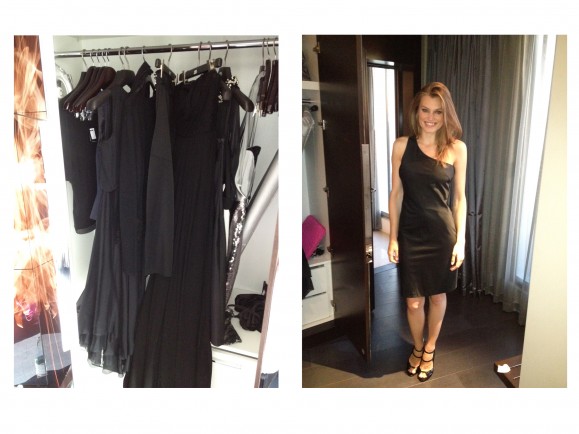 3:15pm The shoot begins
Shot 1: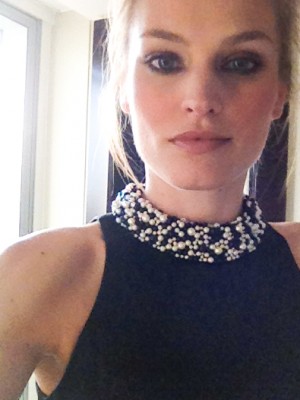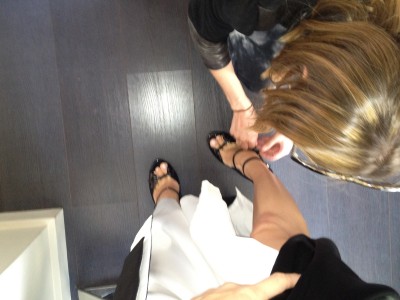 Shot 3: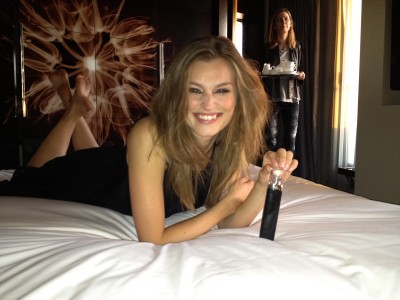 Shot 5: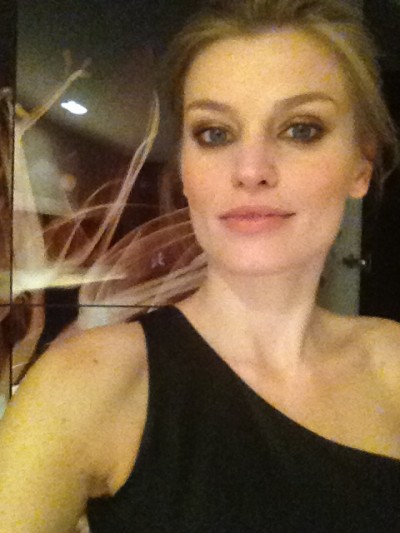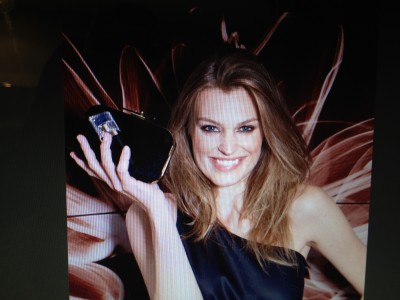 9pm Room Service arrives, 15 min break
Foooood! Such a hard life being a model, right? It's not great eating this late but so tricky not to dive in after such a crazy day, and I'd missed lunch, also not good! I take some salad and a few sneaky fries, okay lets call it a bunch of fries, lot's of tea as I'm freezing. I know, September, it should be nice? Well, it's London September…so it's pretty damn cold, it's night and it's windy on the rooftop, the Hugo Boss dresses are gorgeous but not exactly designed for warmth!
Shot 6: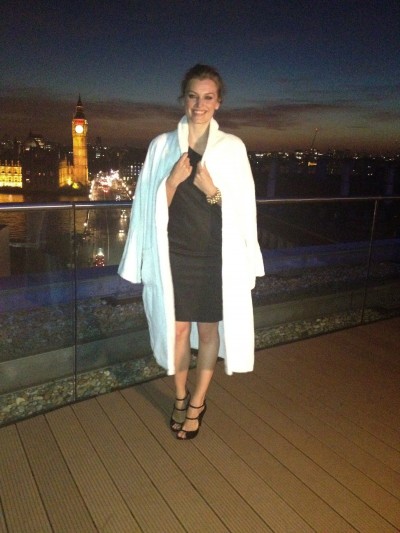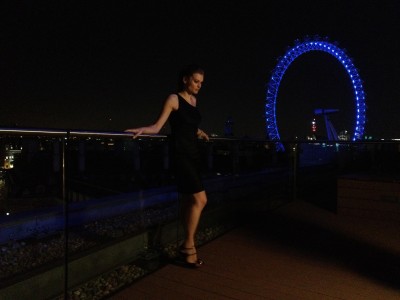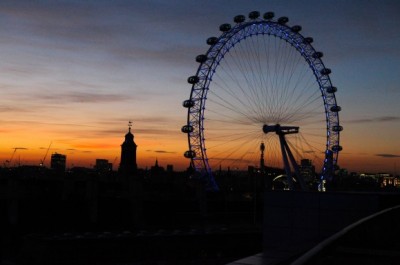 Shot 7: In a cab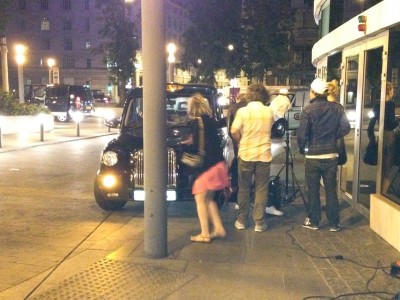 11pm it's a wrap!
Here are some of the finished shots: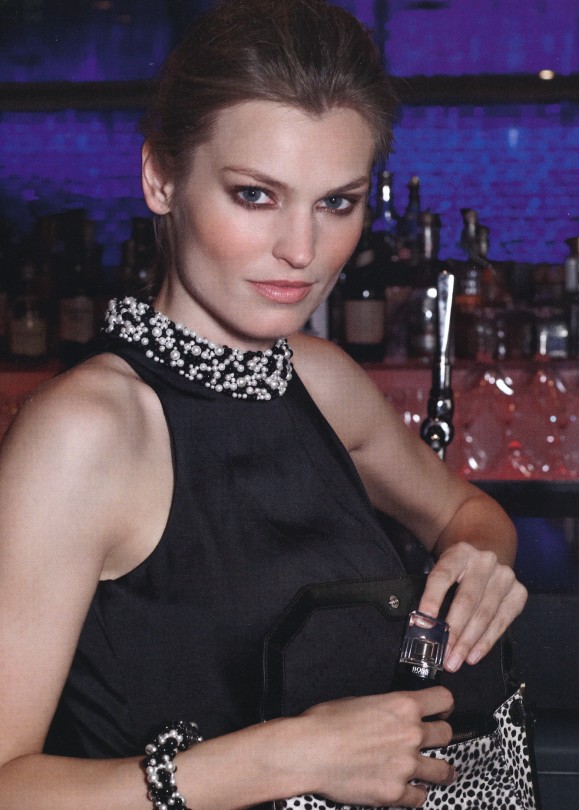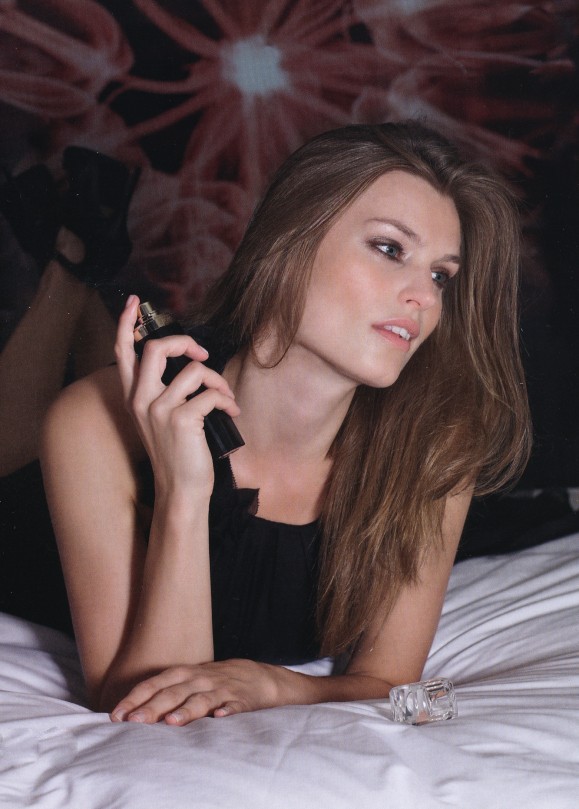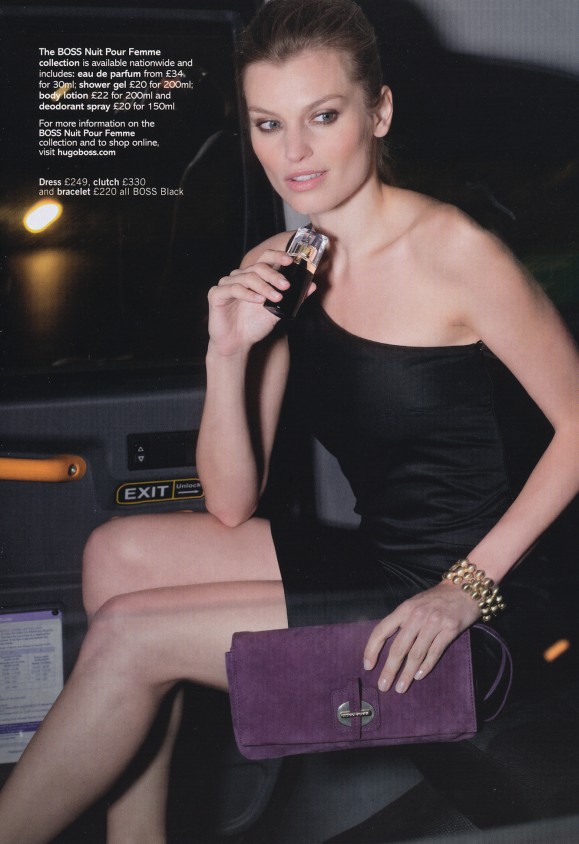 Photographs by Peter Christian Christensen
Behind the scenes by: Paul McLaughlin