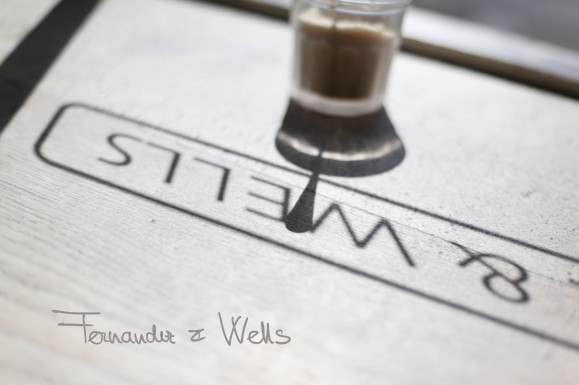 "Hmmm, which building is it?" A tall guy dressed in a suit is looking around for the right entrance, probably to have a very important meeting in the heart of Soho. A group of three, a woman and two men pass him by, squeezing yet failing to fit on the tiny sidewalk, they spill onto the road and narrowly avoid a passing cab.  A tall brunette girl makes her way around them all to reach a door that will take her to a completely different world, a quite world, Fernandez & Wells.
I'm already sat in that cozy world, my table is positioned toward the street so I can watch all the exciting hustle & bustle outside. It's fun to witness a busy day like this, measuring time with the shadow of the Fernandez & Wells sign as the midday sun edges it across my table.
This is a magical place, full of fun people reading their books, iPads, computers, Kindles, papers and everything else, it's funny how many different ways the 8 people who are reading can absorb information! Other people seem to be having very serious meetings while drinking fresh orange and lemon water.
All the food, sandwiches and cakes are super delicious here, so is the latte. Even the toilet is a winner, a tiny little hut, well box in the backyard. It almost feels like being back in my childhood when we had to use a dry toilet by the forest while camping. No worries, this one isn't 'dry', it's tiny but it flushes if you can fit in! The fabulous hand wash is just a bonus that comes from the Aesop shop next door.
Okay, way too much drama is happening outside, no more writing, I need to watch.
My favorite location: 73 Beak Street, W1F London
Other locations:
– right next door, more wine oriented: 43 Lexington Street, W1F London
– 16a St Anne's Court, W1F London
– Somerset House, Strand WC2R London
– new one: 8 Exhibition Rd, SW7 London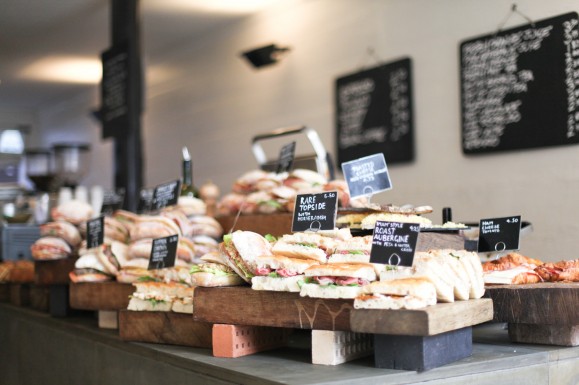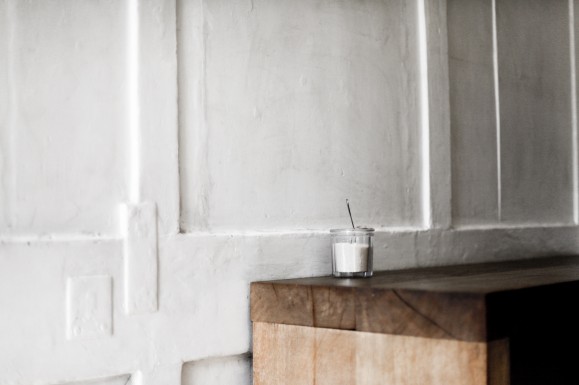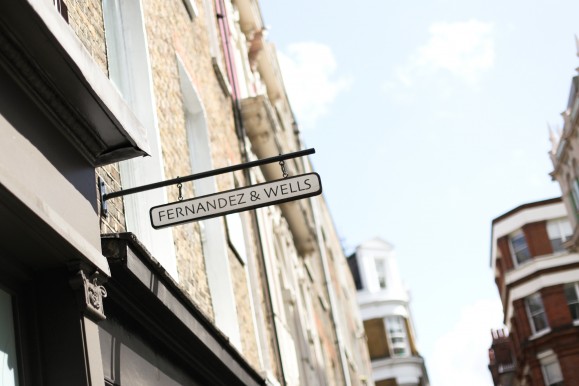 More of 'My Cafe Stories': Monmouth Coffee, Cafe Colette, Tarallucci E Vino, Cafe Gitane