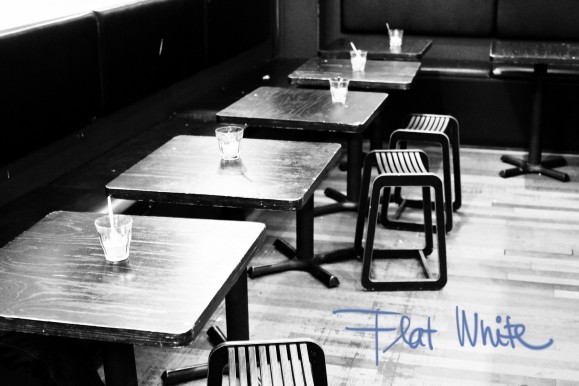 Once the doors open and the cups are lifted, the smell of coffee enters all your coffee brain sensors in a serious way. Welcome to The Flat White! Another amazing coffee place in London, this time of Aussie origin.
After your latte (oops, sorry flat white), stroll and enjoy the market on Berwick street and check out some of the best fabric stores (for sewing freaks) in London.
Flat White is an exceptional coffee experience!
Ta ta!