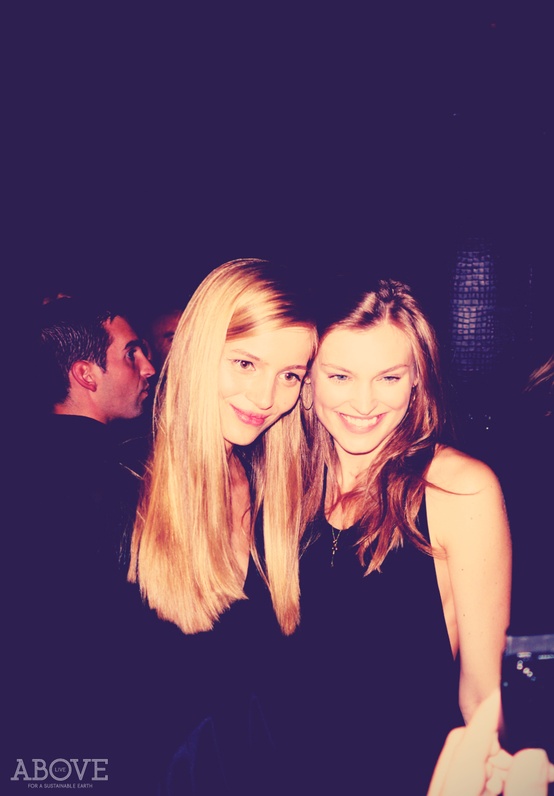 With Anne-Marie at the Cleanse launch party in The Double Seven
Anne-Marie van Dijk, is a Dutch born supermodel with the kind of portfolio that every model dreams of. Prada, Chanel, John Galliano, Elle and Vogue are among the many brands and designers she's lent her face to. She's somewhat of celebrity in Holland, and a real ambassador in promoting a healthier lifestyle. She's a philanthropist, she's my schoolmate and I'm proud to say a dear friend of mine. She just wouldn't be Anne-Marie if she weren't trying to help someone or find a solution to a problem at every moment. Her career started in a similar way, she accepted a modeling job so that she could donate the money to a 'save the whale' project.
Her company 'Cleanse' is simply her all over again. The goal of Cleanse is to provide help and guidance to models and assist them in achieving their dreams and goals in a healthy and happy way. Finally, it was about time… no more starving ourselves to be unhealthily skinny! Cleanse offers a variety of fitness classes as well as fabulous nutrition and health advice. Get that supermodel look on the outside while remaining balanced, calm and full of energy and life on the inside.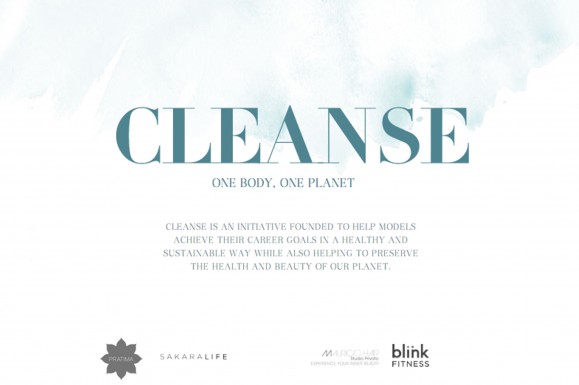 If you're a model in either NYC or Europe, join Cleanse now. You'll be able to get discounts on all kinds of fitness activities and health foods. You'll also be welcome to enjoy those free classes, such as healthy cooking, make up and yoga in the Cleanse, Zen studio.
Source: Picture No 1.property of 'Above Live'. Picture No. 2 property of 'Cleanse NYC'