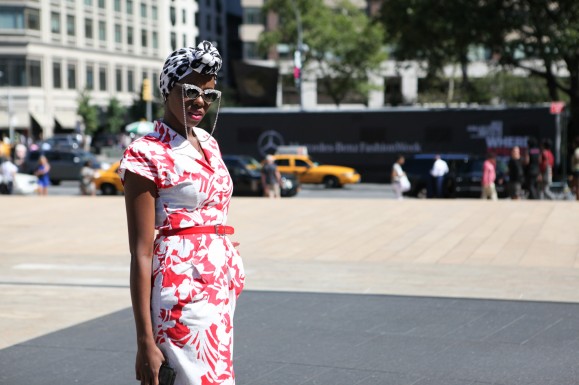 NYFW is back TOMORROW! Busy times ahead for me, so here's a look back at all the attention seeking people I enjoyed so much during the last NYFW back in September.
They still truly continue to inspire me with their confidence and colors!  My new apartment in NYC is still quite bare of furniture, so I need all the inspiration I can get.
High fashion times commence, this time with freezing temperatures, so layer up!