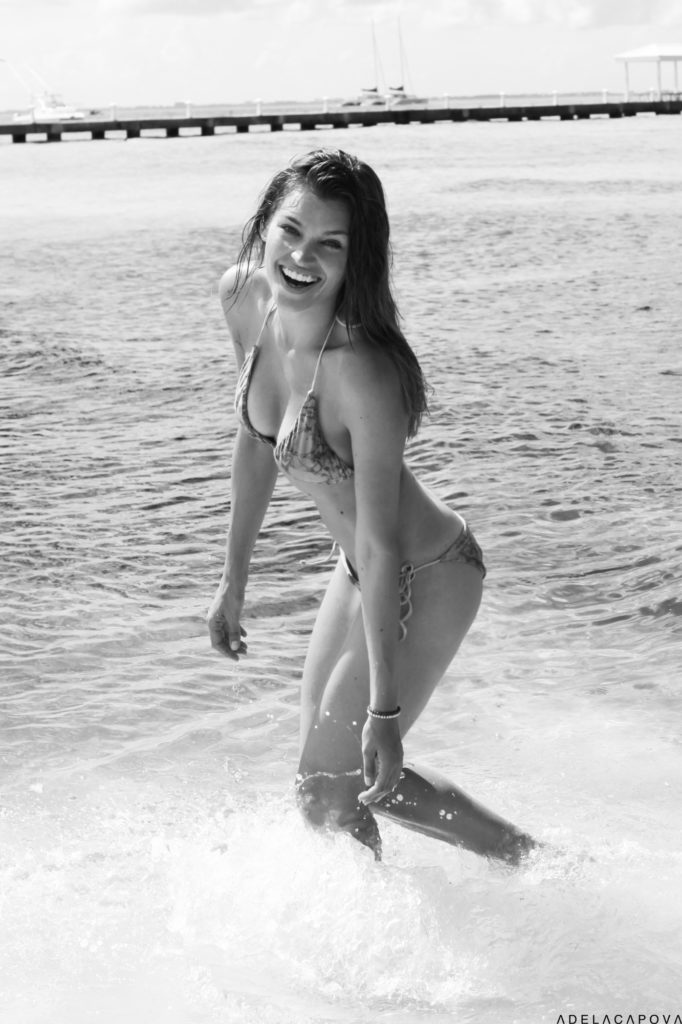 Hello all my loyal readers, I apologize for my absence!
I do have a really good excuse though: I've been busy! Ha! Well, who hasn't, right? What have I been busy with?
Well, apart from changing the whole design of this blog, which I hope you like, I have successfully graduated from nutrition school! You've got so much new health and well being content to look forward to, but this time it's coming from a certified health counselor, not just an enthusiastic model turned self-taught health guru!
I've also been busy modeling and am newly and happily represented by one of the New York's biggest modeling agencies, Wilhelmina. I also managed to get the best working visa I could possibly have gotten and have done some amazing photo-shoots, that I'm very grateful for. I'll share some of these soon too.
Last week I had my first proper vacation in three years, so expect lots of travel guide content coming up.
I've just started a health business and joined a second one as well.  More on that soon.
This week I'll be sharing some of my travel snapshots to show you what I've been up to.
Thank you all so much for your lovely emails! They were beautiful to read and I was so happy receiving all of them, I'm just sorry I won't be able to reply to them all. Thank you all so very much!
I'll shut up now and get this blog going!
How was your summer?
Adela x