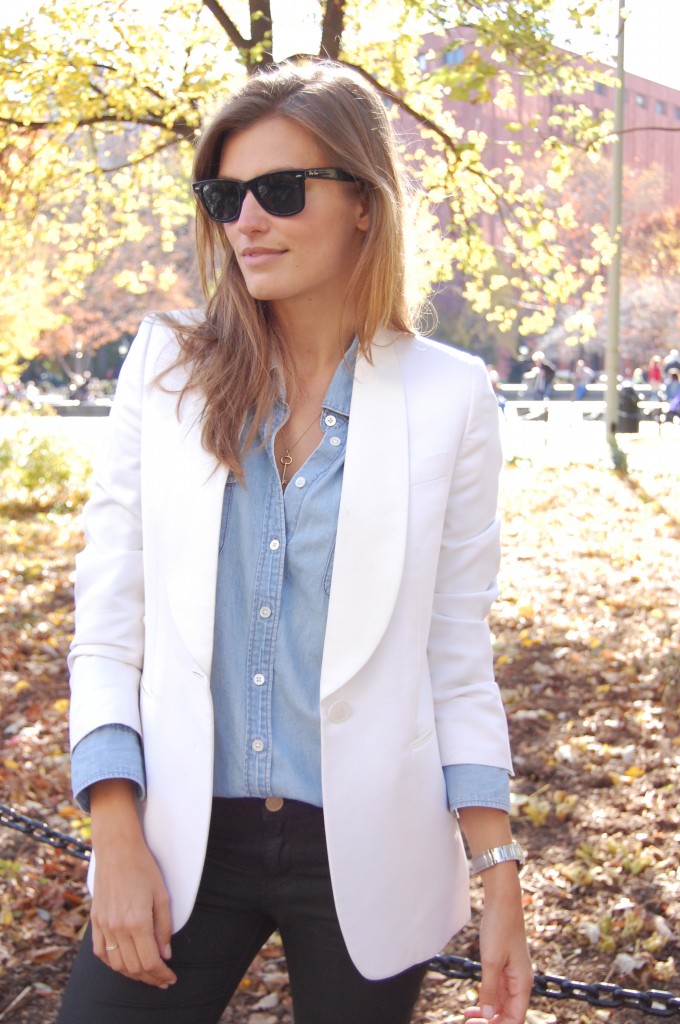 Here's a little preview of an interview I did with, what I think is, one of the best blogs out there, 'Your Soul Style'.
Thank you so much Jenny for featuring me and for such a lovely intro. I feel so special!
I had a blast doing this, spending time with the 'Your Soul Style' team and learning about their take on fashion, the psychology behind it and the message they're putting out there.
Photography by Jenny Greenstein.
Follow Jenny/Your Soul Style on instagram, twitter and facebook!
Here's what I had to say about my style:
Adela, what is your soul style?
My soul style is very low key and must be comfortable. I like to express myself with what I'm wearing.  I like to show my personality and it represents the mood I'm in.  I'm not crazy on following fashion trends.  I believe that clothes should not over-shine you as a person, they should complete you.   
How do you describe your style?
I like to keep things to a minimum and love wearing 'clean' and fresh looks.  I'd say I have a classic, minimalistic style with a twist.  I love the play of different materials and enjoy combining textures.  Since I'm an enthusiastic "clothes-maker", I stress about the quality of fabrics and construction.  I understand the process so it influences the way I shop and what I purchase.  I enjoy sourcing fabrics, designing patterns and eventually sewing my own designs.  I've been doing this since I was 10, when I designed clothes for my Barbies.  It makes me happy and is a little meditation.
Read more here: YOUR SOUL STYLE