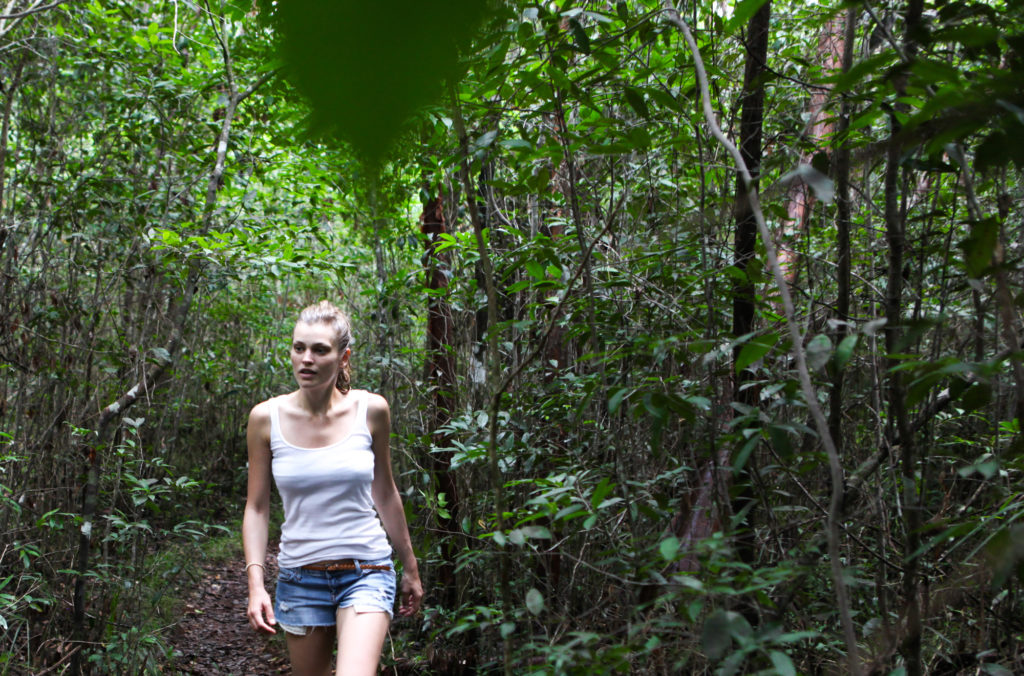 Hiking is my favorite sport, well if it can be called a sport anyway? I believe it can! After all it is amazing exercise.
When I hike, all my problems go away, my over-thinking goes away, my worries go away and fresh air comes in, quiteness comes in, happiness comes in and, most of all, I really feel I sync with nature and, at risk of being heavy, the universe.
That's why I love hiking, it's my meditation, my sacred place, where I believe only amazing things can happen… well, apart from snakes, I'm not a fan of snakes when they happen, of which, btw, there are FIVE in this picture!
Hike pic; Cayman Islands