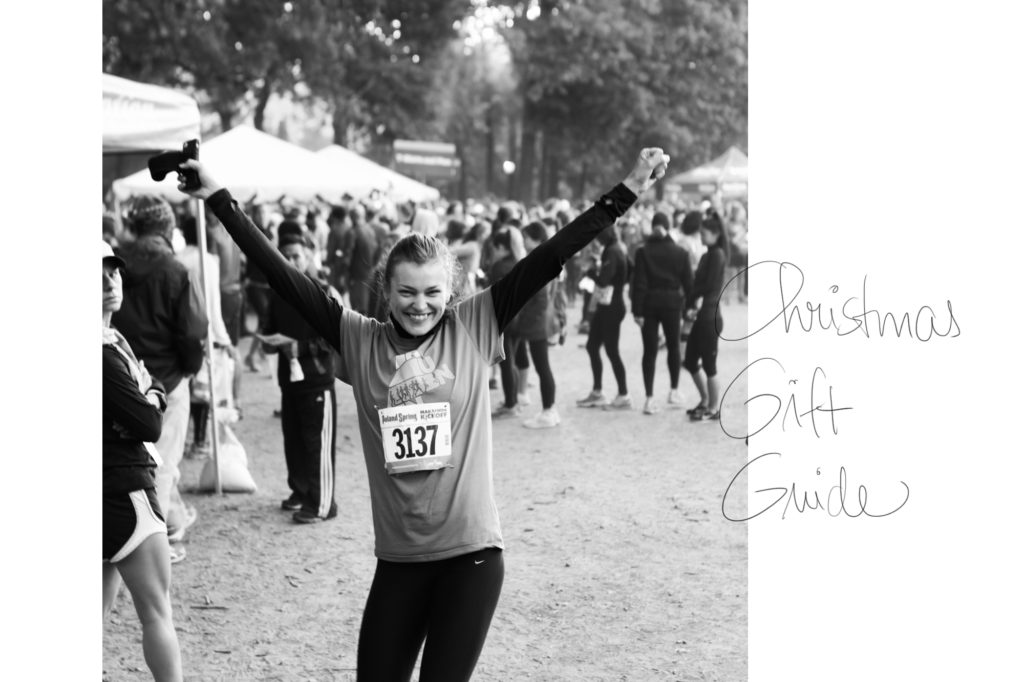 Here's my own take on Christmas gifts, of which I've tried them all and would recommend with no hesitation, especially the health counselling sessions with ME! OH YES!
Gift giving is such an amazing tradition, but don't let all the Christmas craziness make you forget, it's not what it's all about!
I'm so excited about seeing my family after a long year, watching all the famous Czech fairytale films, such as 'S Certy Nejsou Zerty', 'Tri Orisky pro Popelku' and many more. I'm excited about the Czech Christmas Carols, eating carp and carp soup for our Christmas dinner and baking our famous Christmas cookies with my brother Martin. I'm excited about simply sitting down and chatting with my family over a hot cup of cocoa and gossiping all night long.
What are your Christmas traditions?
No gift ideas? Here we go: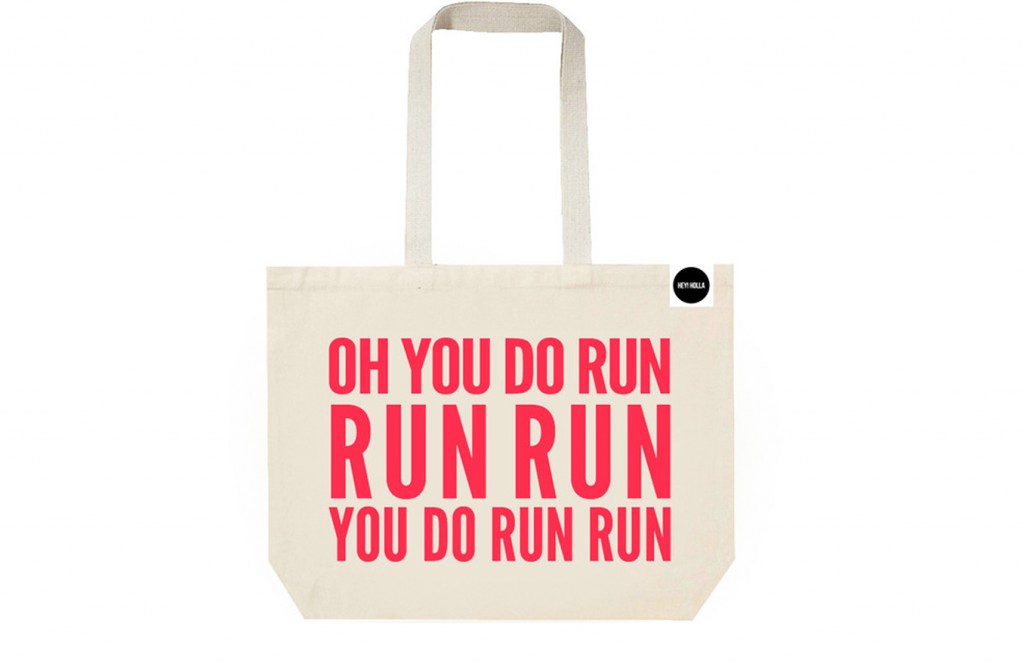 #1 New York Road Runners Membership, USD 60 for family membership (New York), & get a You Do Run, Run Bag by Hey! Holla, (worldwide) GBP 16
Do you have enthusiastic runners in the family, or perhaps kids with too much energy? New York Road Runners has it all, family memberships and lots of runs, every single weekend. It's a lot of fun (as you can see on the above pic). Don't forget to gift wrap it with this amazing, eco-friendly 'You Do Run' bag.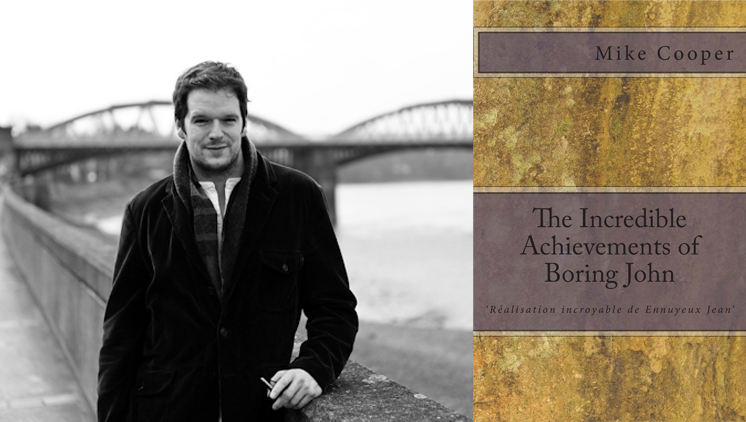 #2 'The Incredible Achievements of Boring John' by Mike Cooper, (worldwide) USD 11,49
Books never get old!
My favorite at the moment is a new novel by Mike Cooper 'The Incredible Achievements of Boring John'. "Well she's a bit bias", you're probably thinking, "it's her fiancé", but that doesn't change a fact, that's it's damn good!
It's the story of a man who against all odds, achieves things that he never thought were possible. Follow the life story of Boring John, a character you'll fall in love with for his humanity, bravery, humility and gracefulness.
Get it in paperback here. Do you prefer Kindle? No problem, get one here.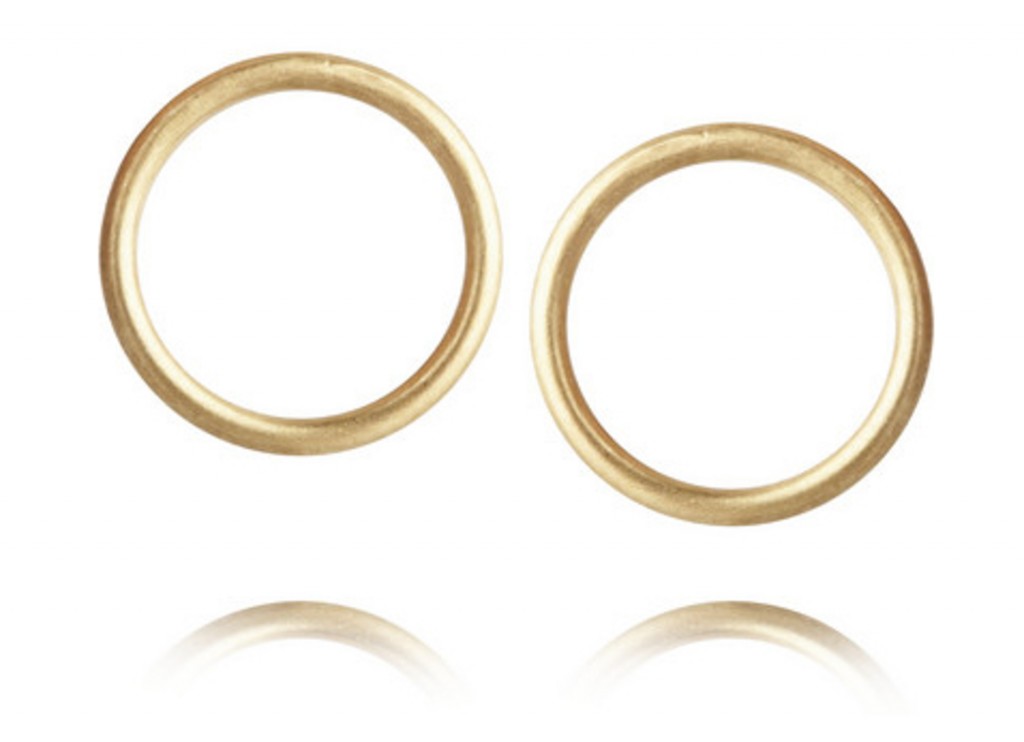 #3 Maria Black Earrings, Net a Porter (worldwide), USD 140
Simple, beautiful. I admire the geographic aesthetic of this Danish jewelry designer. You can't go wrong here boyfriends!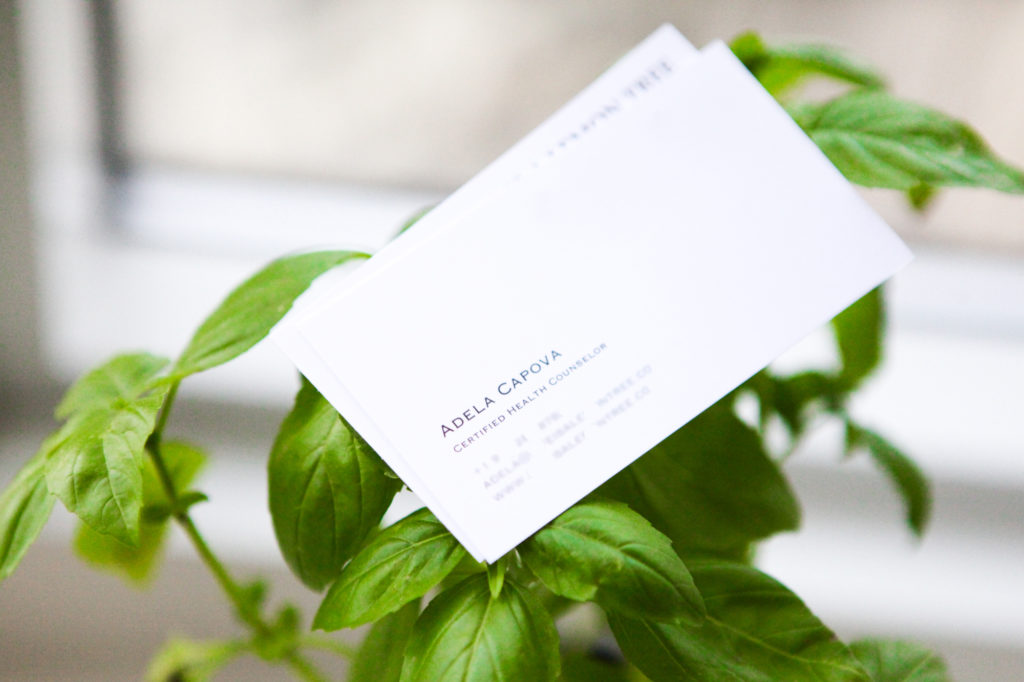 #4 Health Coaching Sessions, One on One… with…wait for it…me, (worldwide), 6-month  and 3-month programs, $190 per month
What's better than the gift of HEALTH? Irish Whiskey? Maybe for some, if you're one of those, read no more…
At this point I'm offering 'One on One Health Counselling Sessions' with me at a discounted rate as my business is all fresh and new. We would meet (or Skype, for super busy people) twice a month for six or three months and get you fit, happy and healthy. Contact me through my blog here or contact@themodelsoffice.com if you're interested, for yourself or your loved ones.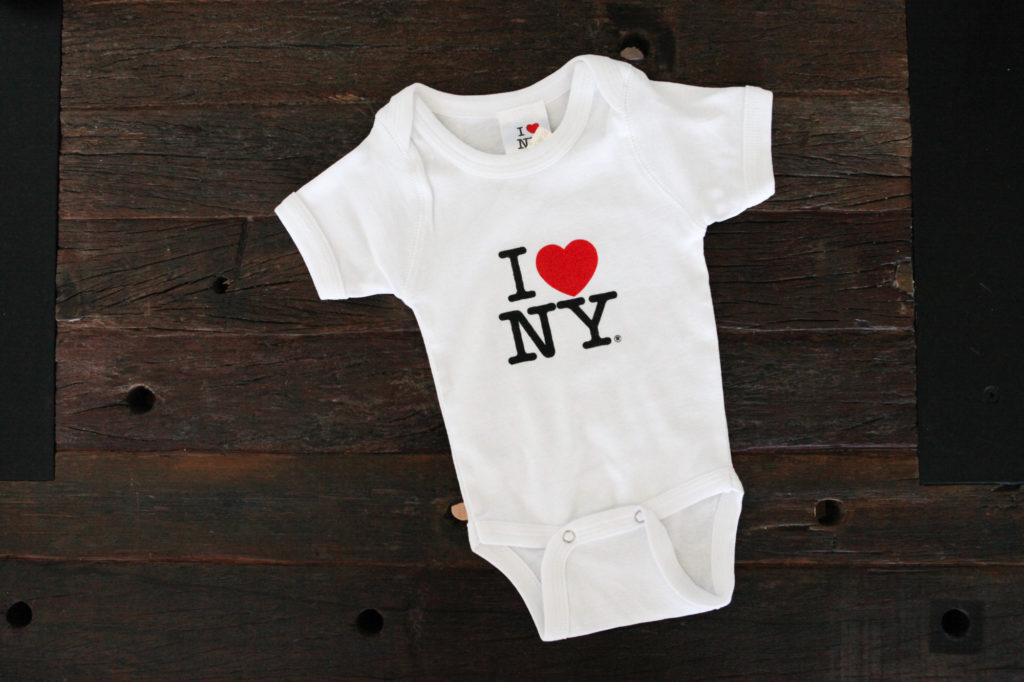 #5 I ♥ NY Baby Onesie, Amazon, (woldwide), USD 12,50
Are there little ones in your family? Isn't this the cutest thing? I like to get these for my girlfriends when the time comes.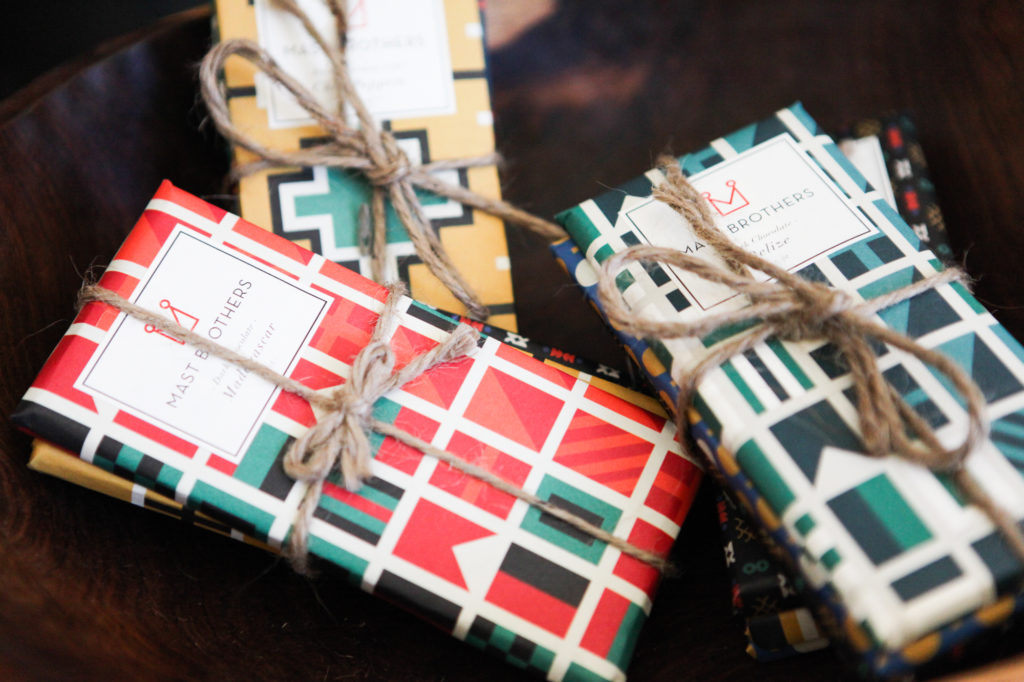 #6 Mast Brothers Chocolates, (worldwide), USD 40 (pack of five)
Chocolate as a gift? Yes please, especially when they come from this gorgeous chocolate factory in Brooklyn.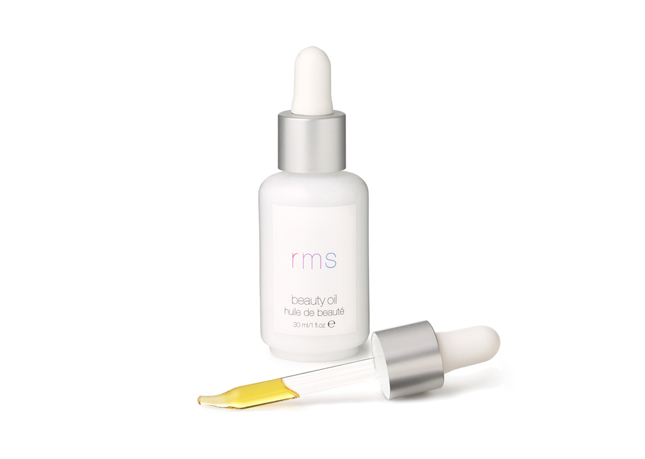 #7 RMS Beauty Oil, (worldwide), USD 74

Skincare can't get more natural and pure than this. This beauty oil is outstanding, it gives you that little sparkle, and it doesn't hurt that it smells like heaven on Earth. It's on the pricier side, but can be used all over. My little treasure.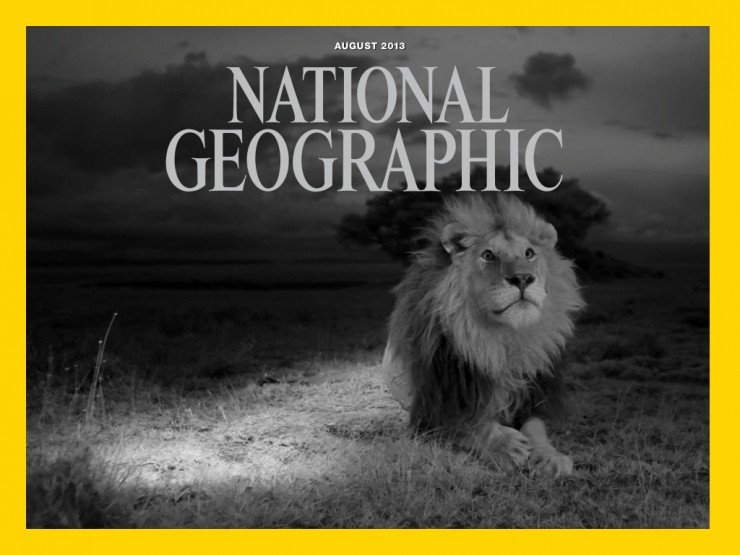 #8 National Geographic Magazine Subscription, (worldwide), USD 12 per year
I got this gift from my fiancé and love it. I can't wait for it to arrive each month. I get it on my iPad now which, on top of great photography and articles, has amazing videos and other interactive stuff. National Geographic rocks, it would be my dream job to work as their photographer.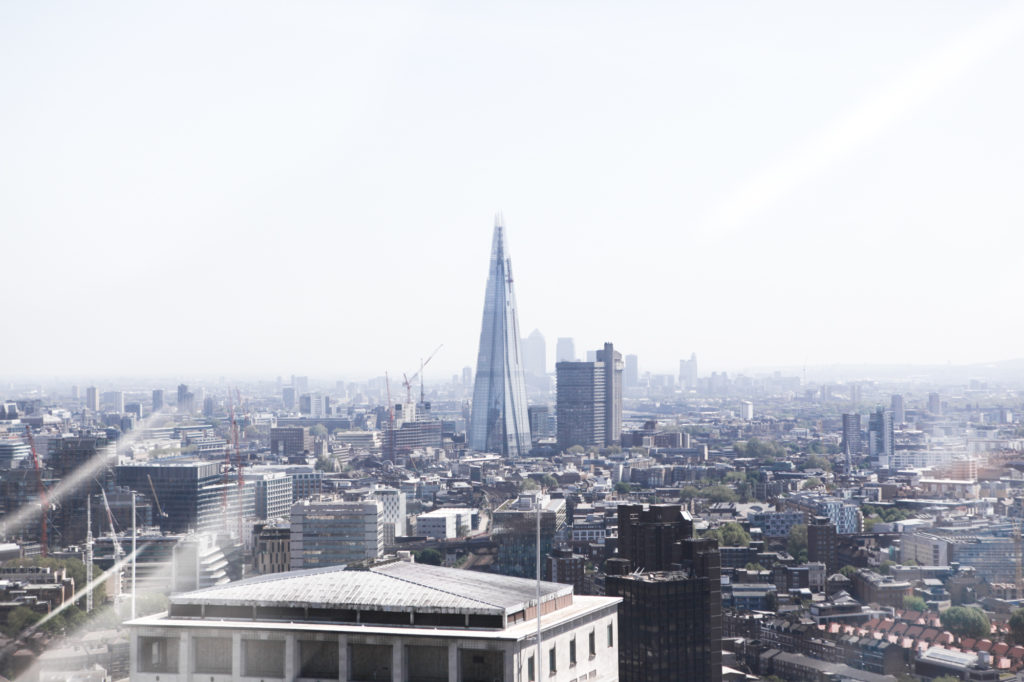 #9 The View from the Shard Tickets/ Gift Certificate (London), GBP 24,95 per adult ticket
This is great even for those who've been Londoners for a while. With that view, everyone will fall in love with this incredible city all over again.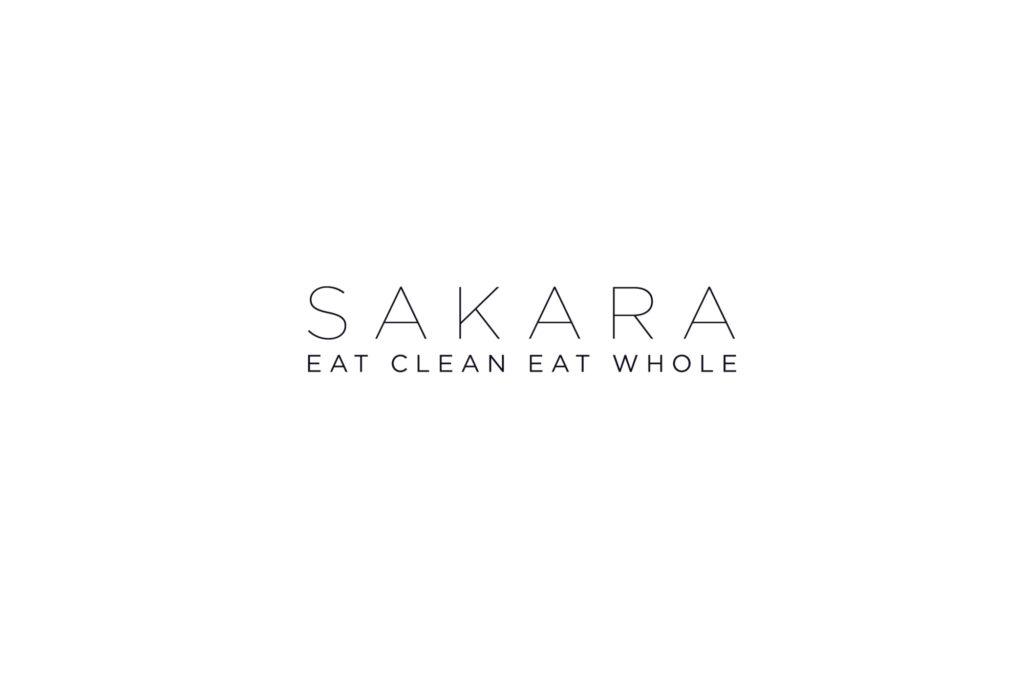 #10 Sakara Life, 5-Day Organic Meal Delivery, (New York), from USD 130
My friend Danielle started this company with her partner Whitney not long ago and it now has become the most successful healthy organic food delivery program in NYC. The food is delicious and super healthy. If Gwyneth Paltrow loves them, so will you. Such an original gift to give.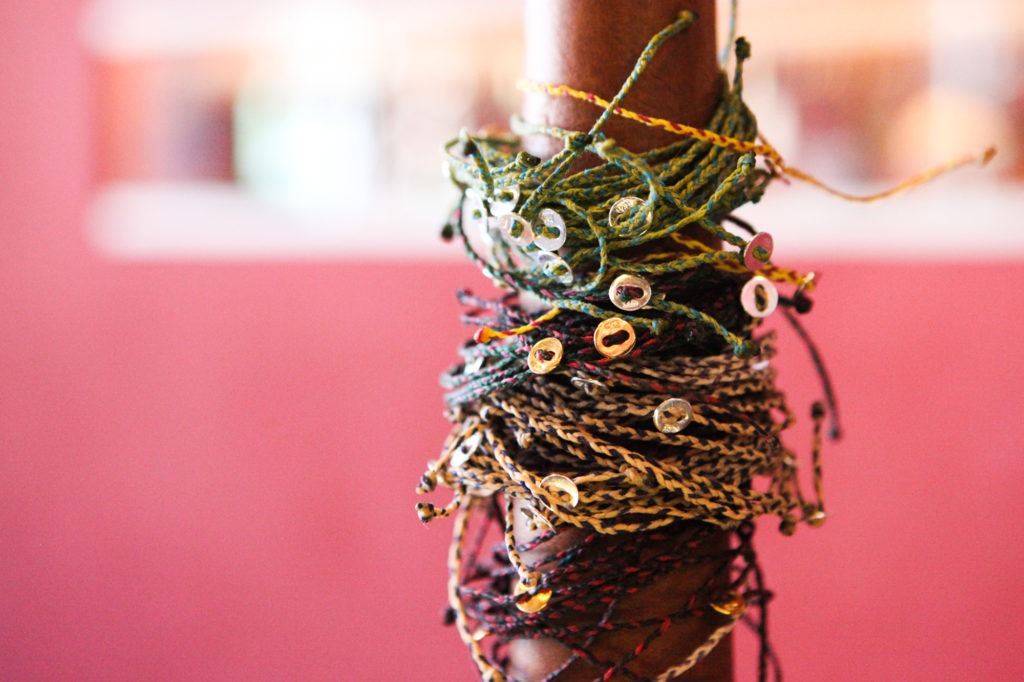 #11 Scosha Jewelry, (worldwide), friendship bracelet USD 12
Scosha jewelry is all hand made in Williamsburg. Me and my girlfriends are crazy about their friendship bracelets. I always get a bunch of them to bring back to Europe. By buying a friendship bracelet you'll also be helping the victims of Typhoon Haiyan, as Scosha donates 100% of proceedings.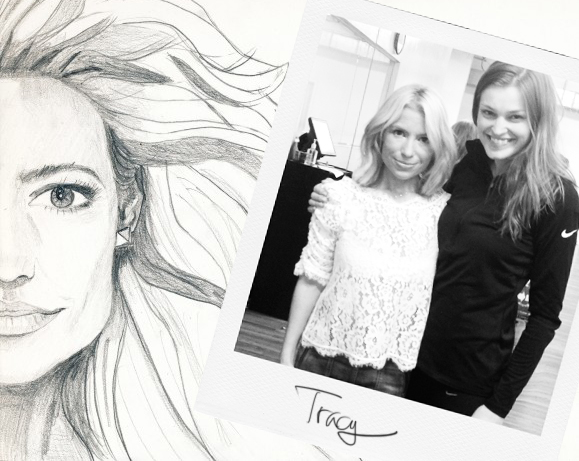 #12 Tracy Anderson Metamorphosis DVD, (worldwide), USD 89,97
You didn't expect this one from me, a huge surprise I'm sure! The Tracy Anderson Method works! It's as simple as that.
Decide on your body type (or do a quick questionnaire here) and then get the first 90-day DVD, it includes both weights and dance cardio routines.
#13 Cards Against Humanity, Amazon (worldwide), USD 25
Looking for the best party game ever? You've found it! These cards are fun and as embarrassing as you make them. They will turn any party into a blast.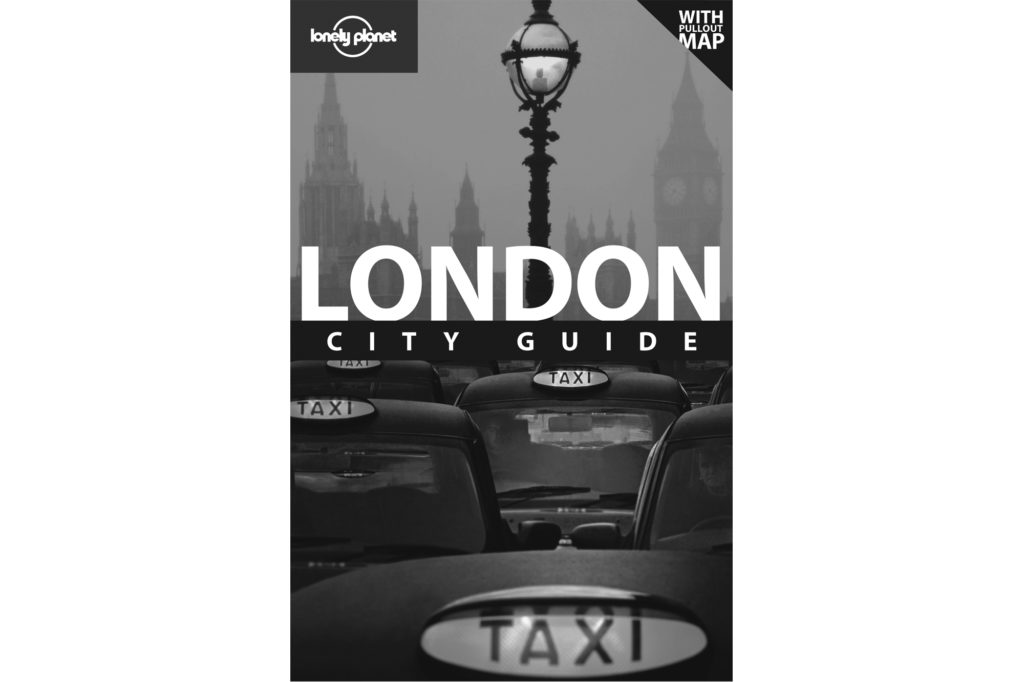 #14  Lonely Planet Guides, Amazon (worldwide), start at USD 13,27
The best travel guides out there? Lonely Planet!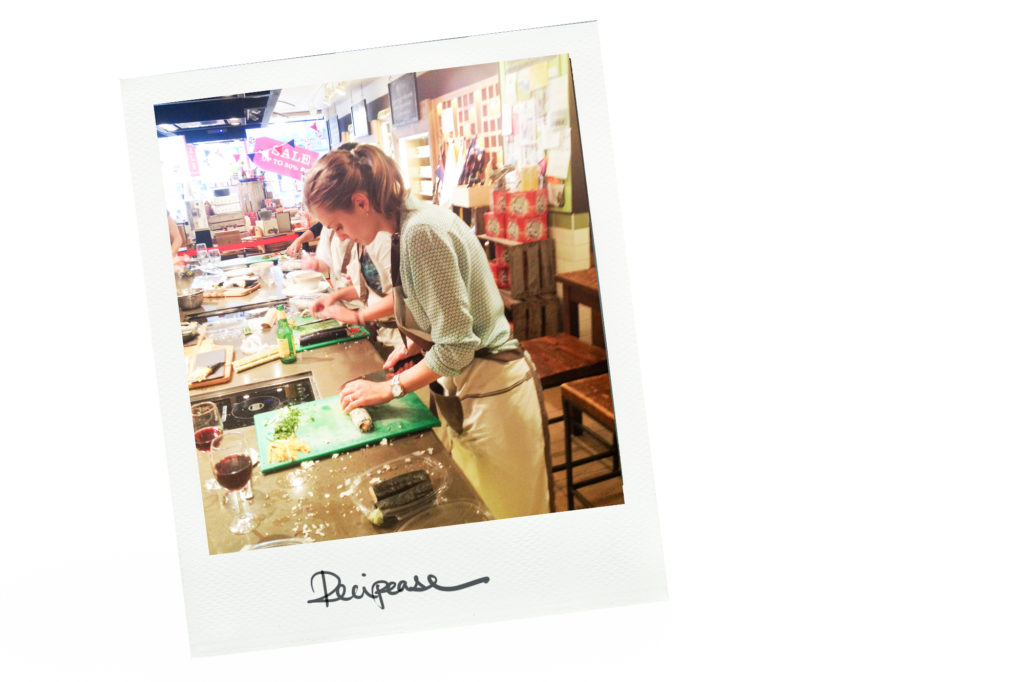 #15 Jamie Oliver Recipease, Cooking Classes, (London), start at GBP 40 per person
They have so many to choose from and a few locations in London now. My favorite was the sushi class. They are super informative, you'll learn a lot and they're never crowded. They'll teach you some good cooking tricks too. Great gift for couples!
And don't forget, it's never too late to order a gift. If it doesn't arrive on time, take a photo of it, wrap it up for Christmas and when it finally arrives, send it in January. There's nothing better than getting gifts even when Christmas is over.
Happy shopping, I mean it, have fun with it!
Adela x