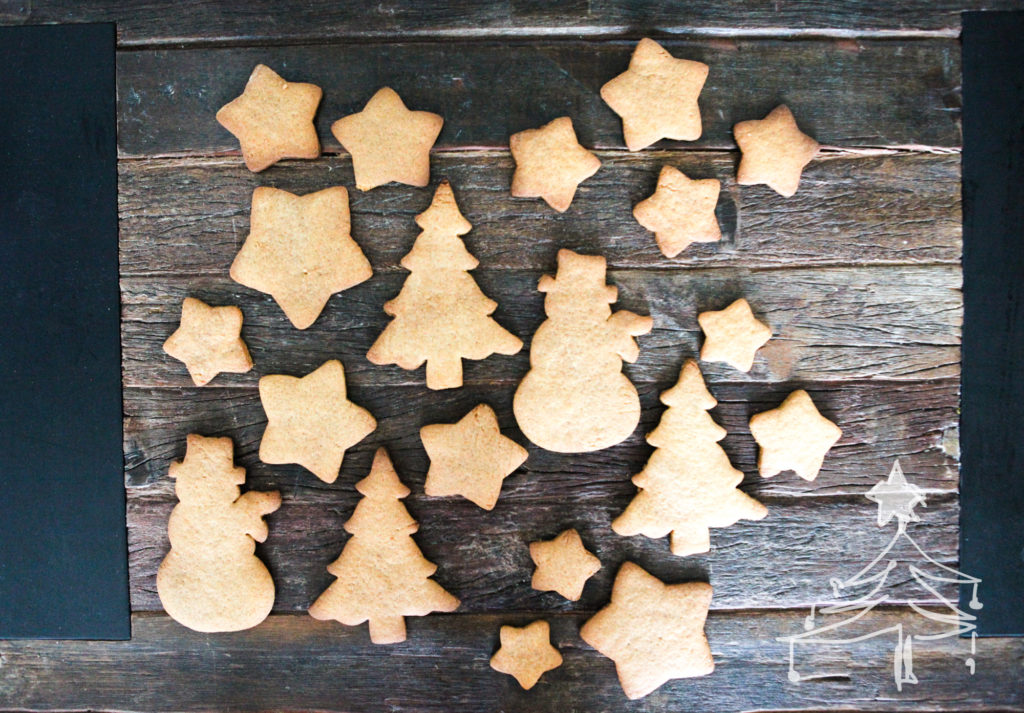 Here we go, my healthy-ish version of the famous gingerbread cookie.
I'm not making gingerbread boys or girls, just FYI, as they remind me of toilet signs, I prefer other Christmas shapes.
We're definitely in the home run to Christmas! Yay!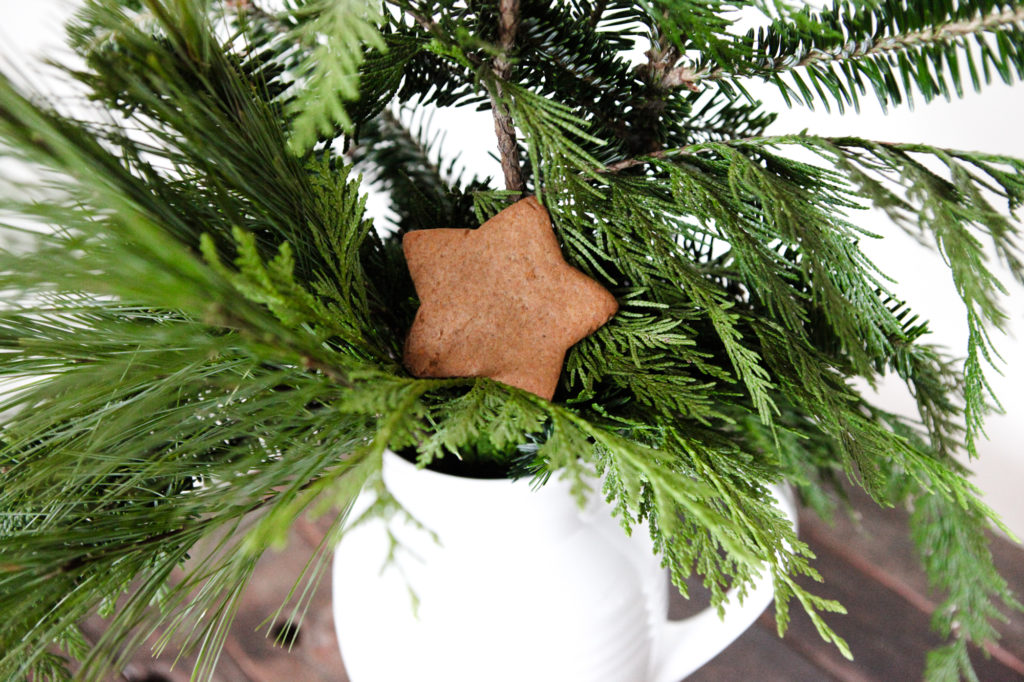 Ingredients (to make around 40 fun shaped cookies):
1 cup rapadura sugar (if not available raw cane sugar will do)
3/4 cup butter, softened
1 large egg
1  1/2 tsp freshly ground ginger
2 tbsp raw honey
1  1/2 tbsp orange zest
2  1/4 cups of all-purpose unbleached white flower
1 1/2 tsp cinnamon
1/4 tsp nutmeg
1/2 tsp cloves
1/2 tsp salt
1  1/2 tsp baking soda
Mix the first 6 ingredients above together. (Starting by creaming the sugar and the butter together).
In a separate bowl mix the second 6 ingredients.
Then combine both mixtures together.
Chill the dough in the fridge for around 2 hours.
Preheat the oven to 375 ℉ (190 ℃)
Grease a baking sheet with butter and place on a baking tray.
On a floured surface roll the dough to 1/4 inch thick (0.5cm). Cut it into your Christmas forms (mine were stars, trees and a snowmen).
Place them on the buttered baking sheet and bake for 10 minutes.
Enjoy!