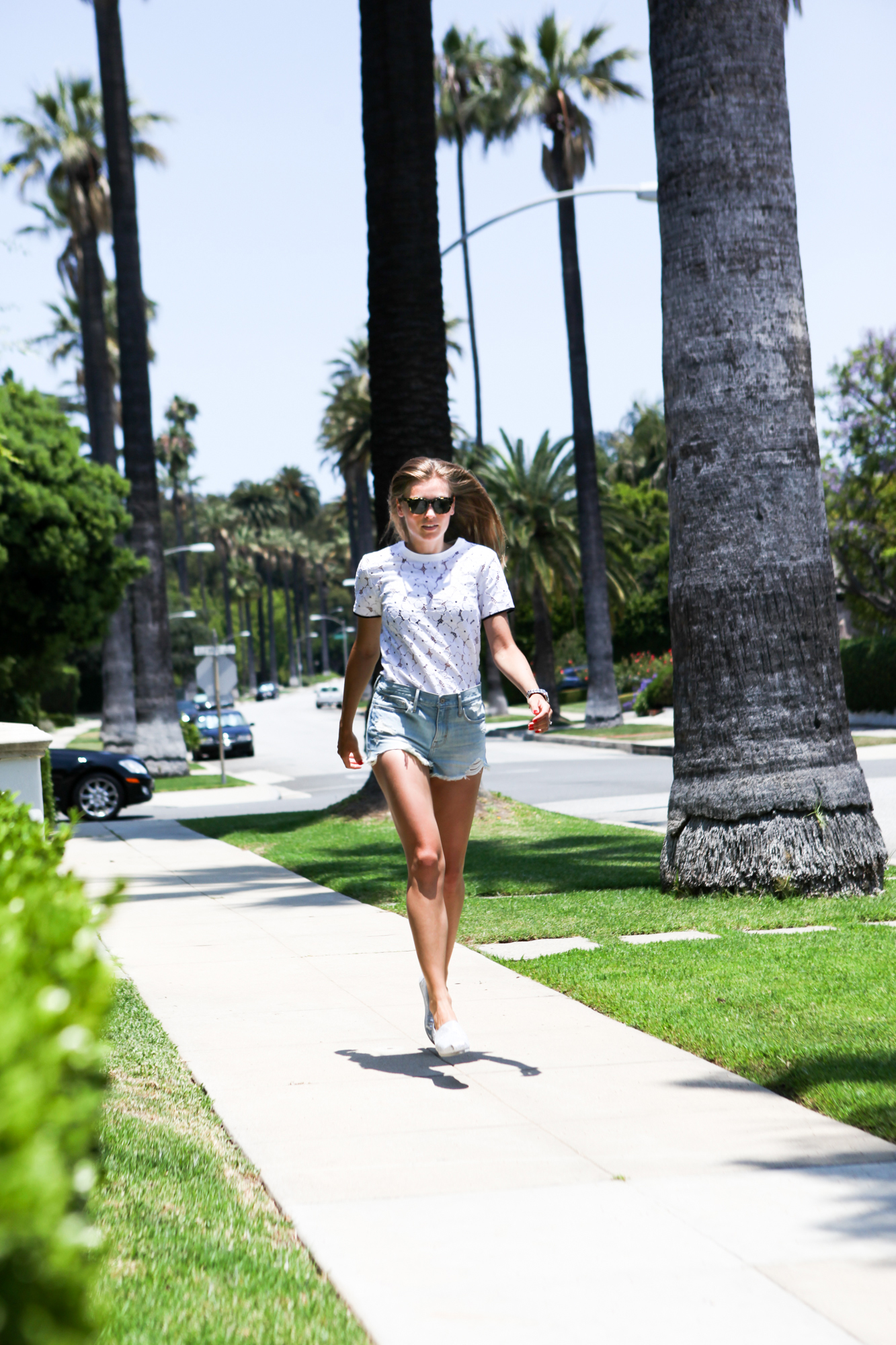 Sending lots of warmth from LA LA Land, where the sun is shining, the waves are big, celebrities hike, Baywatch guards are on super duty and mountain lions are your neighbours.
On my 5 day schedule there's so much exciting stuff happening, a photo shoot, some cool castings with Willy West Coast, a serious Santa Monica Mountains hike, let's see if we can make it to the highest peak again? I'm reenergized and excited about my running again. No need for 10 layers of clothing, no more worries about breaking my legs on iced roads or freezing to death, growing icicles in my hair. Hoho, Moonshadows cocktails are definitely in my plan too, and perhaps a chat with Larry King at Nate 'n Al's? My favorite juices from Pressed Juicery will be drunk in buckets and there's always time for some art and views at Getty and yes, swimmimg will happen too, often. Most of all, it will be my big 'three-zero', it's my birthday'io this Friday and where else to celebrate than in Hollywood, the land where dreams are allowed to be big and they do come true! Let's definitely challenge that!
Will keep you posted on my new wrinkles and other happenings, stay tuned!
Adela x
PS: Follow my Instagram for some beachy snaps, let's tease you people in NYC a bit!
PS2: I'm wearing vintage denim shorts, Sandro lace top, Toms shoes and Warby Parker sunnies.