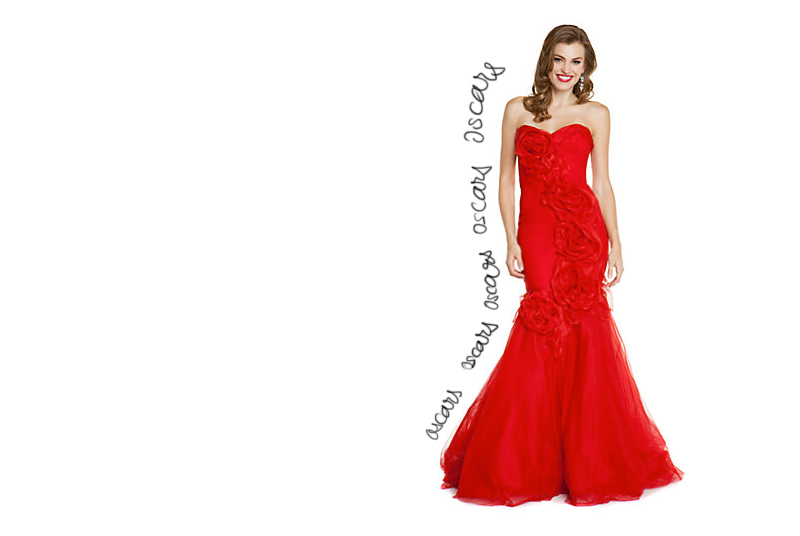 Can you believe it's been a year since the last Oscar night? I feel like I wrote my last 'Oscars' post only yesterday.
There's no point in worrying about how fast time goes, so let's get lost in some fashion, shall we?
I'm so excited that Jared Leto won, well deserved and I really enjoyed Matthew McConaughey's speech about his hero- it's always him in 10 years, so he's always got something to chase. I might steal that one, a really lovely way to look at it.
Here's my own take on last night's Oscar dresses and Oscar party dresses:
So, the Oscar for best dress goes to?…………. Lupita Nyong'o! The pastel blue was just spectacular on her and she wore it so effortlessly. She wore the dress, not the other way around and she wore it with such grace. She's definitely my winner.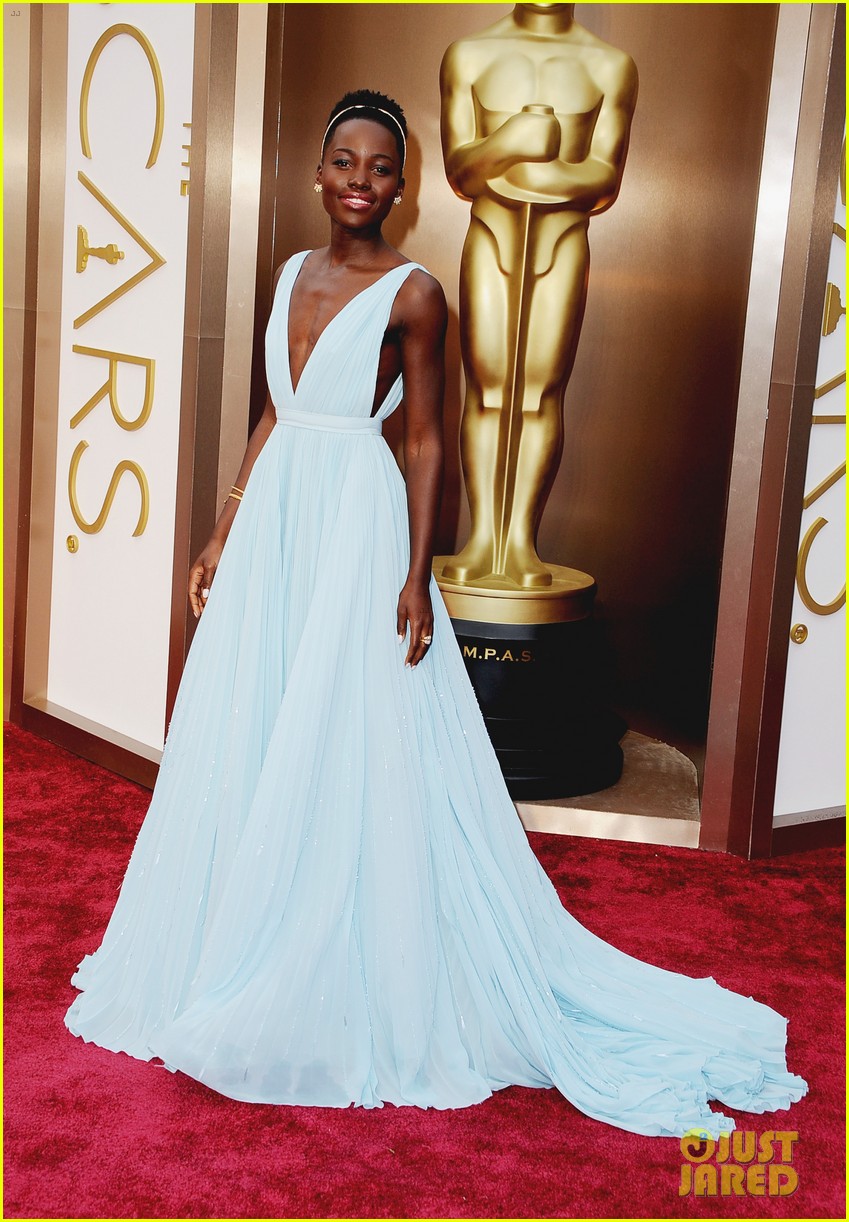 I also loved Camilla Alves's dress, so anti-Oscar if you may, which is good! The draped sleeve and the cut was immaculate and the cotton candy color was just spot on. Well done, Mrs McConaughey!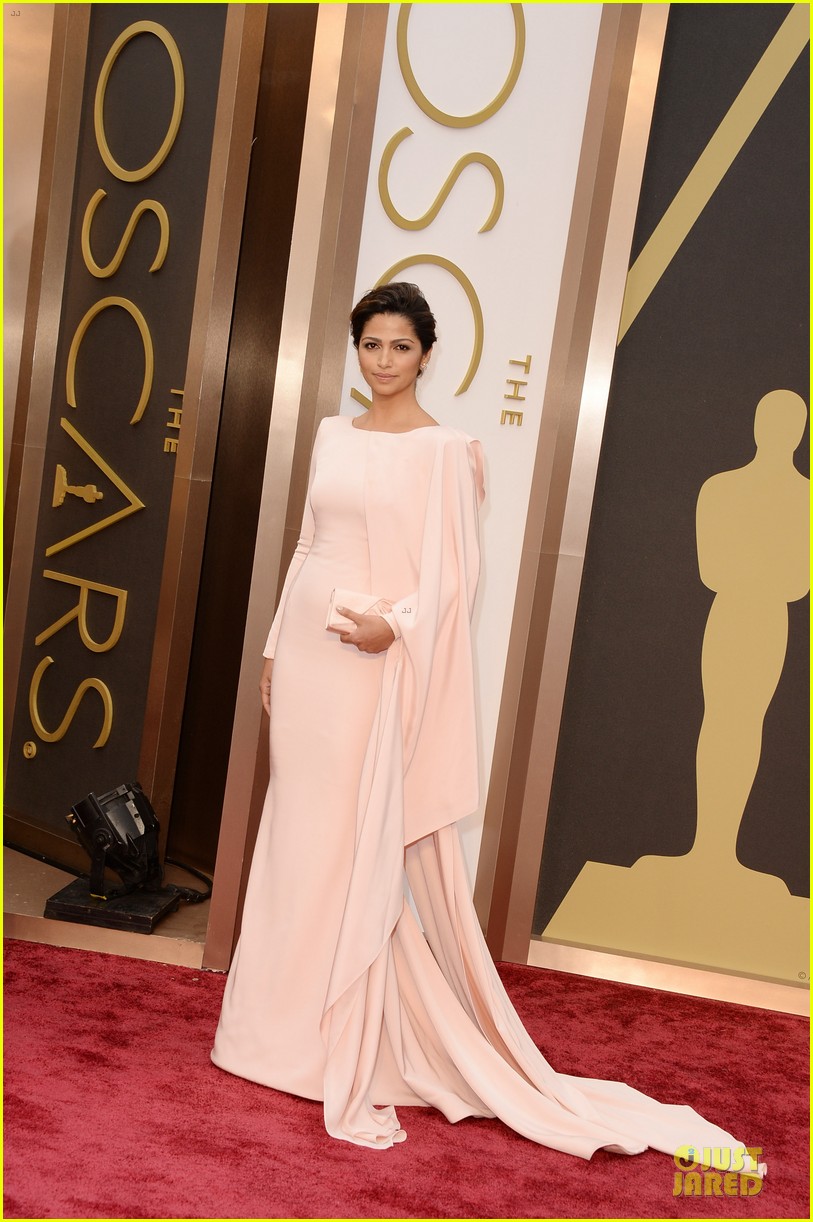 My favorite pregnant dress and pregnant lady was definitely Elsa Pataky, gorgeous and glowing, so beautiful.  The lady herself sparkled more than her dress.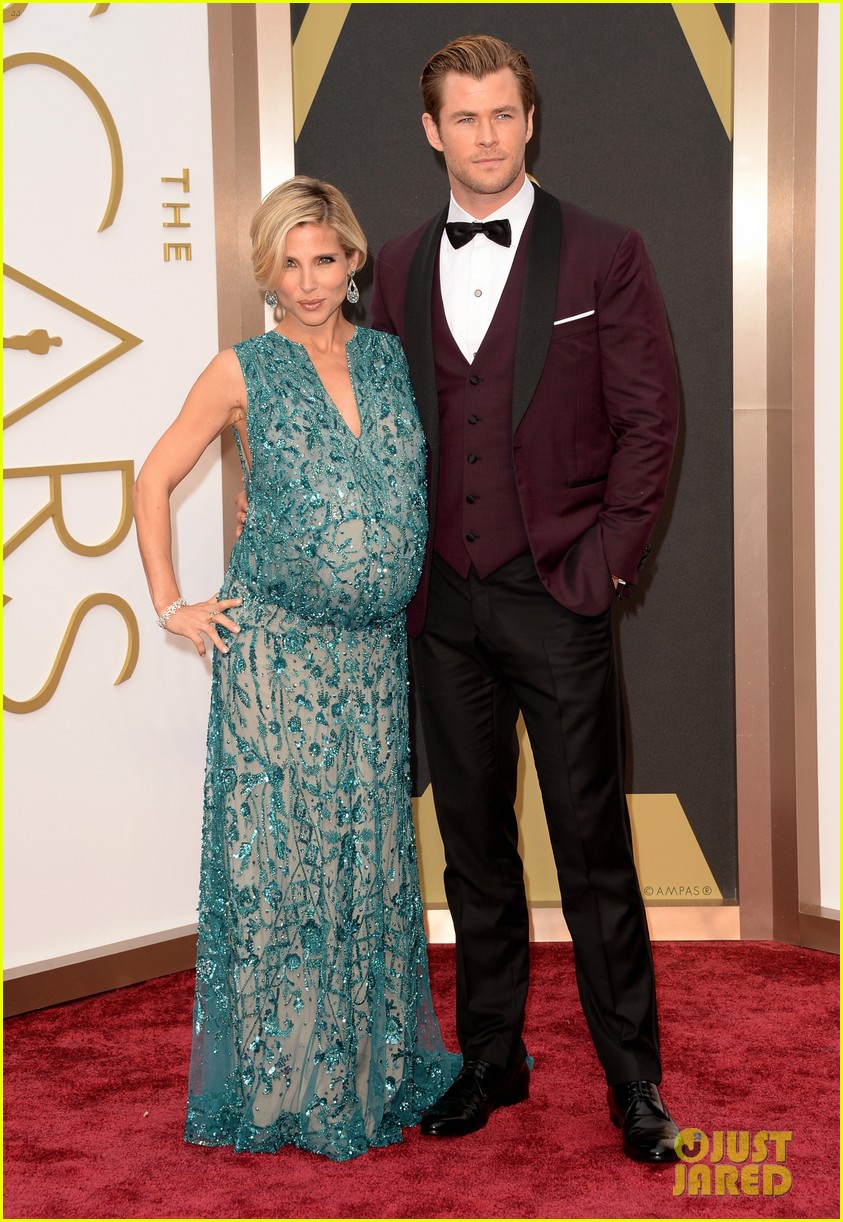 You can never go wrong with the skin colored sparkles, Cate Blanchett looked lovely, I also liked Emmy Rossum's combo with the ankle heels and Angelina Jolie, even-though I think she can do better, I could not but include her as she's just stunning.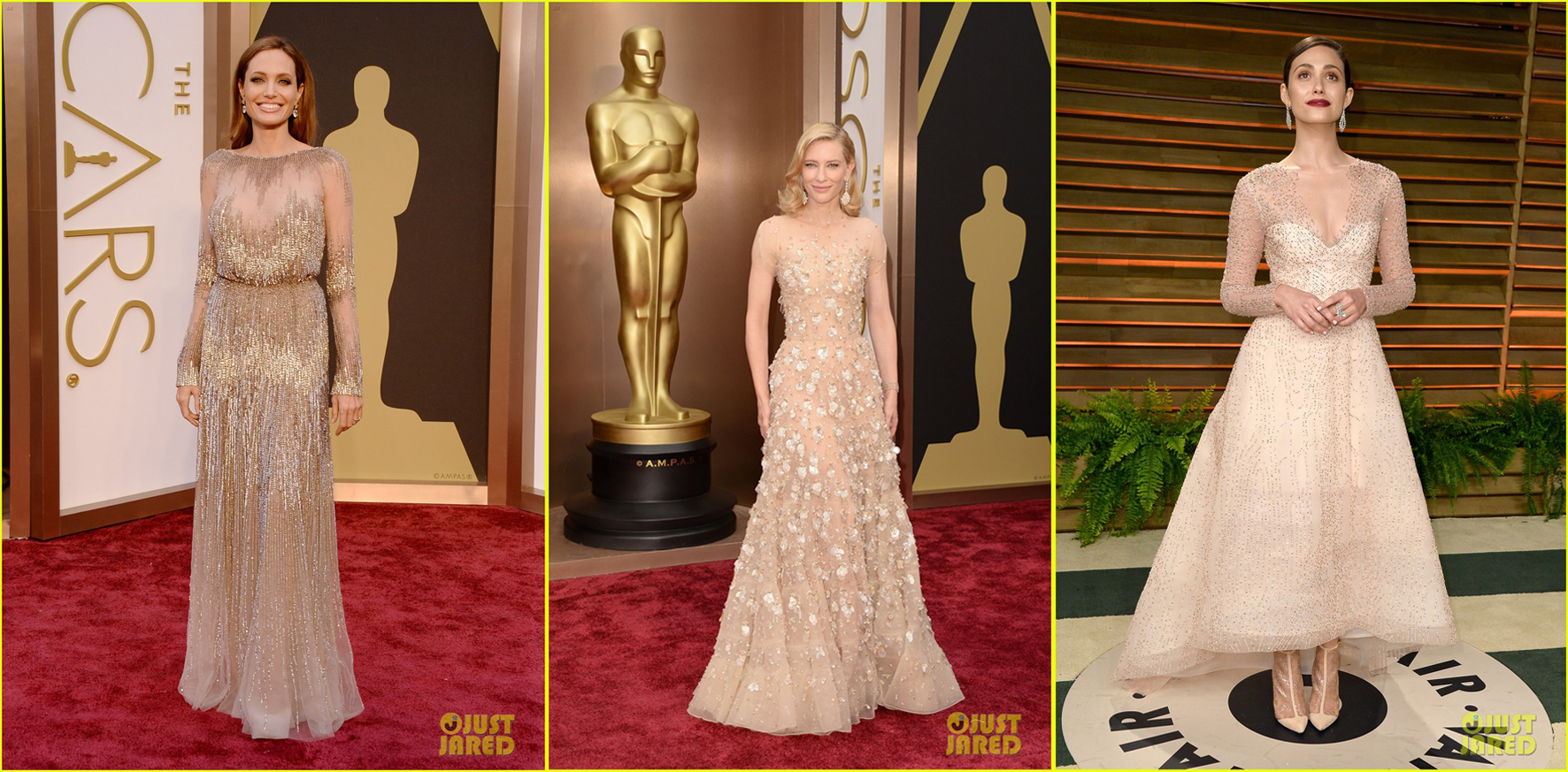 Amy Adams' Vanity Fair Party dress was so much better than her actual Oscar dress, loved the cut and Olivia Munn? You could never go wrong with Alexander McQueen. What a torso!
Allison Williams has that all-American/ Ralph Lauren look and charm and she does it so well. Loved her simple gown.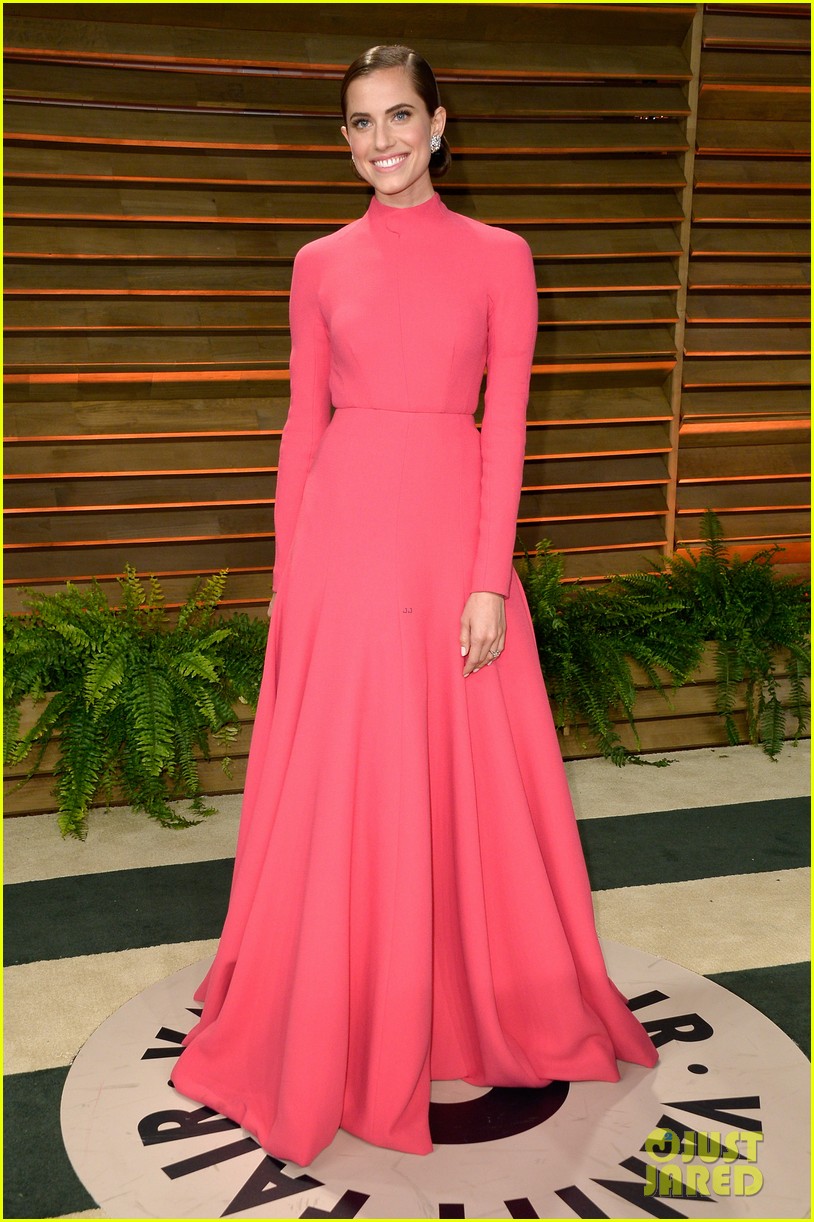 Last but not least, Jennifer Lawrence looked stunning as always and I really enjoy that she's created her own Oscar staple – a necklace embellishing her back.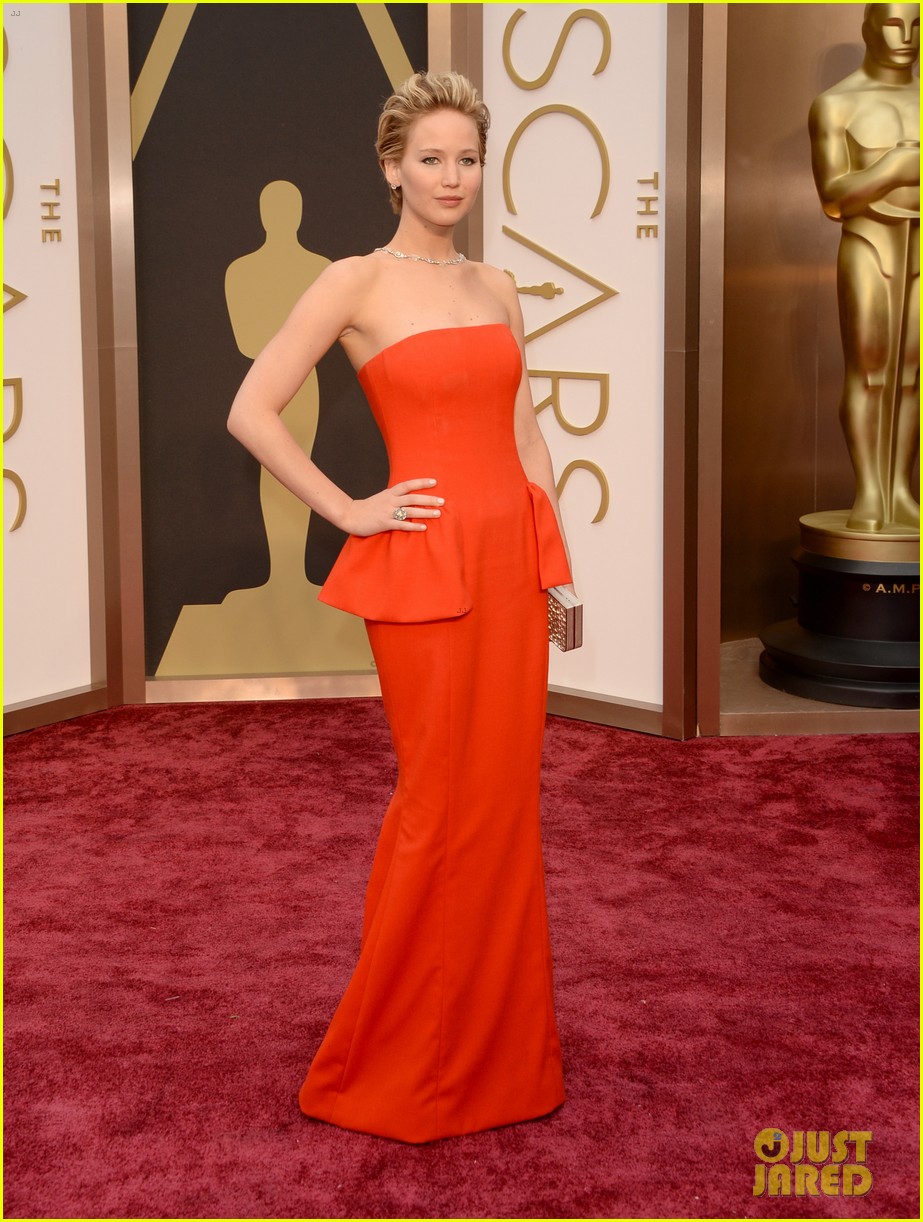 Ahh, I can't believe the Award season is over again, time really does fly, but that means, spring must be just around the corner and I'm very much okay with that.
What were your favorites?
In the cover photo I'm wearing red organza strapless mermaid gown by one of my favorite designers Marchesa.