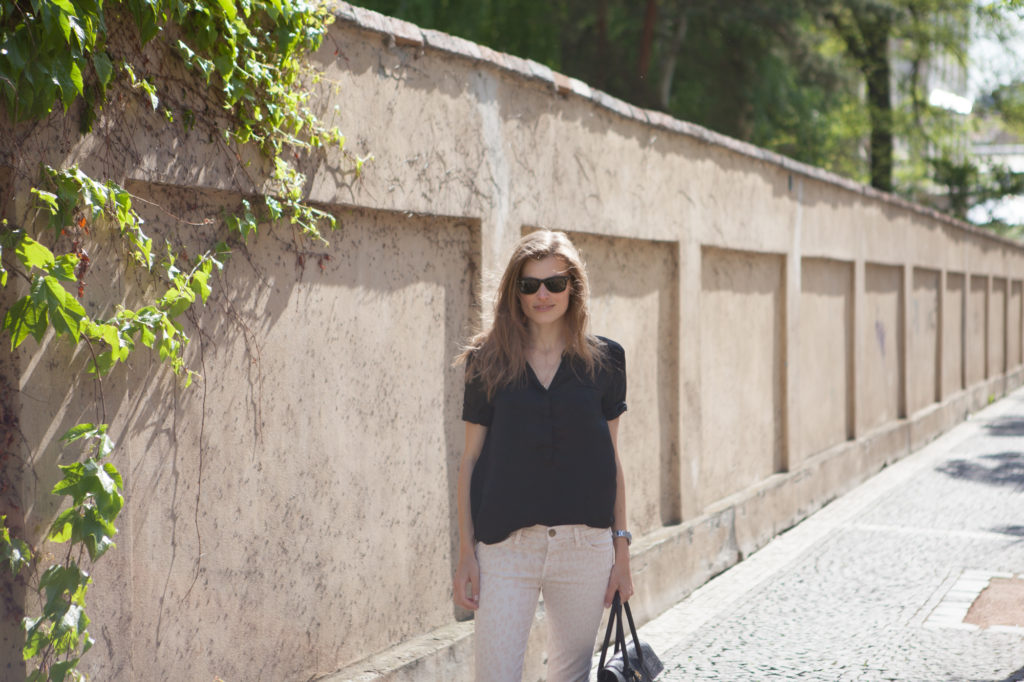 I'm sending greetings and lots of love from Prague! I'm back with my family and feel like I have love to share. So here you go….
It's been crazy few days (I definitely need to pick a new word for crazy, it's starting to loose its meaning), but also quite restful as I didn't have my regular New York schedule, I didn't have to get up at 3am or 4am every day, or 5am on weekends.
I always forget how beautiful Prague and the Czech republic are, or at least I'm reminded of it every time I come back, which unfortunately hasn't been more than 3-4 days a year for the past 5 years.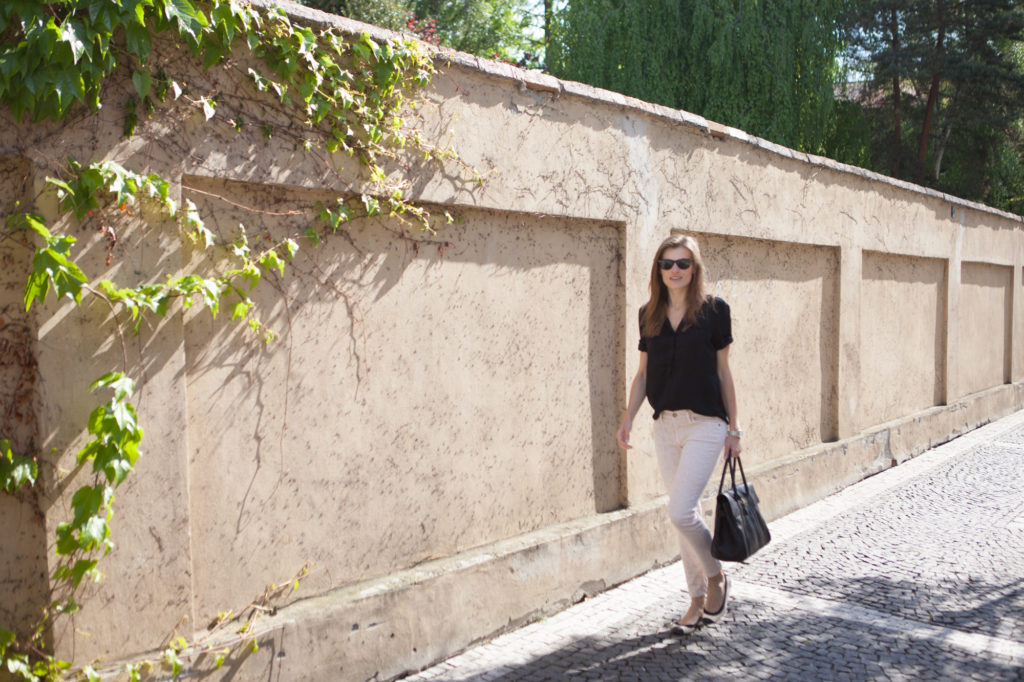 There's so much cool stuff here:
Like what?
Well, Prague Castle is definitely beautiful, proudly sat atop the hill so everyone can see it, St.Vitus Cathedral in the middle of it, like the cherry on the cake.
What else is cool? Tatranka and Horalka. What is it? Well, it's hard to explain and do it justice. It's a sweet, a biscuit if you may with chocolate layers. It's Czech, it's super unhealthy, it's delicious, it rocks! Ahhh, can't wait to finally taste one after I'm done with my Marathon, it's been way too long.
We also have one of the most beautiful and oldest bridges in the world here. The Charles Bridge, I'm sure you've heard of it? Lots of Statues on it? That's the one.
Nature is spectacular and you don't need to go far to see it. On my morning runs I pass along the Vltava river and the scenery is breathtaking, so green, yet still right in the capital.
I love Josef Lada, a Czech painter, who's paintings, story and town, I'll introduce you to more in the future in my new blog series with a very 'original' name: 'Hezky Česky' (Nicely Czech).
The country where I'm from is a small one in scale but large in its beauty and originality, so you shouldn't miss out on it!
Did I say I'm sending lots of love? Actually LOADS of it! Come and visit!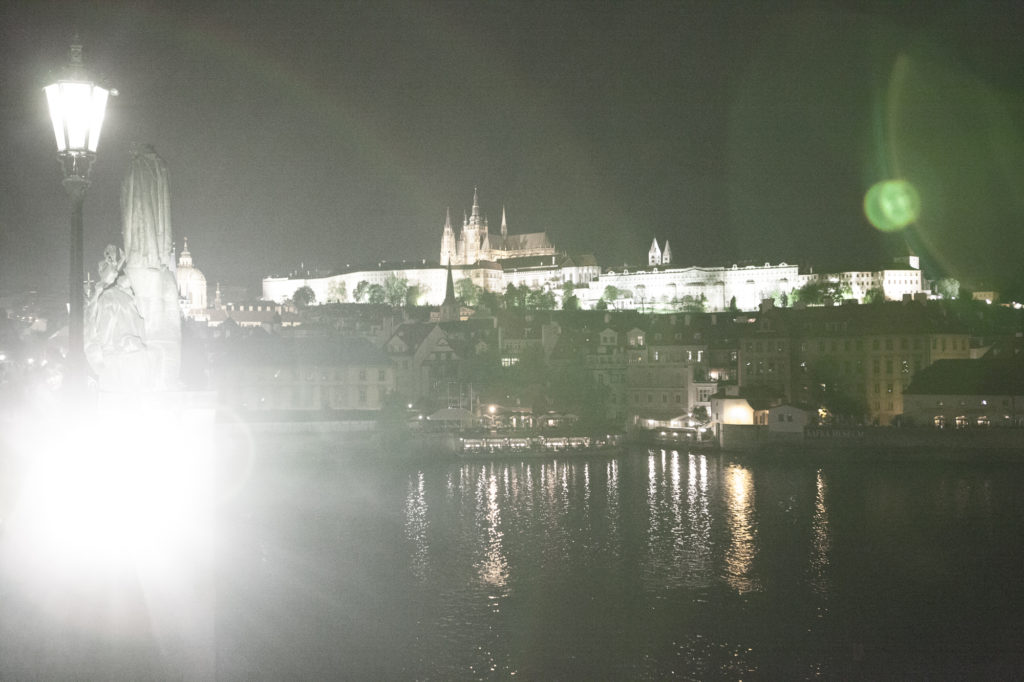 Today I'm wearing Ray-Ban shades, The Kooples shirt, Current/Elliott jeans, Mulberry bag and Chanel pumps