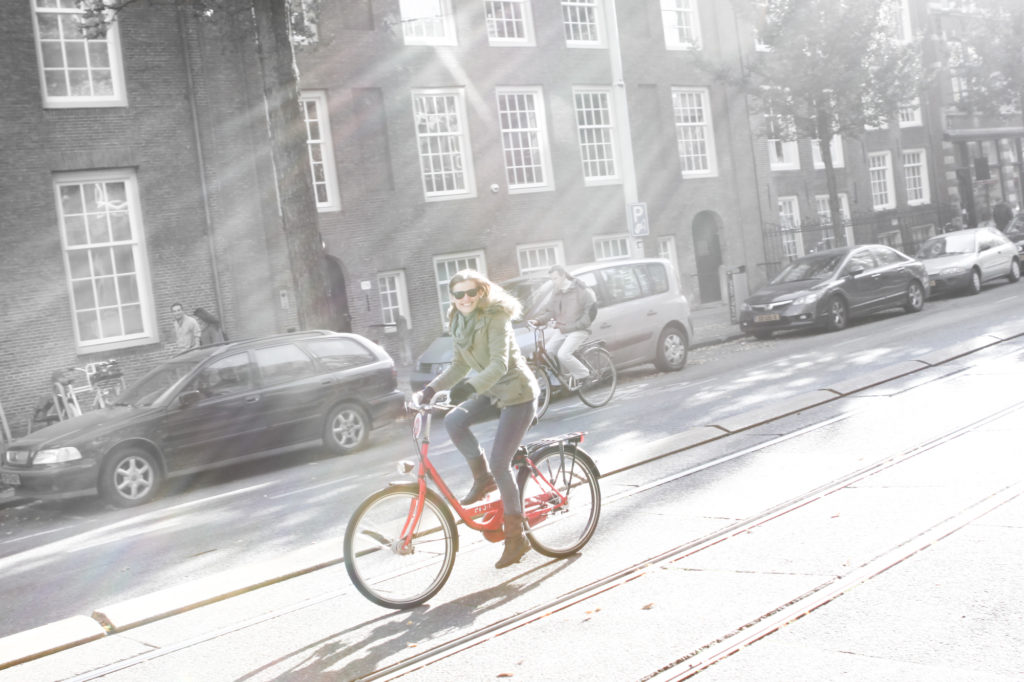 For a new adventure to begin, then one must end..…
I'm not willing to accept that. I don't feel like I'm done with my Prague adventure, it's been way too fantastic, so I decided to prolong it and allow myself to absorb it properly over the next few days, while I set out on a new great adventure… in the Netherlands.
Prague has been more than kind to me. I successfully completed the Prague Marathon, shot for some great Czech magazines, including Marianne with Matus Toth yesterday, can't wait to share these with you, getting up at 4:30am was totally worth it again. I also did a couple of interviews, this time for health magazines, which are coming out soon! With my friends we visited a few lovely coffee places, that have been on my list (of course!) forever, such as Ema Espresso Bar, Muj Salek Kavy and Choco-Café, I'll share these with you in my next posts too. Some serious sightseeing happened and I bought books to read in Czech, but mostly, I got to enjoy my FAMILY.
And my whole family isn't in Prague, we're missing a very important member who lives in Holland and that's where my next adventure begins; otherwise my world wouldn't be complete.
On my list in Holland? I'll be visiting the space agency near Leiden, oh yes, thanks to the most amazing sister in the world with the coolest job ever I'll get a chance to sit inside of a Spaceship, I'm afraid flying the Cessna Skyhawk won't be enough anymore. We'll make a stop at Keukenhof, which after 50 trips to Holland I never managed to do. So tulips please, keep it up! What else? Delft for Vermeer, Haarlem, cause I've never been, the Hague to walk down my sister's memory lane and Amsterdam, of course, to do a photo shoot with one of my favorite Dutch clients, Hunkemoller.
Adventure within an adventure. Double-venture? Or maybe…  Ahhhhhhhdventure!!! Hmmm, a bit much? Someone seriously needs some sleep here…. Off to the airport…
Stay tuned for Holland guide, coming soon. In the meantime, follow my Instagram feed for all the Dutch happenings.
My favorite places to stay in Amsterdam?