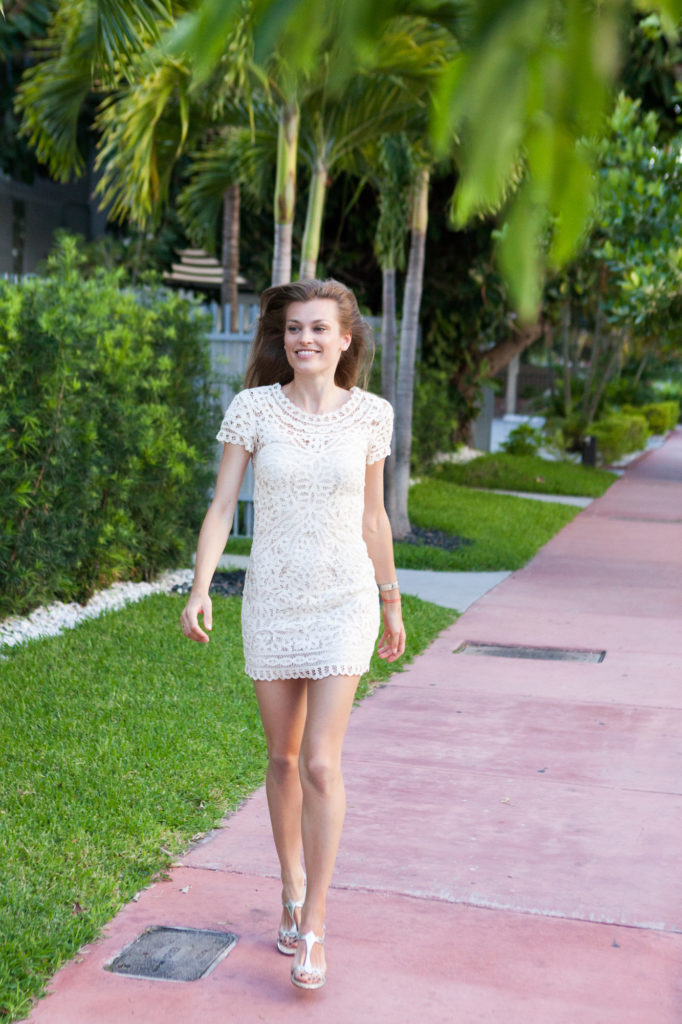 Well, I finally taught myself how to sleep faster, as Arnold Schwarzenegger would put it, so my blog is back on track with so much new content.
Expect new behind the scenes, in the past month alone I was lucky enough to work with the best photographers out there and my favorite Frenchies- David Bellemere and Antoine Verglas. I also walked in New York Fashion Week this season.
There'll be a revamp of my city guides- Los Angeles, Miami Prague, Amsterdam and New York will get some nice new coverage and plenty of travel tips for rest of the world too. I've interviewed so many amazing and inspiring women for you, one of them coming up later today!
Fitness tips & tricks will be coming as well, more yoga, boxing and Pilates will be mentioned this time as well as more running of course, I'll teach you some great knee exercises to avoid runner's knee. I'll deliver some new, healthy recipes for you to try, including a healthy version of the chocolate chip cookie, which has taken me months to perfect!! Lots more health tips of course, especially for healthy skin.
I'm wearing Sea-NY lace dress & Chanel sandals.