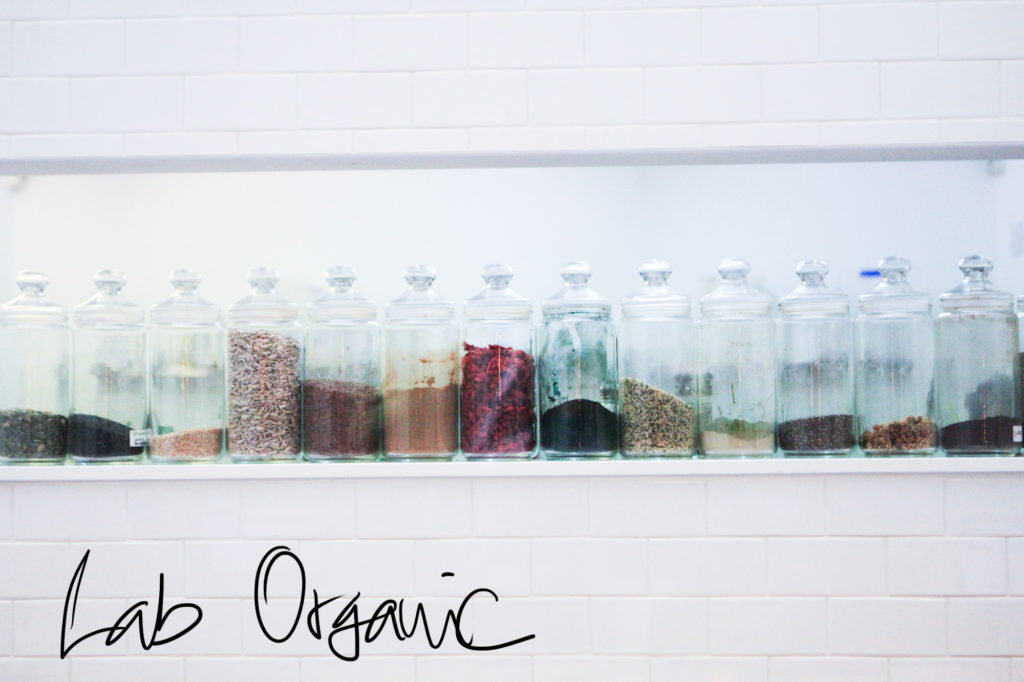 'Healthy Eats' is a new category, where I'll be sharing my favorite healthy places around the world, together with restaurants, where a good green juice is definitely on the menu.
So why not start with one of the best: Lab Organic in London.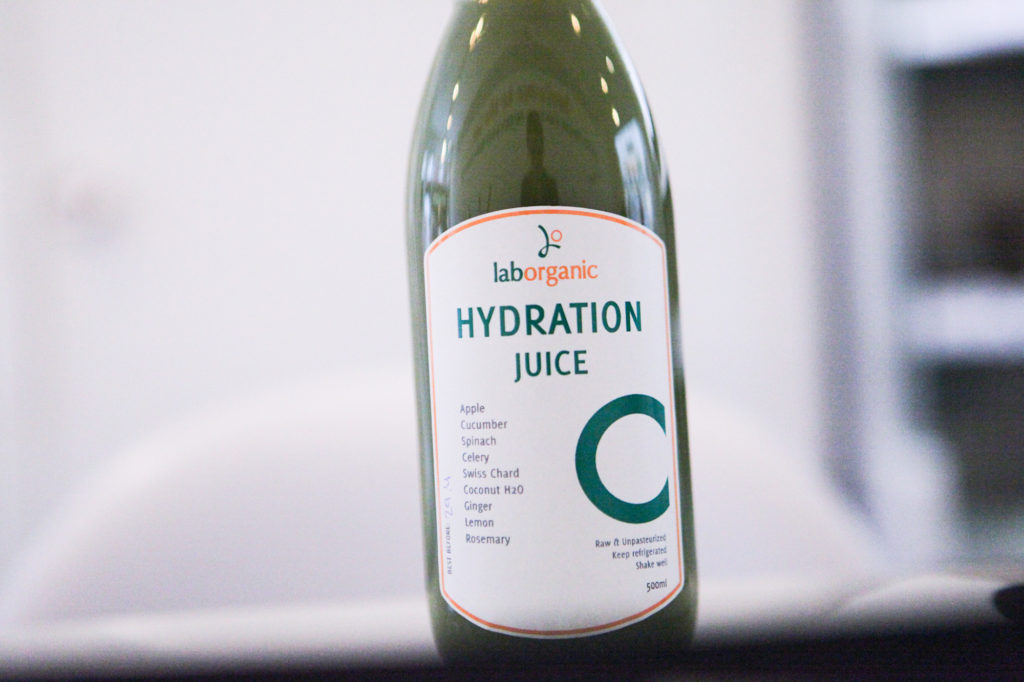 I stumbled upon this beautiful place while on casting-duty in London. This place is perfect for a busy day, it's conveniently situated, in the heart of Covent Garden, and the lovely staff and in-house nutritionist will give you any advice you may need. The salads are delicious and filling as they always come armed with at least three different types of seeds. Juices are spot on; my favorite is the 'Hydration Juice'.
Nutritious fast food at its best.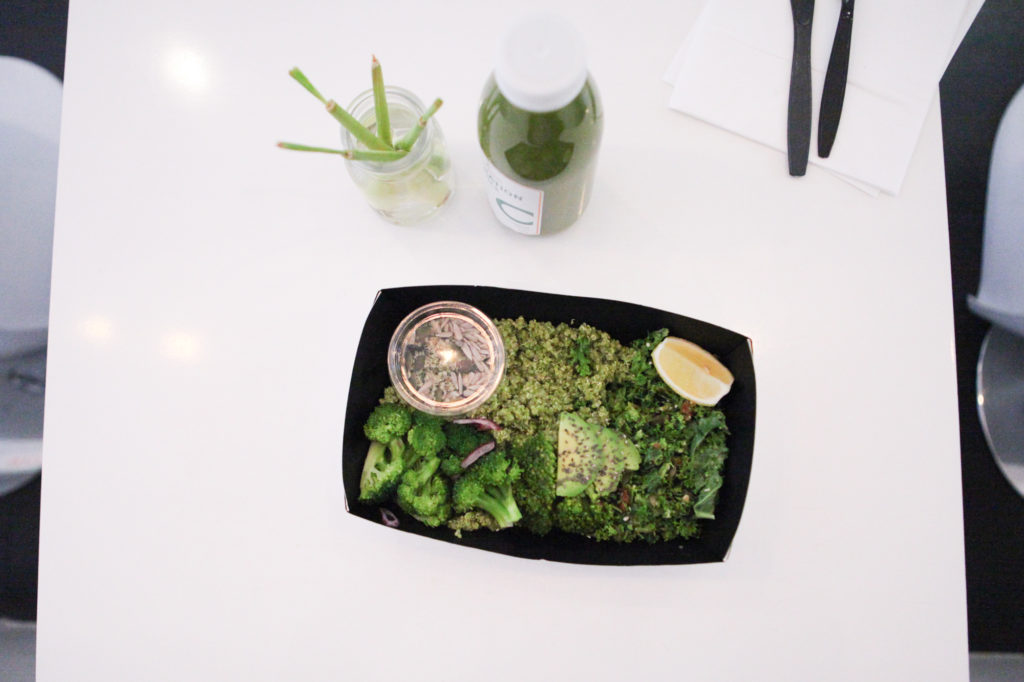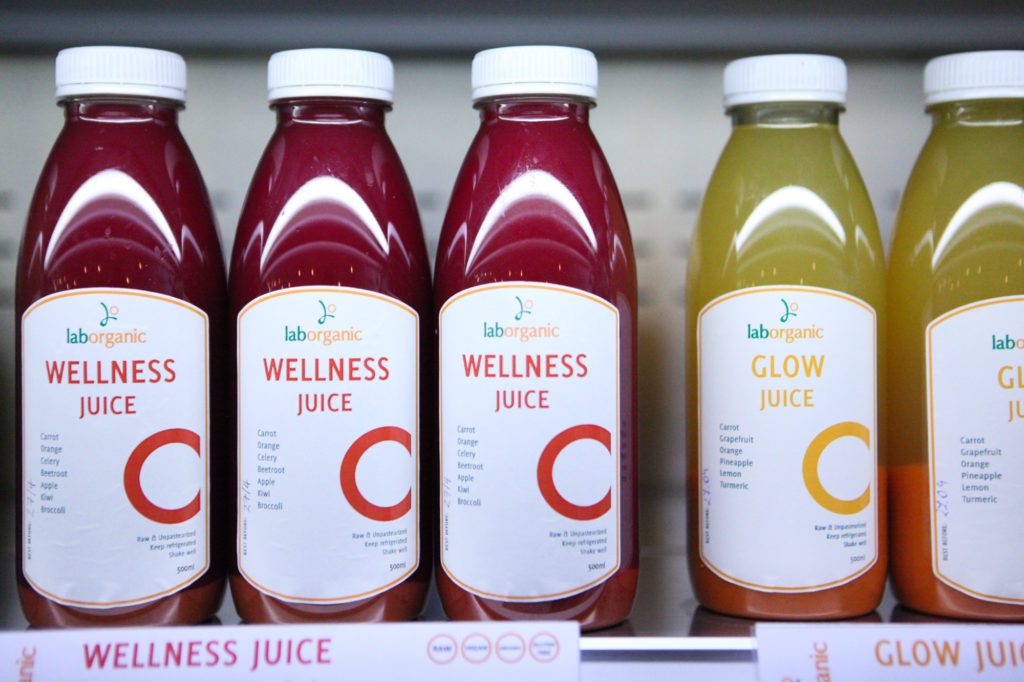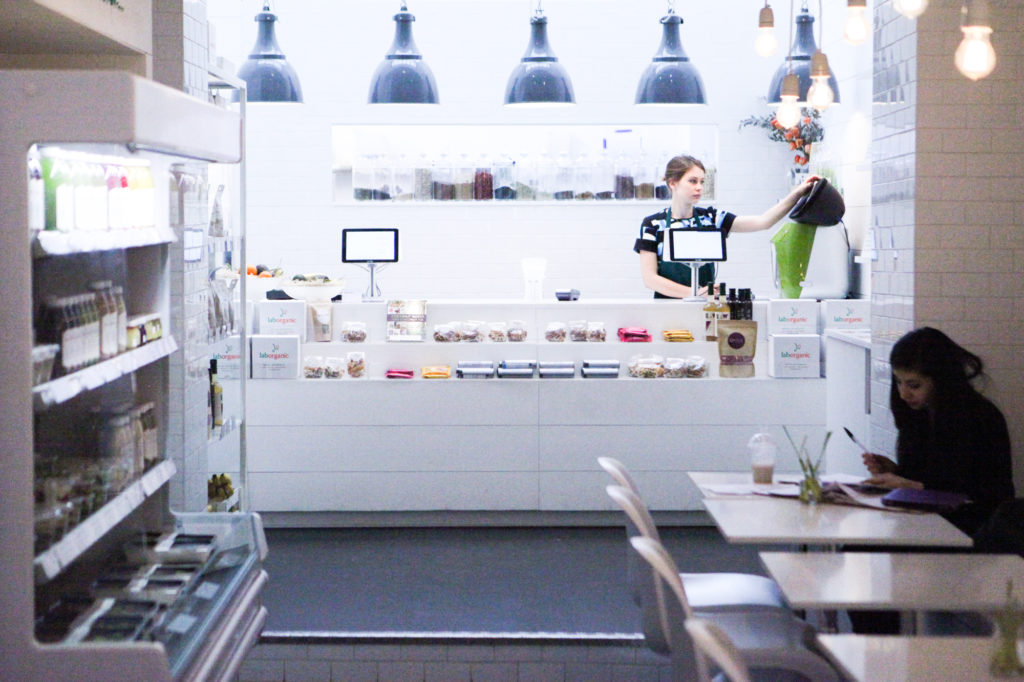 Lab Organic, 58 Neal Street, WC2H 9PA, London