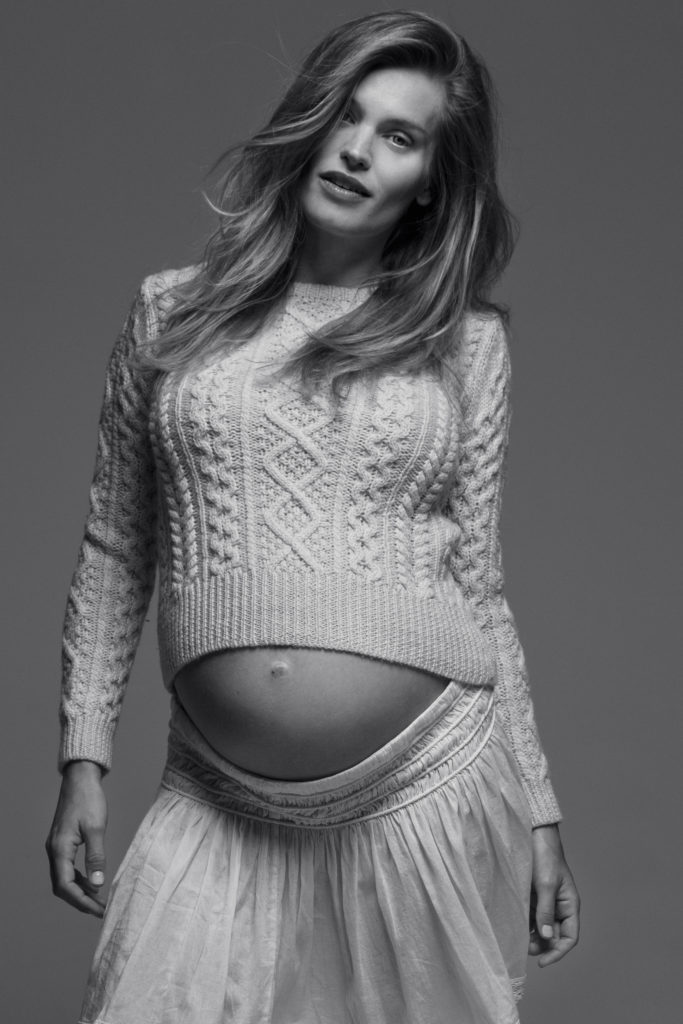 I've been using my 'homemade body butter', throughout pregnancy and postpartum. I've actually ended up with zero stretch marks, so it definitely did the job.
Don't forget to take your time and massage it into your baby bump, legs and back slowly and thoroughly, treat those 5 minutes as a massage, as there won't be time for this after the baby arrives, so stock up on this aroma therapy butter now.
I'd recommend you start using it in the 2nd trimester of pregnancy, as it contains essential oils. I picked lemon and wild orange, which are pregnancy safe, but it's still better to be on the cautious side, you should always check with your OB first.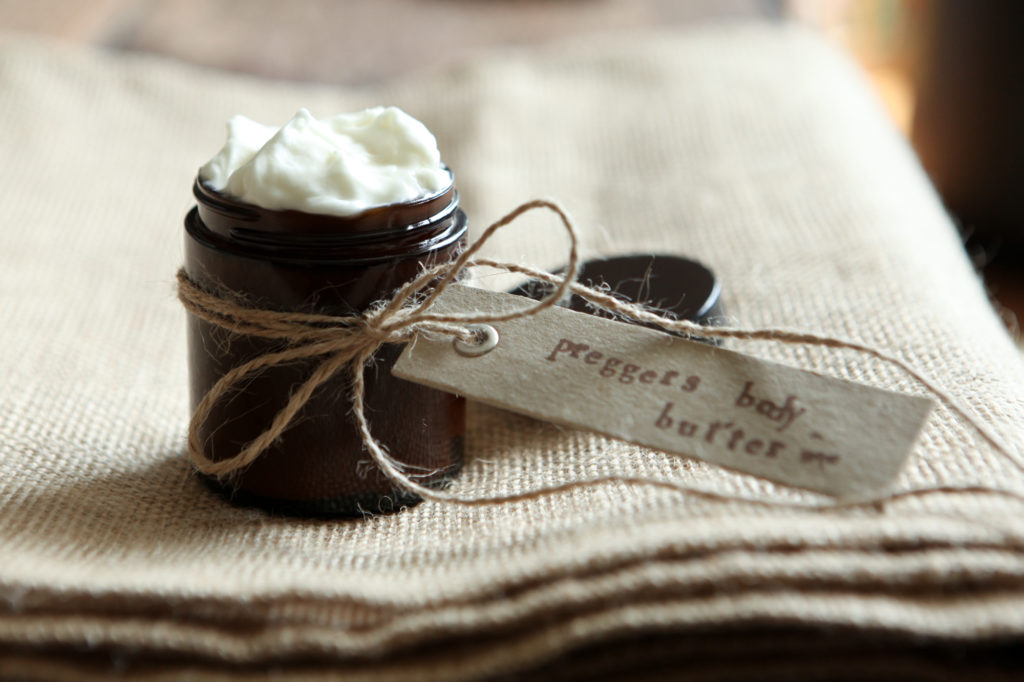 Ingredients (all organic if possible), will make 8oz or 1 cup of body butter:
10 drops pure lemon essential oil
30 drops pure wild orange essential oil
1/3 fl oz = 10ml pure argan carrier oil
1/2 cup = 4 oz raw shea butter
1/4 cup coconut oil
Start by blending the citrus oils, 10 drops of lemon together with 30 drops of wild orange in a small jar. After this I like to let them rest for about 12 hours.
Once rested, dilute the mixture in 1/3 fl oz of carrier oil, argan oil in our case.
Now let's get to the butter-y business. Melt raw shea butter and coconut oil in a jar sitting in a pan of boiling water.
Let it cool for about 30 min.
Now, stir in your essential oil mixture.
Place in a freezer for about 20 min until you start seeing some hardened bits.
Time to whip to get butter consistency.
Place in a glass jar, these are my favorite: Amber Glass Jar (you'll need two) and voila!
The butter will last about 3 months, no need to keep refrigerated.