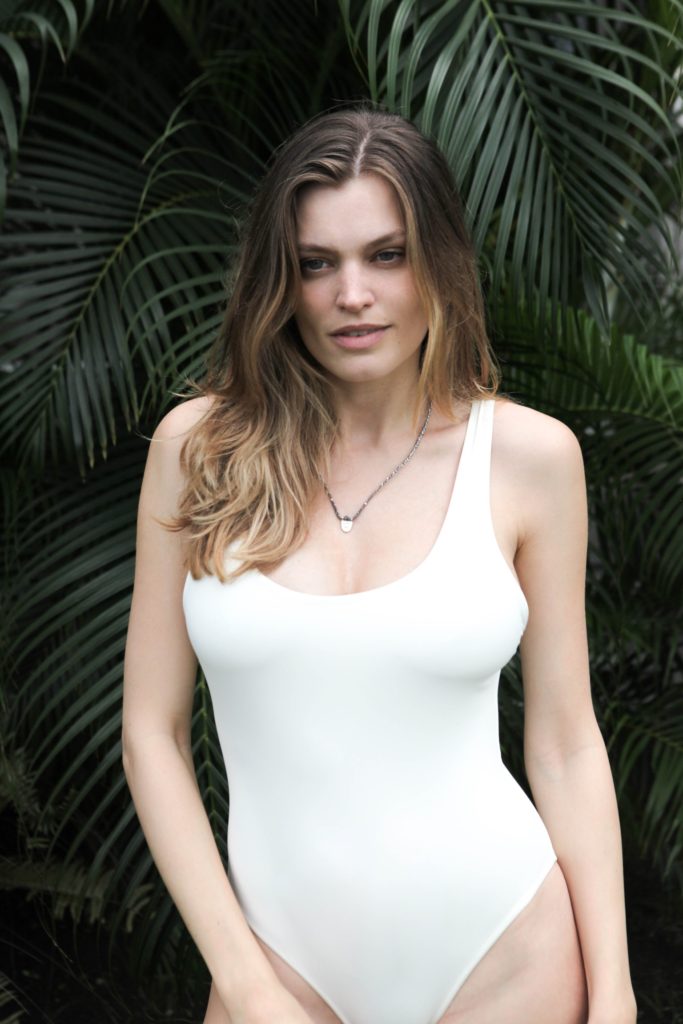 My friend Jessica, the founder of The Brave Collection, is a person to aspire to. Intelligent, kind, beautiful, talented, stylish, a heart of gold and most of all, BRAVE.
When she traveled to Cambodia several years ago, she was inspired by the incredible beauty of the country but, at the same time, shocked to find the size of human trafficking as a criminal enterprise. She wanted to help, directly and that's when The Brave Collection was born.
The jewelry is made by locals and therefore provides fare jobs for the people. 10% of profits are donated to fight global trafficking and on top of all that, the jewelry is just beautiful.
What an awesome Christmas gift! Visit The Brave Collection website here.
Pic: Taken in Antigua; Bikini, Solid & Striped; Necklace, The Brave Collection