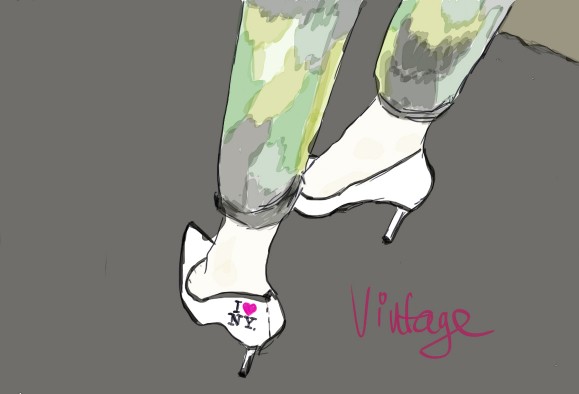 Oh, vintage! Looking for that one special piece of clothing or accessory is a little bit like going to a museum, except you get to touch it and take it home. That's what makes the whole vintage shopping experience so exciting. I love to find original pieces from previous collections and I always wonder, what's the history behind it? Who were the women that owned it before me and is there an exciting story to be told?
Shopping for designer vintage in New York City can be especially amazing. I haven't found any better place in the world to do it. You wouldn't believe how many Birkins, without 3 weeks of waiting, or Chanel suits still with their tags on are out there!
Below are my favorite NYC vintage shops as of now. I'll definitely post more soon, I find new ones all the time. My next mission is to explore the Upper East's hidden gems.
Two tips:
1) Always ask the staff for help to find the specific piece you're looking for, they are usually very knowledgeable and can often find what you want even if it's on the other side of the world!
2) Most of the vintage shops in NYC open late-around 12pm. I always tend to forget this.