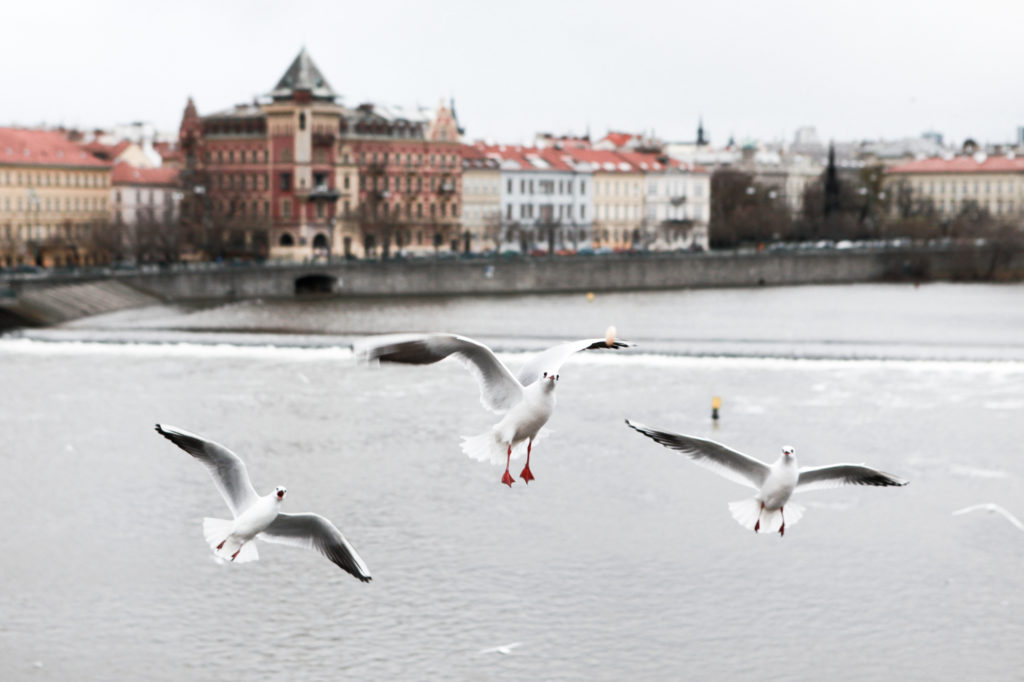 I hope you're all having an amazing Christmas!
I just got back to Prague to see my family for a few days, which is fantastic.
It's great to have a bit time off from the crazy schedule. I must have been very good this year as Baby Jesus (Czech Santa) brought me lots of amazing presents! Back home to England tomorrow just in time to get some more presents from the Santa (English Baby Jesus)!
The Charles Bridge seagulls posed for me, so I thought I'd share it with you all!
Enjoy the rest of the holidays!
Adela x