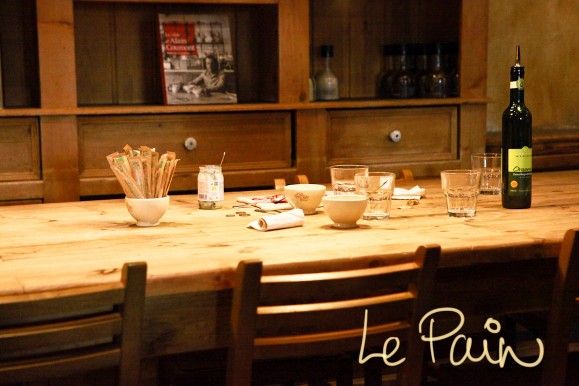 My world wouldn't be the same without the 'Le Pain Quotidien', so I thought it was about time to mention it on my blog.
The 'Le Pain' restaurants are a small constant in my world. I know, I know it's a chain and I should be trying new places and cuisines and I do, I am absolutely up for that 99 times out of a 100! Sometimes though, it's nice to know what to expect, it's great to go somewhere familiar after a long day at work or before work to grab my morning tea or latte. 'Le Pain' is my comfort zone in a crazy world, my little oasis!
This Belgian restaurant chain promotes organic eating but also 'communication' with their LONG wooden communal tables. The tables had to be made especially as they didn't exist so long, they're great when eating solo, as I often do on my travels, it makes me feel less conspicuous!
I discovered 'LPQ' a few years back in New York's Soho, I instantly adored the place and was thrilled when the chain began to expand and I found one in London. All their locations have very similar menus, varying just a little depending on each country's produce and by season. Each has it's own special dish's, but you'll ALWAYS find their lovely jams and other spreads, 'Blondie' and 'Brunette' to name two. It's also a great 'coffee to go' place, just look out for their easily recognizable sign on the streets, I call it the 'mouse cheese sign', do you see it as well?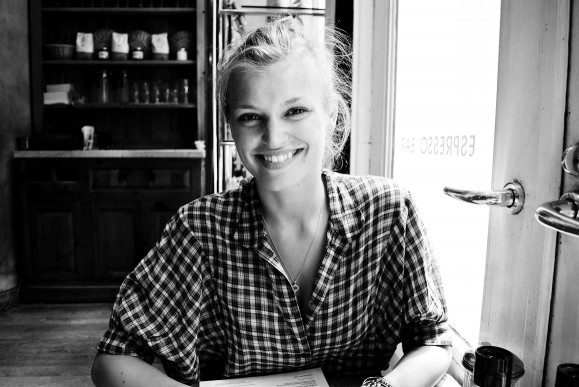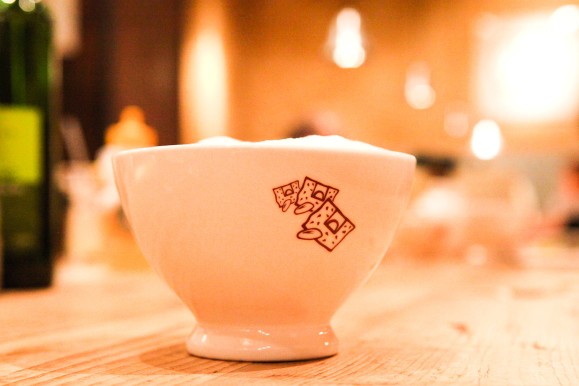 Here are my favorite menu choices:
London
You'll often find me in the Soho venue, it's practical and central so convenient for in between castings. I prefer the Covent Garden store though as it's a bit cozier, especially upstairs.
I love their 'Smoked chicken' salad….and the SCONE, it's the world's best! I'm afraid they only have the scones in the UK, my friend Clemence always jokes that she'll move from Paris to London just for these scones.
Paris
'Saint Honore' is my most regular location, as my agency is right around the corner.
'Salade du Marais' is my favorite here. When I'm meeting Clemence we often end up in the tiny location at 'Rue de Archive' (only around 10 seats).
NYC and LA
In the US my favorite dish is the 'Aged Goat Cheese and Arugula', it's the salad to die for. I try to copy it at home but I never quite get it right. My second choice is usually the 'Grilled Chicken Cobb', but all the 'Tartines' are delicious, it's their specialty, you can't go wrong.
Last summer in NYC there was a seasonal 'Kale Caesar' salad, it was very good and all the ingredients came from local farms, lookout for it this summer.
In NYC I find myself all over town and there are plenty of locations, but my favorite two are Soho (the original) and Bryant Park.
In LA you'll usually find me in Santa Monica, I base myself by the beach whenever I can.
BON APP!