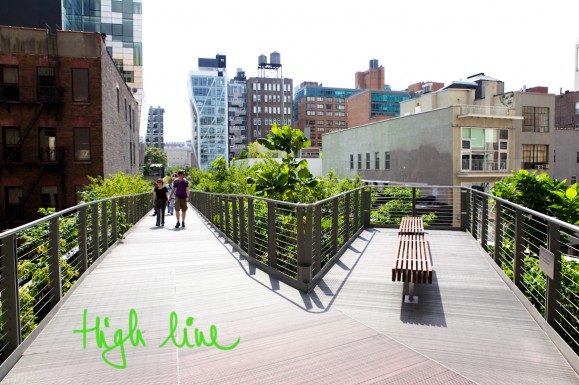 I'm moving my anchor to NYC for a while yet again (after one last crazy Hamburg day) and I found my mind wondering how much the plants have grown on the High Line, yes that's what's filling my thoughts, not that I really need to file my taxes in a thousand different countries. The High Line is one of my favorite places in New York, maybe one of the top ten places, no top five, no DEFINITELY top three places!
Whenever I work on the west side of the island, (Milk, Formula, House and other studios are located on that side), I love to finish my day with a stroll along the 'HIGH LINE'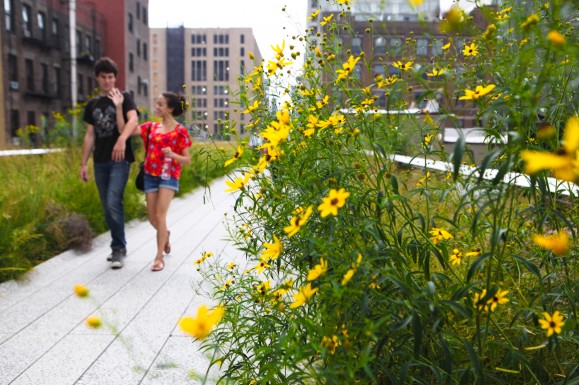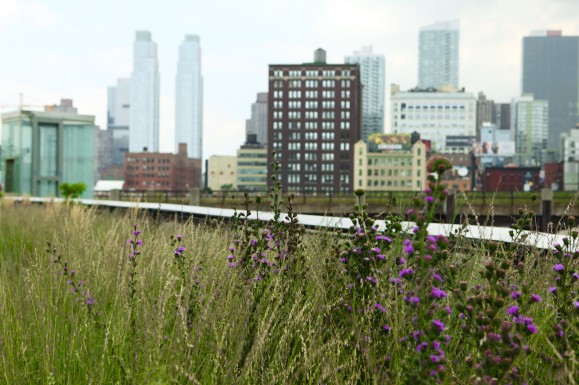 Ex Mayor Giuliani had plans to demolish these derelict, elevated train tracks, that used to supply the surrounding warehouses. It was down to two guys and a crazy idea which they presented at a neighborhood meeting, post 9/11. People were interested in 'rebuilding things', and it led to support for the new philanthropic mayor Bloomberg. The 'Promenade Plantee' in Paris provided inspiration and proved that a vision like this could actually exist and work!
I know I know enough of the boring stuff….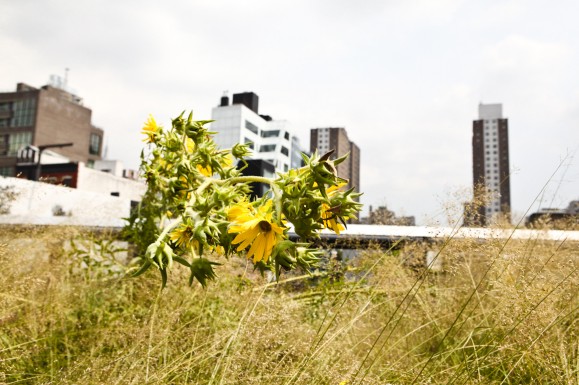 Once you're there don't forget to lay down on the moving chairs (actually on the old tracks, seriously ask someone to push you along, it's super fun!) Higher north you can lay on the grass to get a tan and watch passers by indulging in their ice creams.
You can also wave at any of the Standard hotel guests who've forgotten to shut their blinds, or even wash your feet in the water features, maybe not in the winter! Don't forget to take a peek south toward the Statue of Liberty at 17th street (where the restrooms are!)
My favorite part is the newest section (20th – 30th Streets) which has an even greater elevation. I call it the jungle, the trees are still a bit small for it to feel like an Amazonian forest, as it was only opened in May 2011, but it's getting there… in a few years it will be a real jungle. There might even be animals running underneath you by then?!
It's simply genius!!! I'll see you there!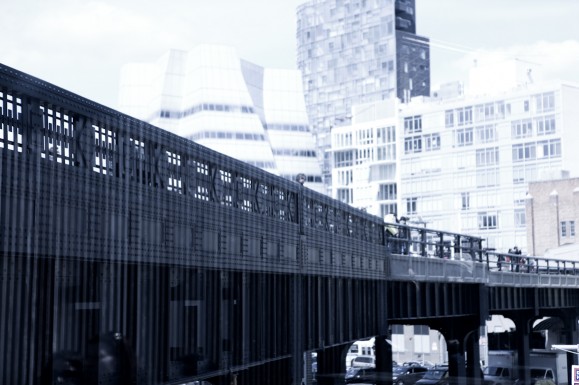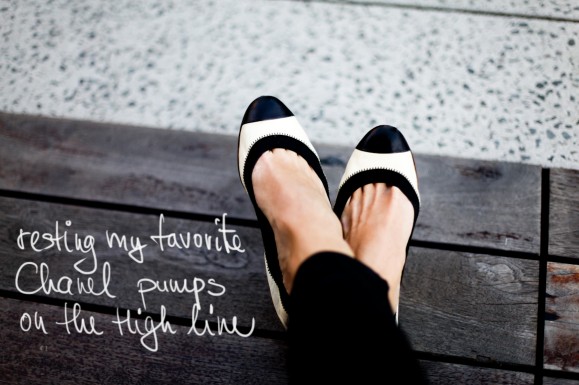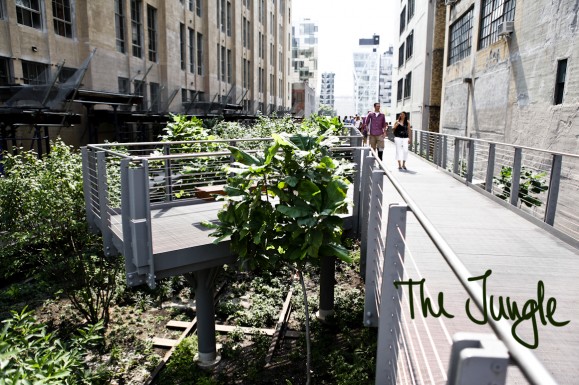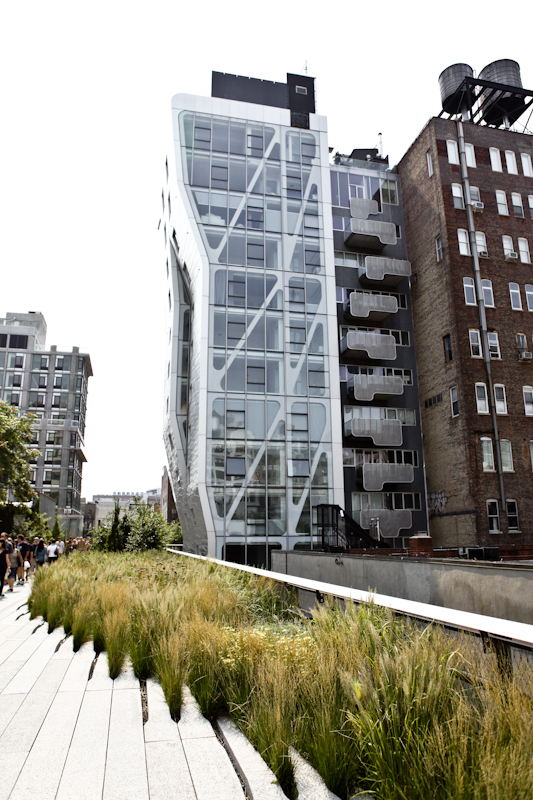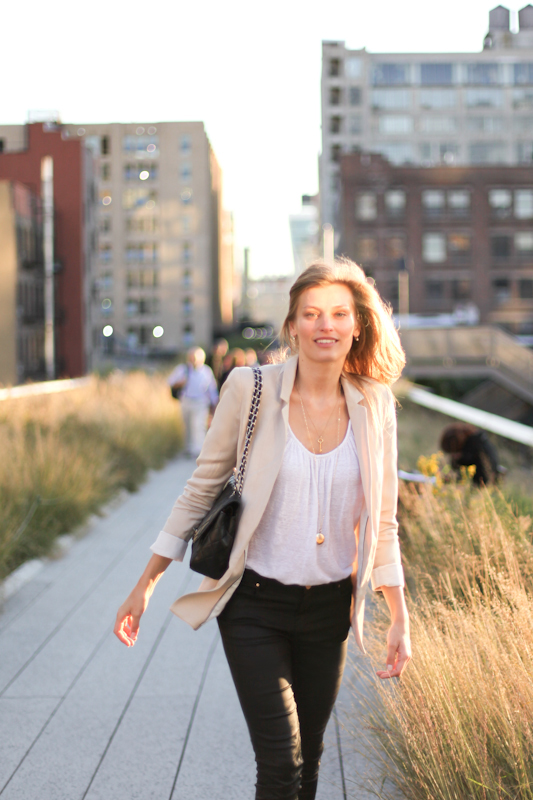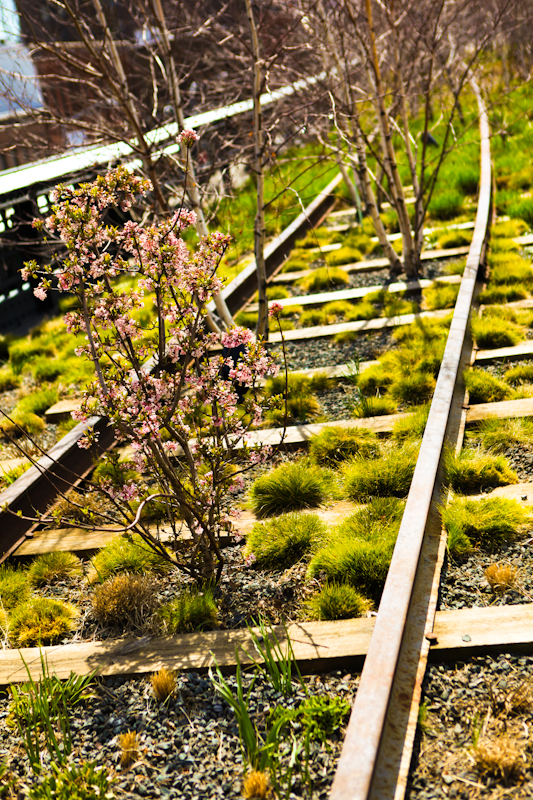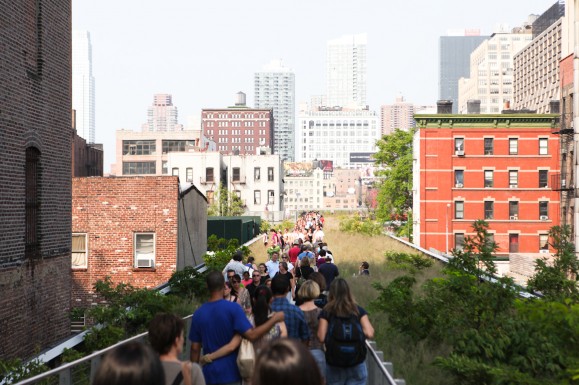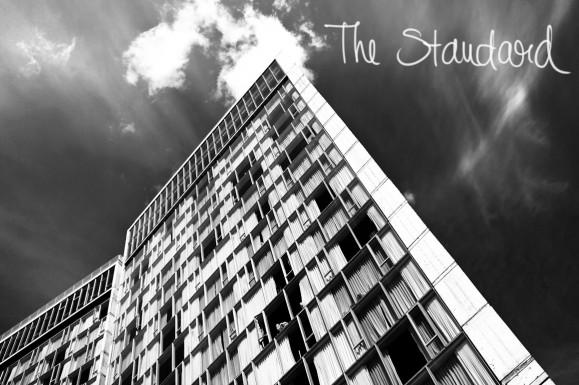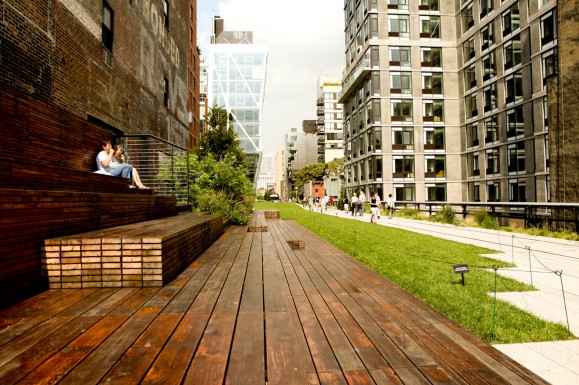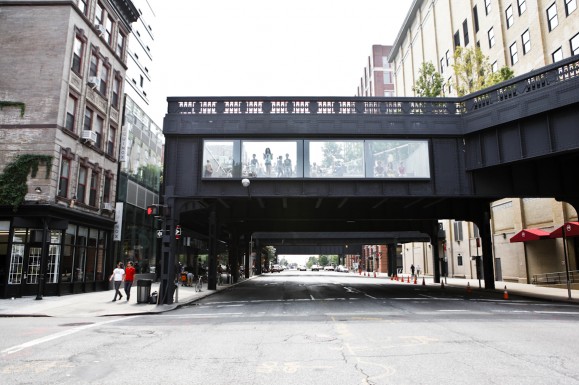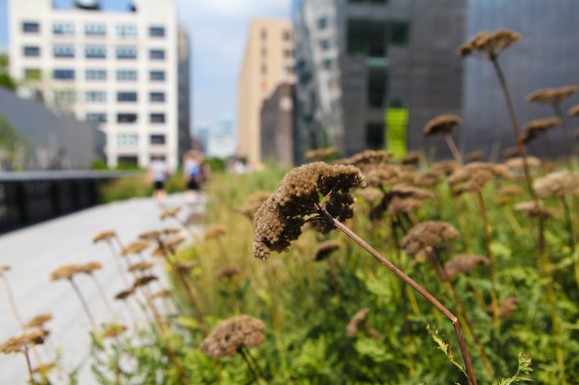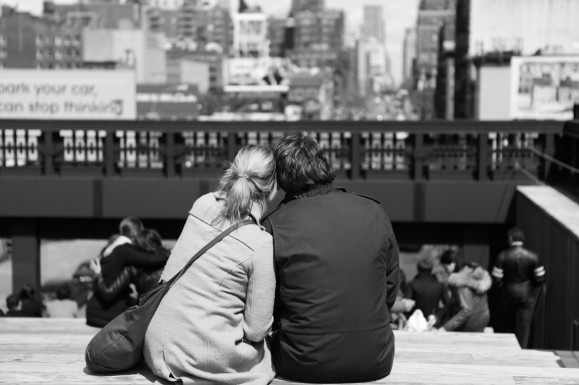 photo of myself by: Marketa Capova