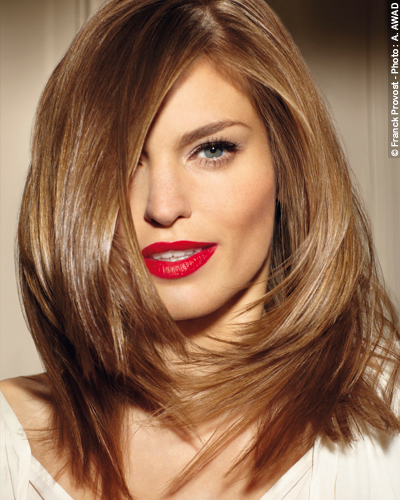 As promised (sometime ago!) here are few images from the Frank Provost hair campaign that have been just published.
Do you remember Charlotte Willer? Well, this shoot was in Paris and it was her amazing talent that transformed me into what you see in these shots! How I wish she could travel with me everywhere to do my make-up!
The campaign was shot by the amazing photographer, and my name sake, Adel Awad.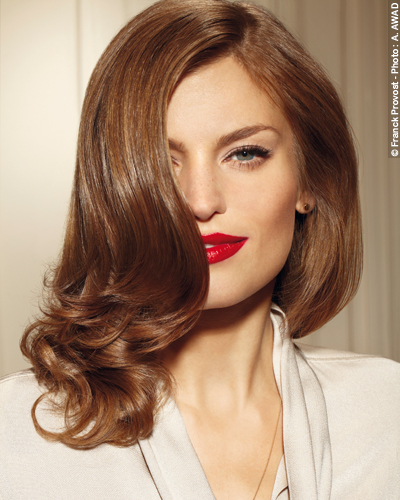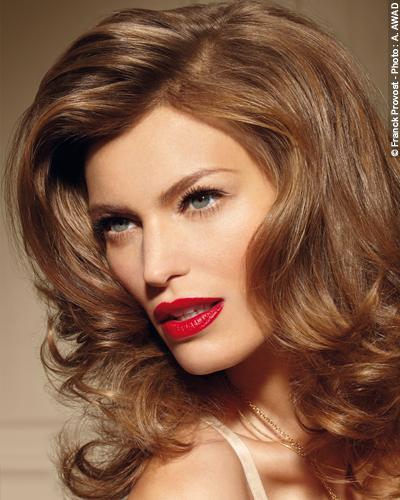 Source: Franck Provost, Phot. Adel Awad