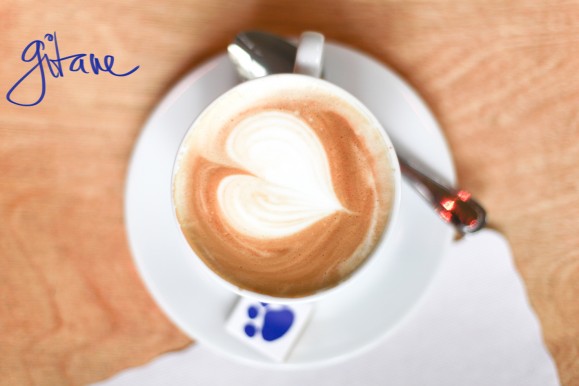 You may remember me mentioning Cafe Gitane in Nolita, somewhere I spend a lot of time between castings and enjoy very much. 
Well, I recently rediscovered a second Cafe Gitane in the Jane Hotel on the other side of the island, so let me tell you a bit about this location. It has all the best bits from the original cafe, including an innovative and unusual Moroccan inspired menu. It also has a great, retro interior and crockery borrowed from other coffee places all over NYC! They do however have their own plates and make sure you know it by printed their name on them in huge letters.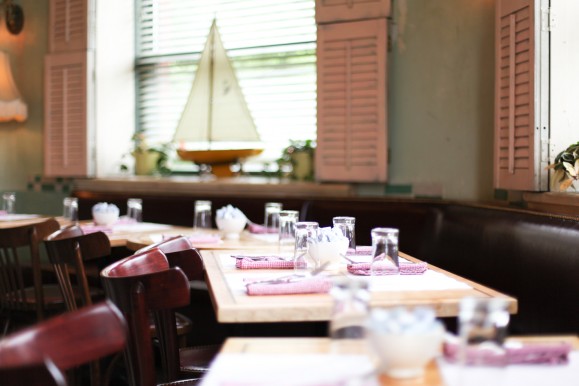 The Jane location does have a very special feel, it's larger and slightly more theatrical than Mott Street and I adore the history of the place, it just breathes on you. The hotel in which it sits is a NYC landmark, built by the same architect as the famous immigration station on Ellis Island. The atmosphere takes you back in time to a hay day when it actually accommodated the Titanic survivors. It has high ceilings with a grandiose dragon chandelier, aquatic walls. A Budha statue in one corner and a sofa within a wall papered, sheltered area in the other. Checked floors, green bar stools next to an old retro cashier and a stuffed crocodile above the bar. It epitomizes a French cafe bistro, with it's little tables and chairs, hence the name. I know it sounds like a mixture of everything, but it's just charming, even ghostly in a way.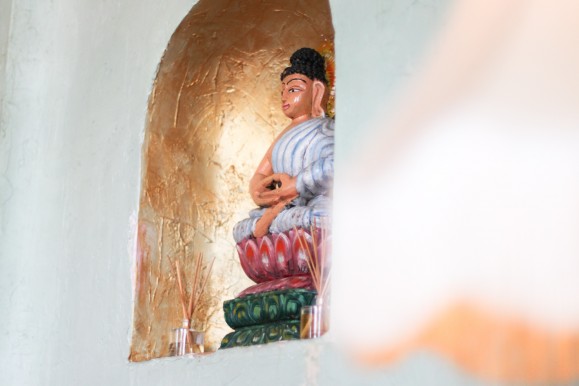 Maybe I also love it here because it's so practical? It's close to my apartment and a lot larger than the Mott street location, so I can sit here for hours working on my computer, while trying to take all the inspiration in. Oh, and it has wifi, you see, very practical!
Check the pictures below for yourself and visit as soon as you can! I'll likely be there working my way through the lovely arugula and beet root salad (quite heavy, do not look for healthy options here). I maybe trying to avoid the smily chocolates that come with my latte and say, "Hello, I am soooo tasty", okay I know chocolate can't 'technically' talk but that's what caffeine does to me!
See you at Gitane!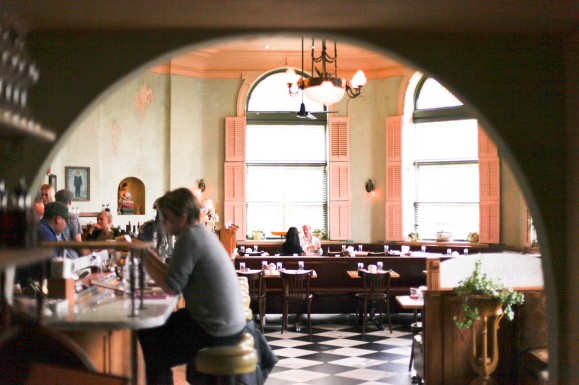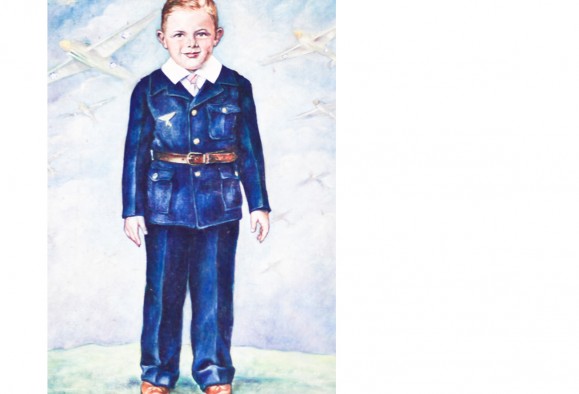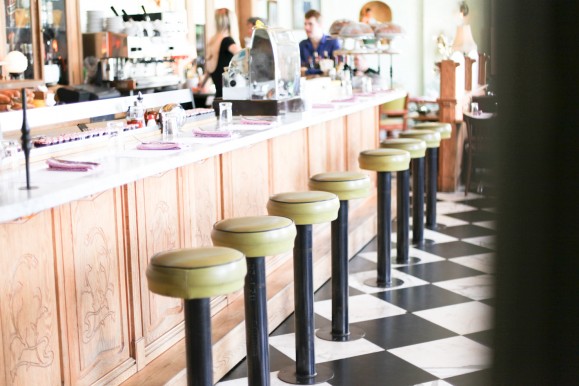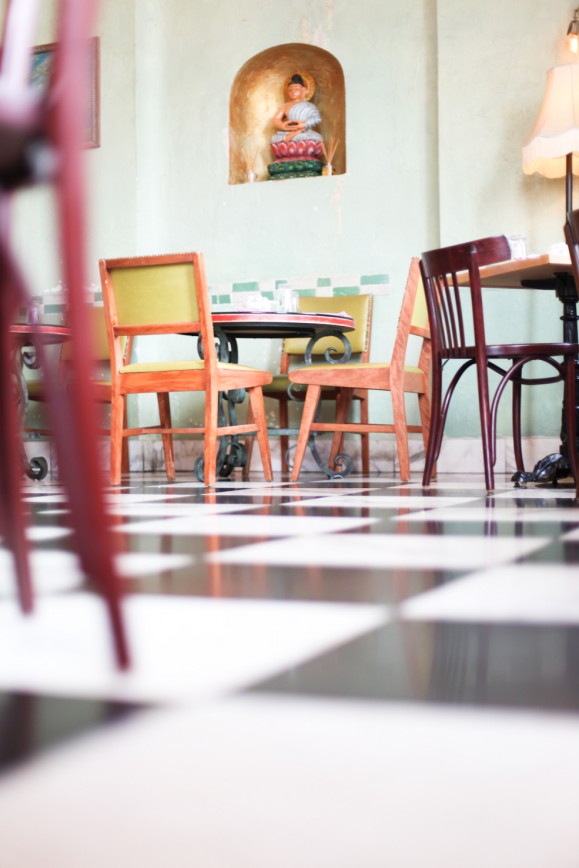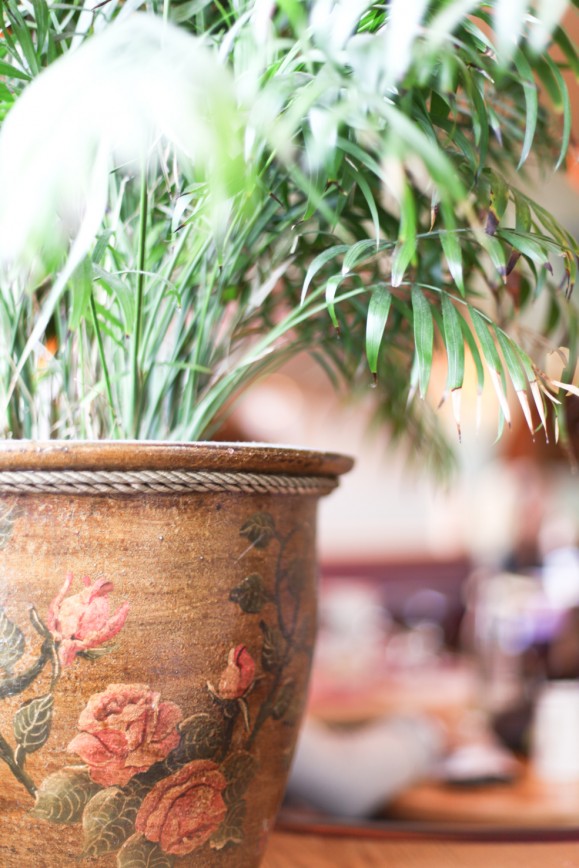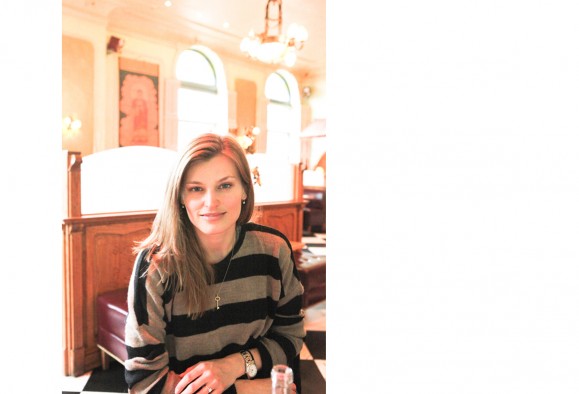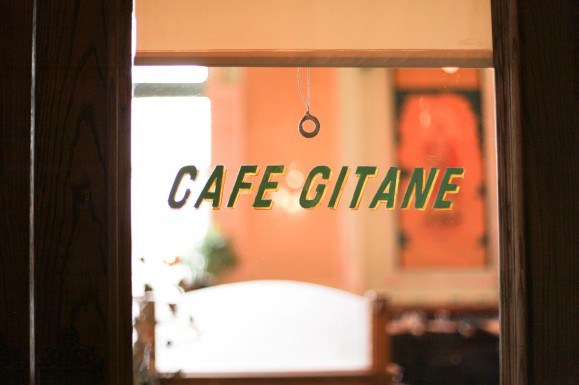 Cafe Gitane in the Jane Hotel
113 Jane Street (corner of West Side Highway), NYC