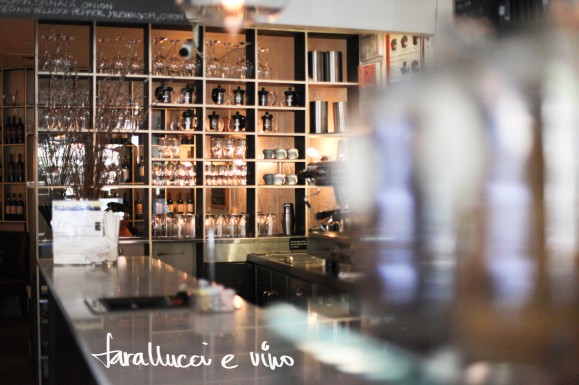 There's no way that in a few words I can describe what this place means to me, but let me try…
I know, 'it's just a coffee place', you're thinking, but wait, not to me. To me it's my living room, especially when I first found it, my first NYC apartment had no living room, just a bed and a fridge! It's also my meditation space, my contemplation center, my research hub and my latte fix. Tarallucci and I have a lot of history…
Of my last five years in NYC, I have probably spent four of them in this place! I was here on my best days, on some shitty days and on some very regular days. I have read volumes of 'National Geographic' magazines, many wonderful novels and I've done research for all my adventures with the help of my faithful 'Lonely Planet' guides. I met some amazing people here (you know who you are) and developed my latte addiction.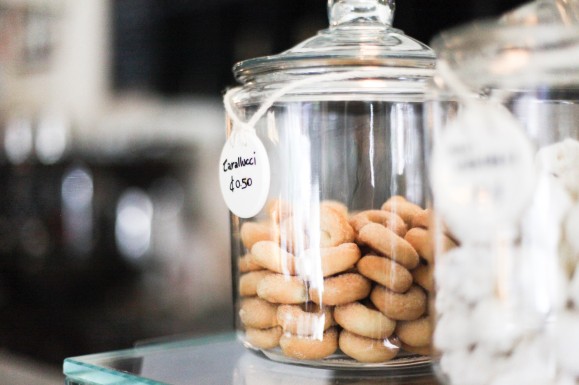 Rita, the co-manager, who now also runs their newest location in the Upper West side, has always been so nice to me, Mariangela the current manager often gifts me one of her delicious macaroons.
I met Mariangela Forzato shortly after she moved here from Torino, she couldn't speak a word of English. She now studies nutrition at school and often gives me advice on how to beat my allergies the natural way (will share some soon) or gives me cool nutritional tips in, now fluent, English. Like most Italians the staff here drink Espressos, it always makes me smile that the best selling coffee in the US is Cappuccino, no Italian would drink 'cappuccio' in the middle of the day, it's a breakfast drink to them. Then again, Italians also 'sip and go' with their coffee, in NYC we make it a long, enjoyable process, at least I do. For me it's 'work at your computer time' or 'contemplation time'.
Even-though I've re-anchored from the East to the West Village these days, I am still a regular at Tarallucci whenever possible, so see you there!
Adela x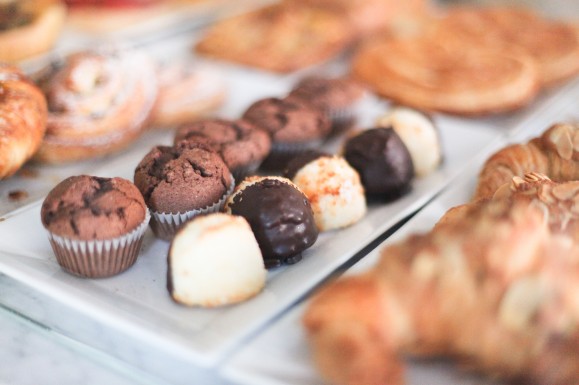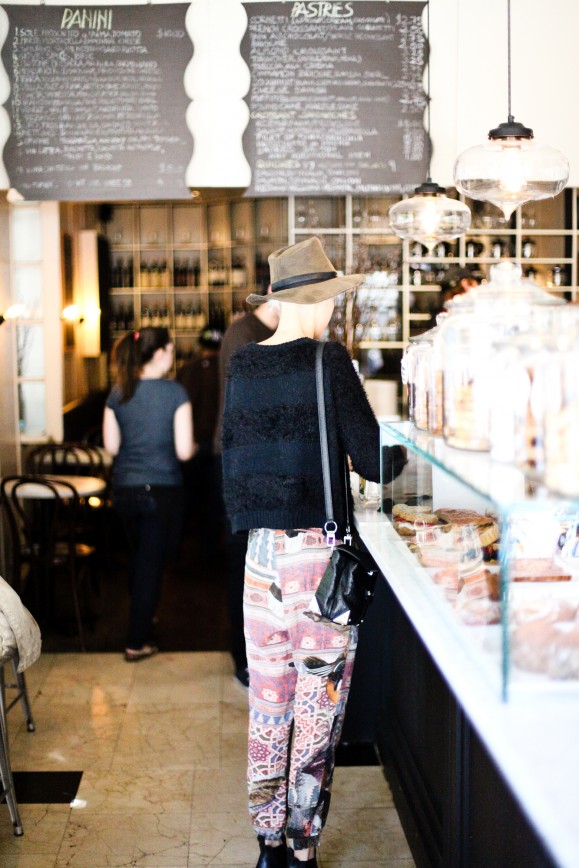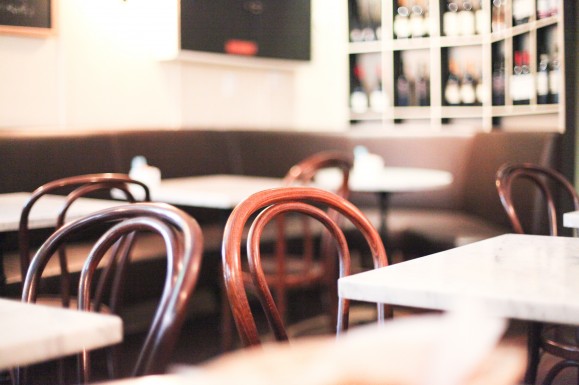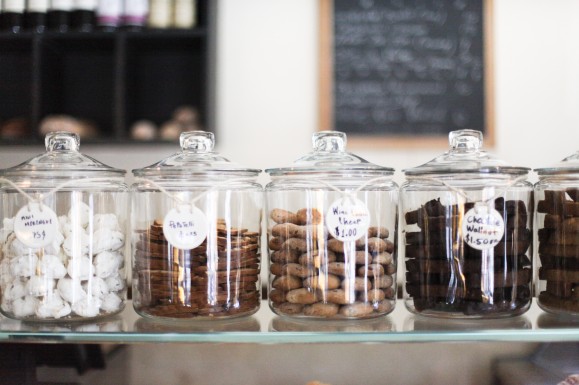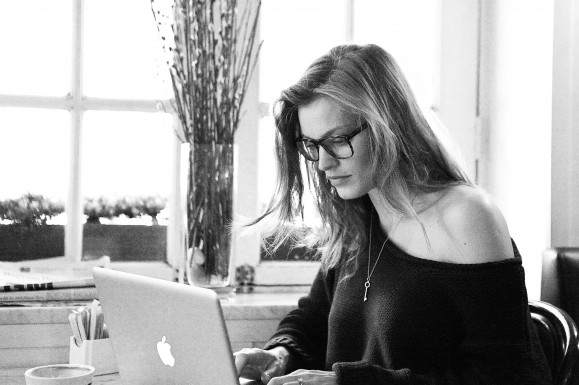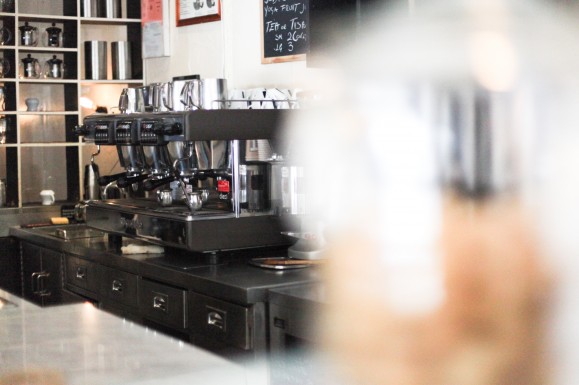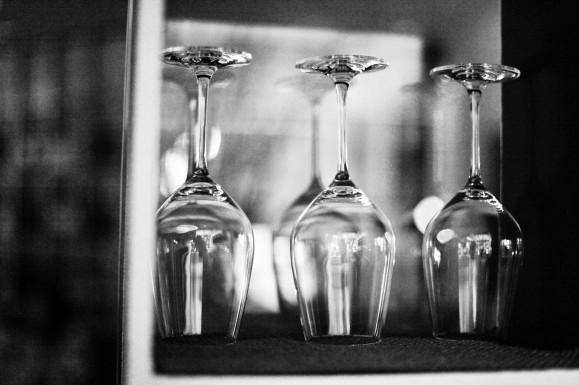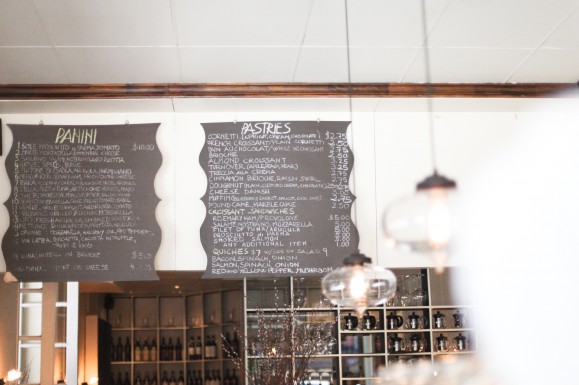 Tarallucci E Vino
East Village: 163 1st Avenue (at 10th St) – 'MY LIVING ROOM'
Chelsea:15 E 18th Street (between Broadway & 5th Ave)
Upper West: 475 Columbus Ave (at 83rd St)
Soho @ Alessi: 130 Greene St (between Prince & W Houston)
More CAFE STORIES: Cafe Gitane