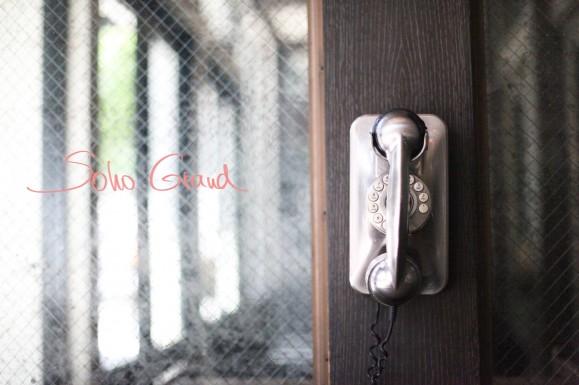 I have been spending the last few weeks in a dark windowless studio, hence my not posting for a while, apologies! This has had me day dreaming about sunshine and holidays, I do that a lot.
I've been missing the beach so much, that last Saturday I embarked on a day trip to the south coast of England, Camber Sands, just to get that beachy feel… and I got it!
The beach there is just breathtaking, the sand dunes are almost theatrical and the white sand goes on forever, the views are flawless. All in all amazing until you realize that you're ears are about to fall off due to a freezing wind and you can't feel your feet. You suddenly realize that the windowless studio with a fan machine is actually preferable to shooting on Camber Sands in a bikini!
In order to shake off the shivers my day dreaming turned instead to luxury hotels and relaxation (oh relaxation, a word from another planet). Hotels, those beautiful and cleverly designed places that give you the best rest possible with genius mattresses and millions of pillows to choose from. However, it's the interior design that always inspires me the most…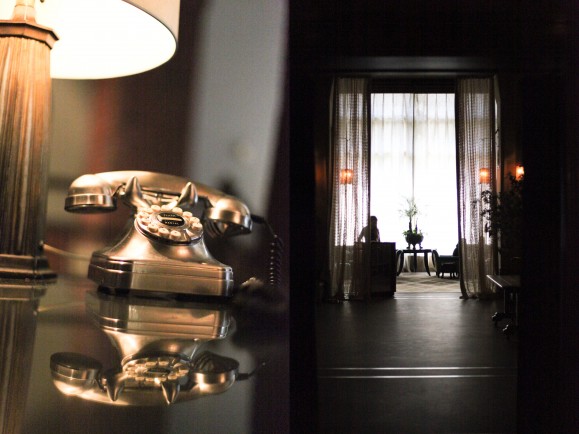 When you find yourself in a boutique hotel you feel like you're in a museum of modern art or design, they are so inventive and unusually beautiful. I decided I had to learn more about the people who create these masterpieces, the architects, the artists and the interior designers.
I'm going to share photos of my favorite hotels from around the world where I have been lucky enough to stay or work. This way you'll help me discover and learn about the best designers and hoteliers out there. Remember to look for hidden little corners in those hotels and get inspired and motivated to be more creative!
Oh and obviously I'd like to give you some tips on where to stay and get some comfy and dreamy sleep! 
Soho Grand, NYC:
Soho Grand is like staying at your friend's house, everything is so comfy. I have stayed here many times and always come back because of the carefree atmosphere and great, helpful staff. They have unbelievably comfy beds and totally NYC style bathrooms, with black and white wallpaper that you'll want to steal and put it in your bathroom at home.
I guess you're wondering, 'why would she stay in a hotel when she's got an apartment in the same city?' Well, when I was in between apartments I stayed here, which should say a lot about it's comfort, and sometimes it's just nice to have a date night with an amazing view.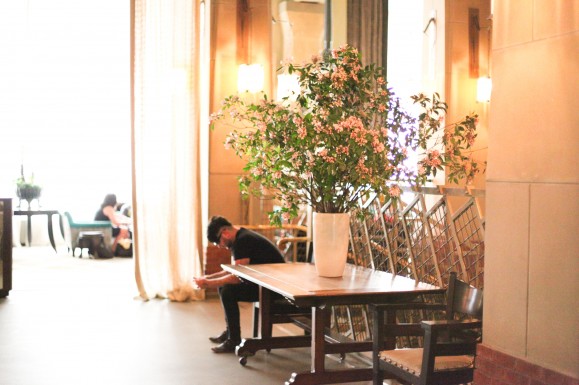 Hotel interior designer: Bill Sofield
Among his many other designs, Bill Sofield designed Gucci's stores worldwide when under the wing of Tom Ford)
My favorite thing in the hotel: NYC style bathroom with wallpaper illustrated by the amazing 'New Yorker' cartoonist & illustrator Saul Steinberg. Don't be tempted to steel the 'Soho Grand Hotel' cup sitting atop the sink.
Hotel Address: Soho Grand, 313 W Broadway, NYC (between Grand and Canal St)
Built in: 1996