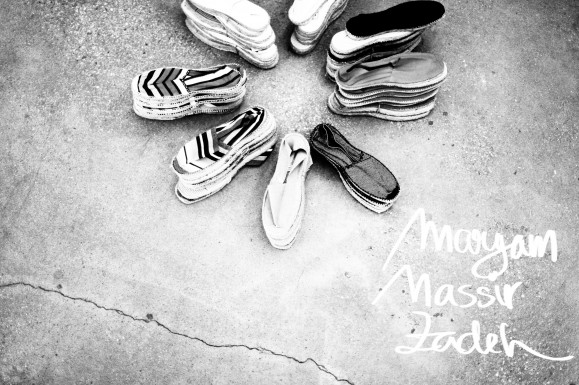 This fashion store is packed with the best independent jewelry designers who are very hard to find in the US. The obviously well travelled owners have stocked up on my favorite French and Italian designers as well as artefacts and jewelry collected from all around the world.
The shop has been in the heart of the Lower East Side for four years but remains a hidden gem. You still kind of need to know about it, so no tourists, only people who really know what they're looking for and come to visit this place on purpose.
The interior is very artsy and you immediately start rethinking the interior of your own apartment. I love the cracked asfalt floors and the window in the back that looks into an air shaft,  it makes for yet another deco piece with an old sink and flower pot arranged there.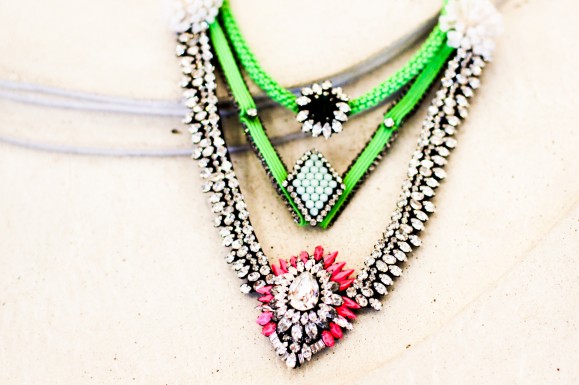 Among many other designers Zadeh carries Isabel Marant (I still remember when Marant was hard to find in the US, she's everywhere now), minimalisticly beautiful and my favorite Veronique Leroy, stripy Edith A. Miller, Damir Doma, Rachel Comey, Suno and Italian scarf designer Faliero Sarti.
Maryam also keeps a journal where she shares photos, it's definitely worth checking out for some great inspiration!
This shop must make it to your 'to see in NYC' list.
Maryam Nassir Zadeh, 123 Norfolk Street, NYC (corner of Rivington St)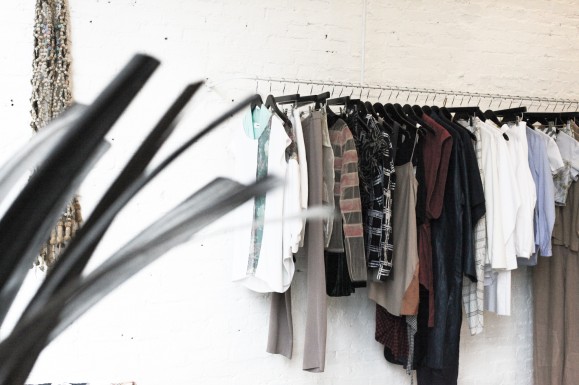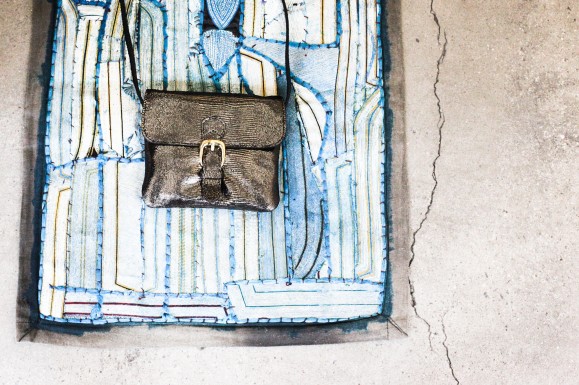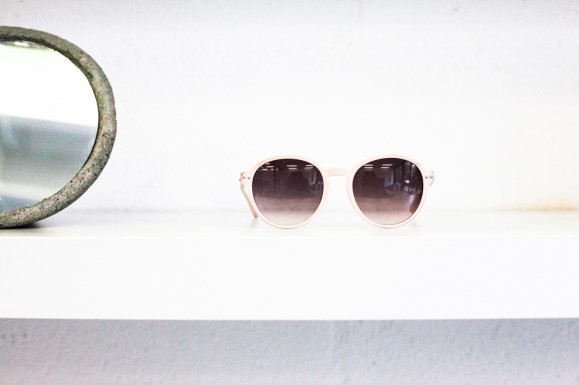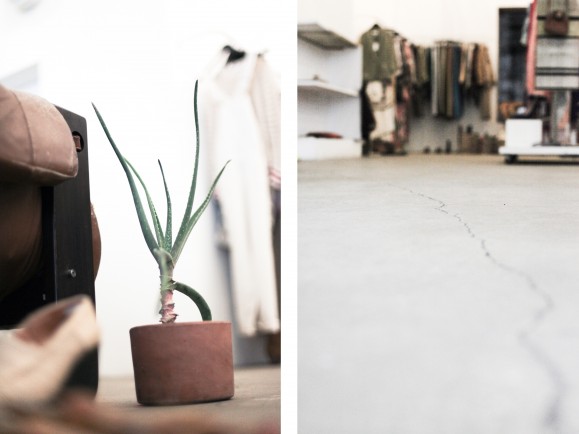 More NYC SHOPPING: Castor & Pollux