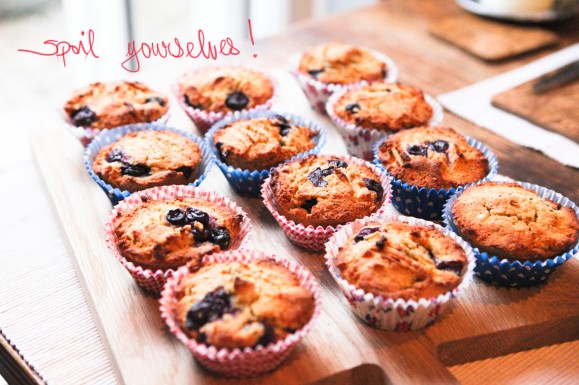 Okay, it's time to spoil yourselves!
I had friends over for dinner last night and wanted to make something 'DELICIOSO', yet healthy for dessert. I remembered reading a chia seed muffin recipe on the 'Kora Organics' blog a little while ago, and thought this was exactly what was needed. I've been running a lot recently, so the more chia seeds, the better.
The recipe is by Miranda Kerr, so it can't get  healthier than that!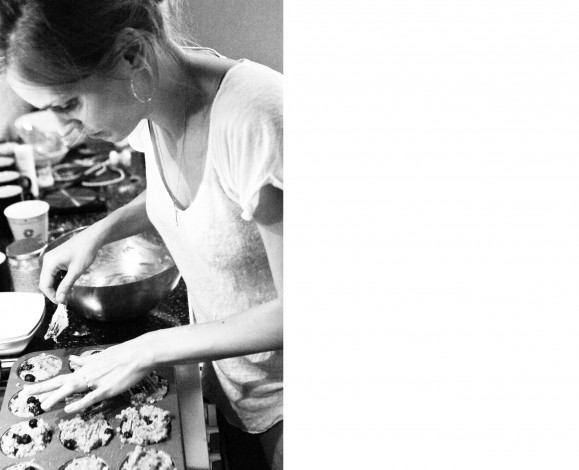 In England  you'll be able to find all the organic ingredients in The 'Whole Foods Market' quite easily. The only thing I struggled to find was chia bran which I replaced with oat bran. You'll make 12 super muffins and I can guarantee that few will be left by the end of dinner, somehow most of the ones I was saving were stolen last night, you people know who you are!? Today, those that survived were eaten by the excited team in the studio.