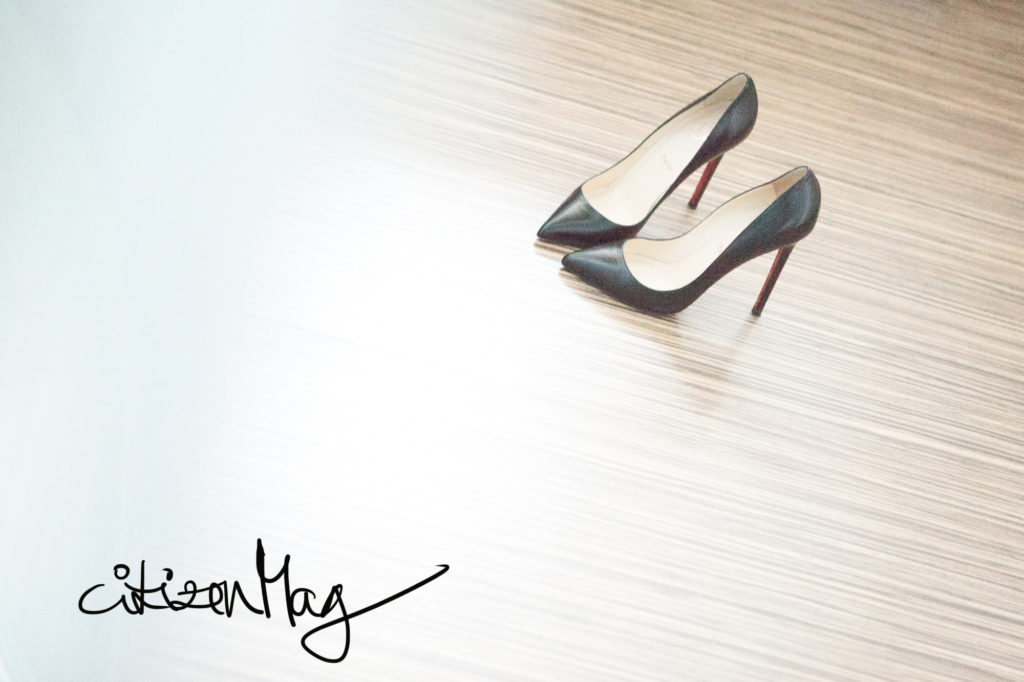 It seems to be that whenever I have a little bit of spare time on my hands, I like to fill it with more projects. It's as if I don't like to sleep? Well, sleep is important I should know better, but unfortunately I have to go without much of it these days. That's all fine, because there's so much exciting stuff happening in my life at the moment, so that should definitely make up for it.
I'm so happy to announce, that last week I officially became a contributing writer & photographer for the citizenM hotel magazine, appropriately called citizenMag.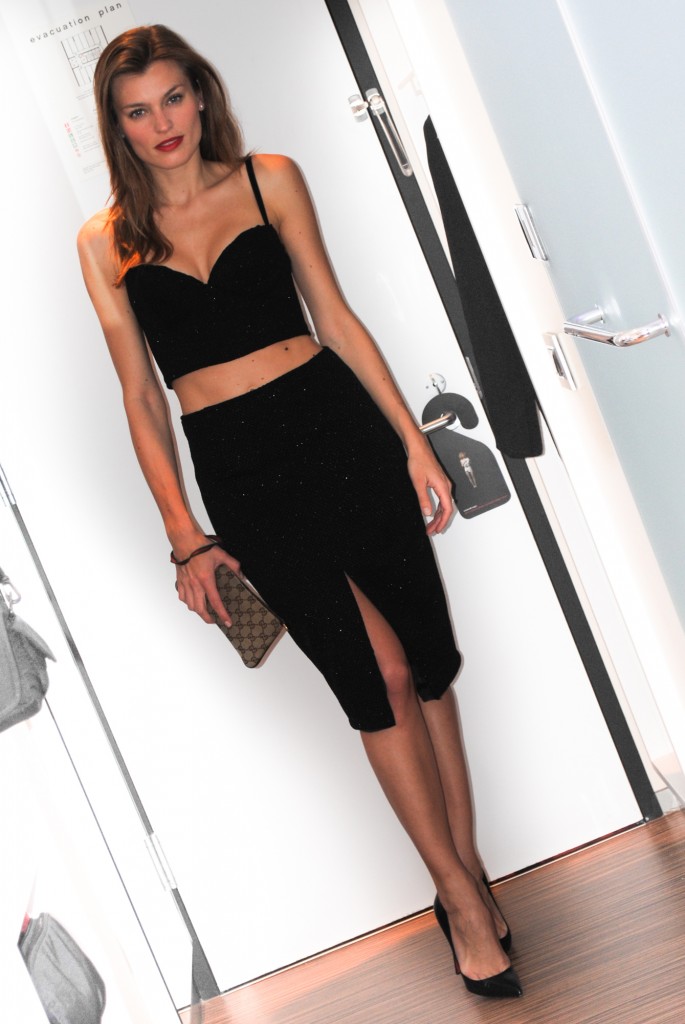 citizenM is a boutique chain of hotels. A Netherland based company that has successfully expanded across the world, with the first hotel opening on the US soil last week in New York's Times Square.
citizenM's approach to the customer is very close to my heart, very modern, very refreshing. I view myself to be a 'Mobile' citizen, the one they cater for, I travel constantly, I know what I want and have no time for nonsense, I like a strong shower and a good quality mattress. They offer all that and more! There aren't many hotels that I'd call cool, but if citizenM isn't 'dench', then no other hotel is. Enough of me spilling the beans for now, I'll do more on citizenM next week as I'm currently writing the hotel's review for Modellist-ID and it's still a big secret.
citizenMag represents the same kind of cool as its hotel namesake and provides a lifestyle blog for the hotel's customers, such as city picks and places to go play, see, eat, explore, drink and tons more other stuff. It will definitely be an amazing experience for me and a huge learning curve, and I'm so grateful for the opportunity.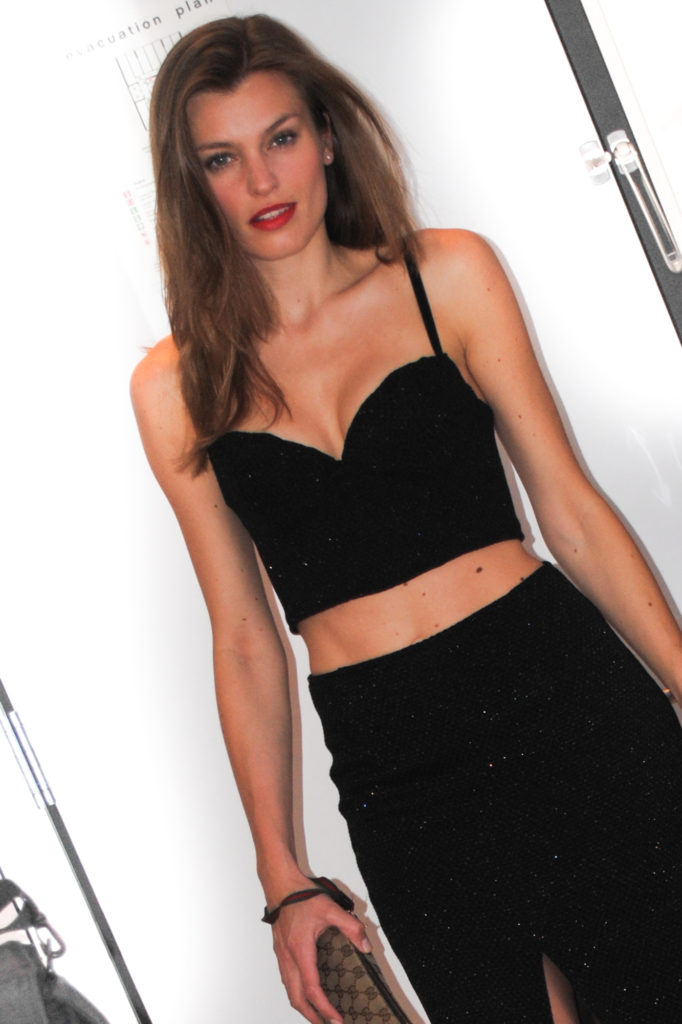 Okay, let's make this post less formal. citizenM opening party happened last Thursday and was loaded with DJ Vikas Sapra's tunes, lots and lots of hot dogs that were served by the RED Statue of Liberty (so cool!) in the hotel's courtyard and more delicious food. Drinks were immaculate, the hotel staff were taught the art of mixology only a few weeks prior to the hotel's opening for the very first time.
I wore an outfit by Adela Capova, okay, me. Now you get why I don't sleep much at all. I bought the fabric at Mood on Monday and was ready to party on Thursday with 2 hours of sleep, that's the way to do it! I guess a glamorous life is a hard work?
My dress proudly cost me $35. I'm also wearing heels by Christian Louboutin and purse by Gucci. Find out more about my red lipstick here. I was also meant to wear my lovely white Stella McCartney blazer, but unfortunately it didn't make it out of the dry cleaners on time, I guess you can't have it all!?
More on CitizenM next week, you'll definitely want to tune in for it.