I ran in New York and I ran in Los Angeles, I ran in Boston, Philadelphia, London, Paris, Milan and Prague. I ran when it was -17C and grew icicles of sweat from my eyebrows. I ran in +33C when it felt like I was breathing in dry sand. I ran at midnights after flying in late from work, I ran in the darkness way too often, tired and jetlagged. I ran during snowstorms, thunderstorms and lightening storms. I ran amazing races with NYRR, I ran the Central Park loop more than I can remember. All this, in the last 5 months, I just ran, no matter what!
I had difficult times; my knees were giving up on me, the pain kept me up at nights. I once ended up in a hospital with minor internal bleeding caused by complete body exhaustion, but my black toes were the real heart breakers.
However, they have all been amazing times. I loved running for charities during my New York races, I felt so special. I felt like a winner the moment I first reached the 30-kilometer mark. I was in such a great mood and felt so positive throughout the whole process. I got surprised all over again at how much my body can do. I just ran, I could almost hear, 'My Jenny' whispering in my ear, "Run, Adela, run." So I ran.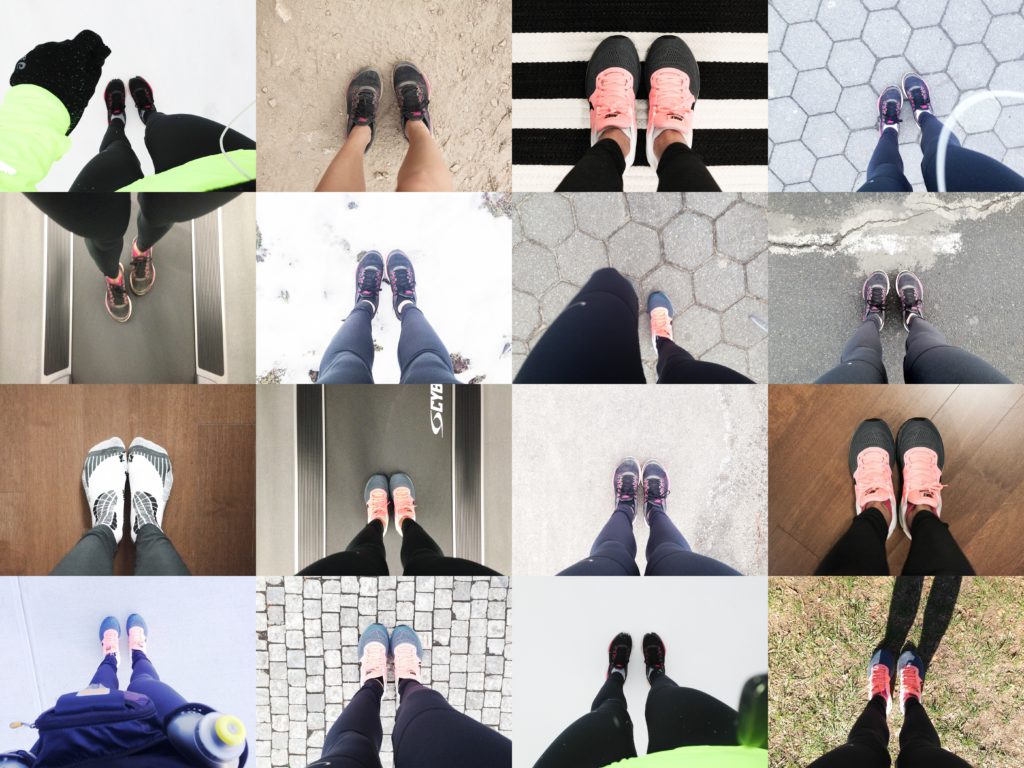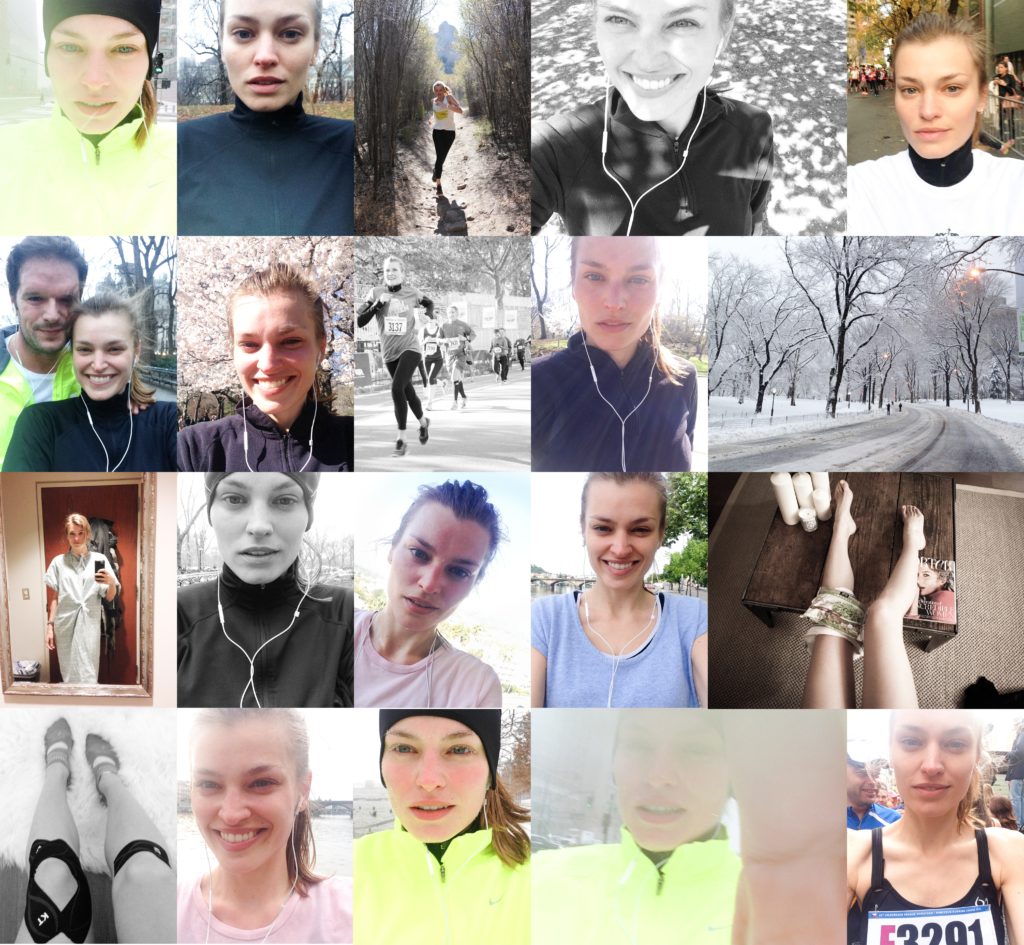 I'm so happy to tell you, that this weekend I completed my first ever Marathon, the Prague International Marathon, and I wouldn't have been able to do it without my family along the way. Their cheers meant everything!
It was the most phenomenal experience, it was beautifully overwhelming and totally worth it! I just RAN, it was as simple as that!