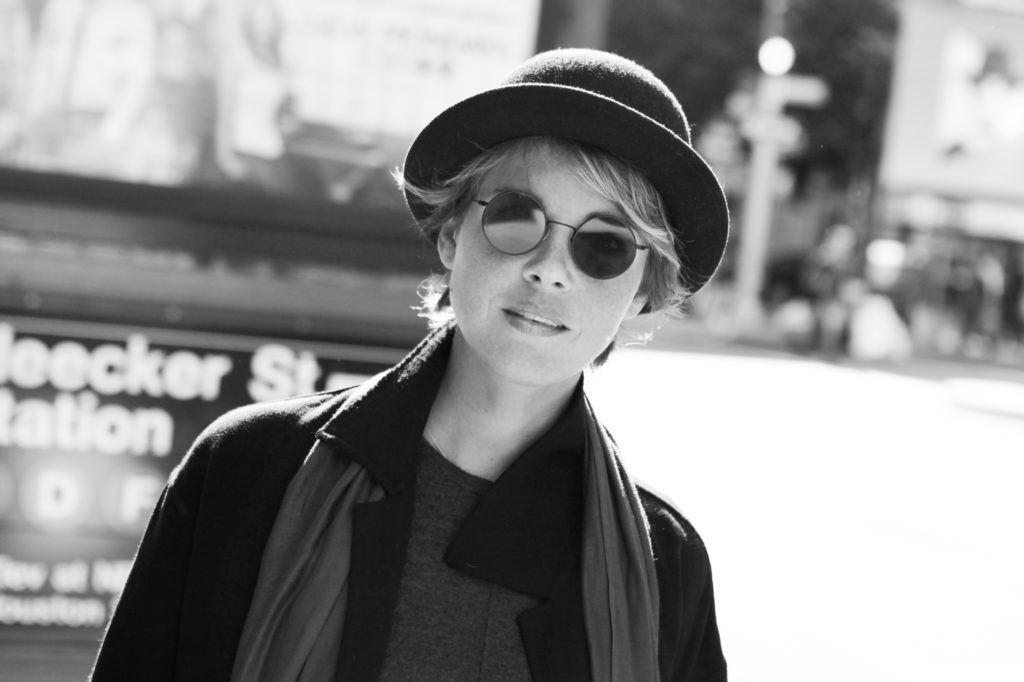 One of my most favorite girls, Sarah, is wearing Sunettes sunglasses.
Now when Sarah says round sunnies are the thing to be seen in, you listen!
Sunettes are 100% Italian, just like Sarah, though she has a serious Miami sexiness mixed in there now, and they're a perfect combination of vintage and modern.
Sarah distributes them in shops throughout Miami and you can also check their website for styles and for more details. They're available in Italy, USA, Europe and Japan.
Let's protest the winter with some seriously good looking sunnies. Who's in?