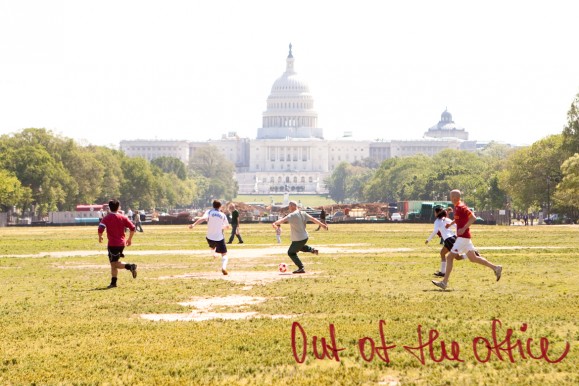 I finally got to take two and a half days off after a few crazy weeks in NYC (yeah!) and I decided to go on a little road trip adventure as it's been ages since my last one, at least a million years it feels!
I'm a huge fan of road trips in general. You get to absorbe and enjoy all the sights properly as it takes a while to travel to and through places. You get to discover new and exciting locations that quite often do not even make it into the travel guide books, it lets you take one adventure after another with more deliberation and even getting lost can lead to a new adventure. When you have time it is so much more than traveling on a plane.
I especially like to take road trips in the US for it's amazing and diverse scenery, not just because it's so long since I've driven a stick or on the left and I actually can drive in the States! Route 66 is of course famous as one of the best scenic roads in the world, with good tunes to go with it, 'Route 66' radio plays perfect beats all the way. It has exciting cities and many more unmissable sights BUT… it is the tip of the iceberg. Just grab a car, do a little research and drive, either coast, up, down or across the middle, you will see things that amaze you.
So, back to my latest road trip adventure. It all started on a Saturday morning, of course with a 'Le Pain' latte in one hand and a tiny suitcase, okay mid-size suitcase in the other, I ALWAYS overpack! My man by my side- the perfect combination, even though he's tutting about the size of my luggage, and off we were in our little jeep (automatic gear-box of course) to Washington DC.
5 hours later I was stood by the north entrance of the President's mansion, the homey and inviting side of the 'White House', Okay getting there was a rush road trip!.
My first impressions? The 'White House' is really really white! Seems obvious but true. I also found myself wondering if the birds and squirrels on the President's lawn know who's grass they're chewing on and if any of them were actually undercover Secret Service agents? I'd had far too much coffee at this stage!
The south side of the 'White House' isn't as homey. It's more distant and commands a scary kind of confidence and respect, if I were a bird or a squirrel I would definitely stick to the northern lawn.
Below I've shared some of my experiences and tips for this road trip should you find yourself with spare two days and nothing to do in NYC. I know that doesn't happen often, but DC is just around the corner, so is Philly, where we stopped on the way back cause somehow DC's half-smoke chili dog wasn't enough and I had to top it up with Philly's cheesesteak! Please do not even try to ask me which one is the WINNER, or how many hours I had to spend in the gym to compensate!?
A day in DC:
Get around the monuments and sights on a bike! Washington DC is one of the cities with a public bike rental club, stations around the city allow you to collect and drop off bikes all day for a 1 off $7. It's a great way to explore the most important sights and you're allowed almost everywhere! I even carried mine up the stairs to the Capitol. It's super fun and appeases the guilt of the coming Chili Dog!
Capital Bikeshare, check their website for the map of their bike stations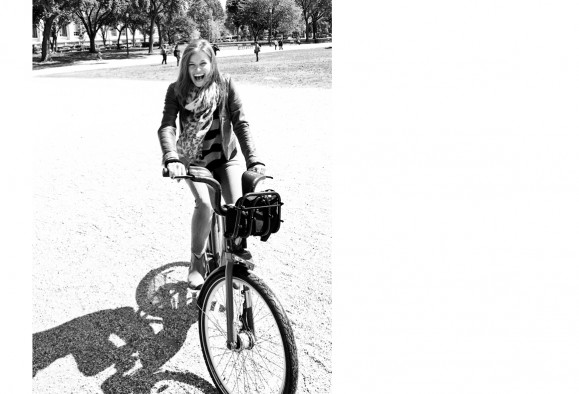 My favorite sights on the National Mall:
– Lincoln Memorial & the Reflecting Pool
Lincoln got my attention, sitting there above everybody's heads! It's my favorite landmark in the capital, even though I usually don't like neoclassical depictions of a greek temple. The 'Reflecting Pool' is unfortunately undergoing a reconstruction, so I didn't see the whole effect. Next time!
– Korean War Veterans Memorial
Soldiers scattered in the bushes make it very real. It's immediately south of the Lincoln Memorial.
– National Gallery- Sculpture Garden
All Smithsonian museums are free so you can come in and out as you wish. I particularly loved the Sculpture Garden, it's lovely to sit by the fountain and watch out for the 'duck ramp', a sculpture piece that's also very practical. Unfortunately I cannot report seeing any ducks using it.
– A great photo opportunity– Go in the middle of the National Mall, where the building of the 'Smithsonian Castle' is and glance in all directions, try to feel very much alive like all the 'Natural Museum of History' animals and Ben Stiller!
– Also check out the interesting geometrical design of the National Gallery's East Building by 'Louvre Pyramid' architect I.M.Pei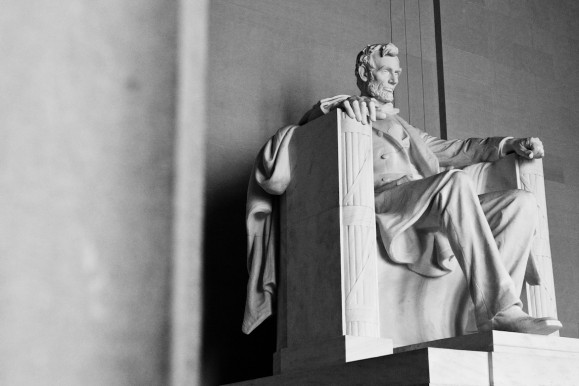 For the best cocktails in town go to 'W Hotel'. It's 'P.O.V.' rooftop bar has the most remarkable views of the city and you'll end up face to face with DC's tallest structure, 'Washington Monument'.
Beware very, very strong cocktails!
W Hotel Washington DC, 515 15th Street NW (corner of E St NW)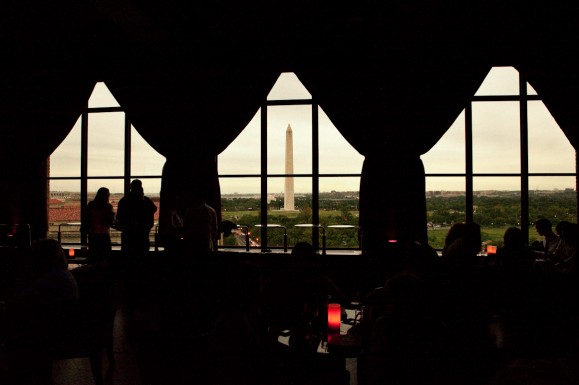 Dine in the Oval Room, which is neither where the president works or oval shaped btw, but the food is great and you'll most probably run into a politician or two so a good alternative if you can't actually get into the Oval Office.
The Oval Room, 800 Connecticut Ave NW (corner of H St NW)
And the most important venue that you shouldn't miss under any circumstances, no-one does, including Mr Obama is 'Ben's Chili Bowl', have DC's classic half-smoke chili dog!
Ben's Chili Bowl, 1213 U Street NW (between 12th and 13th St NW)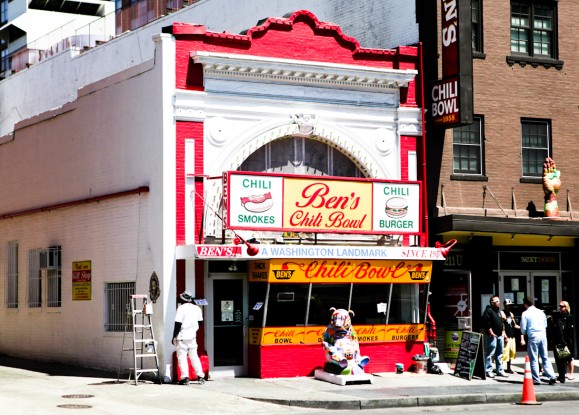 Shop: Once you're in the Shaw- U street area, treat yourself to a classic piece of fashion at Muleh. You'll find Isabel Marant, Phillip Lim, and Mulberry in this modern furniture/clothing store.
Muleh, 1831 14th Street NW (between T and Swann St NW)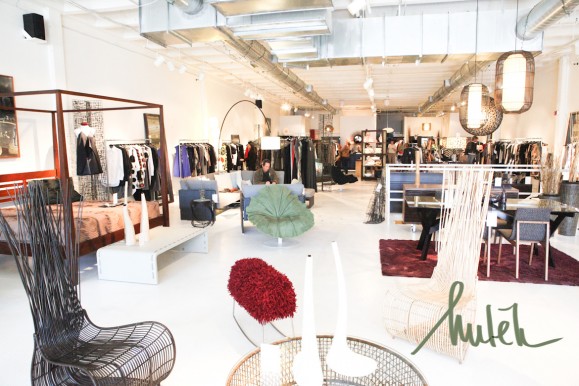 Stroll and contemplate in the Arlington cemetery across the Potomac river before you embark on another road trip adventure.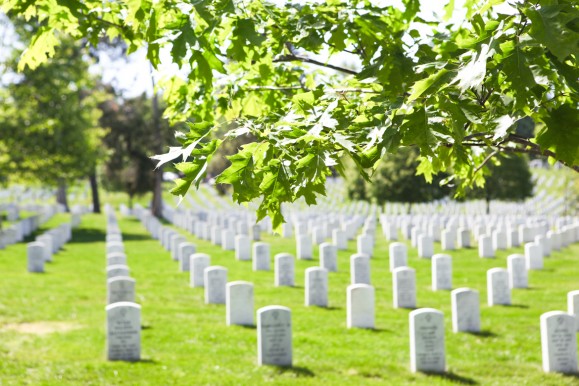 A day in Philly: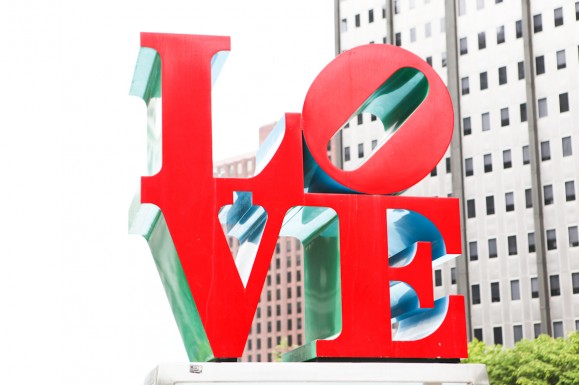 Stay in the ghostly bed & breakfast 'Morris House Hotel', a beautiful colonial brick building from the end of the 18th century, it was owned by the Morris family who were Mayors of the town once. 'Liberty Hall' is just around the corner.
Morris House Hotel, 225 S 8th Street (on St James St)
Do not forget to visit the most famous bell in American history, the 'Liberty Bell'. I found it surprisingly tiny and imposible to photograph without people's feet "growing out of it's bottom", it's very popular.
Jump like Rocky on the top of the stairs of the 'Museum of Art' and step into his footprints (he had surprisingly small feet or mine are scarily huge). There's a Rocky statue down there that you can hug as well (only Rocky fans will understand…).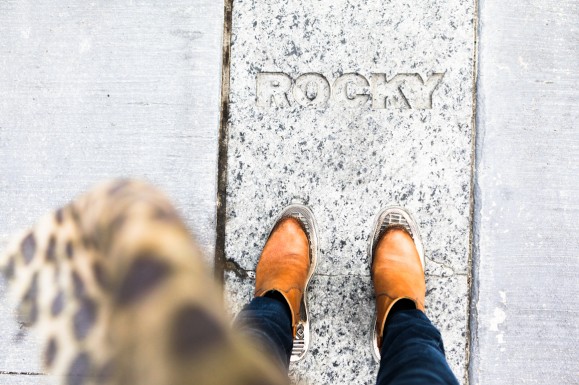 Elfreth's Alley is one of the cutest streets I have ever seen. It is apparently still home to only true Philadelphians.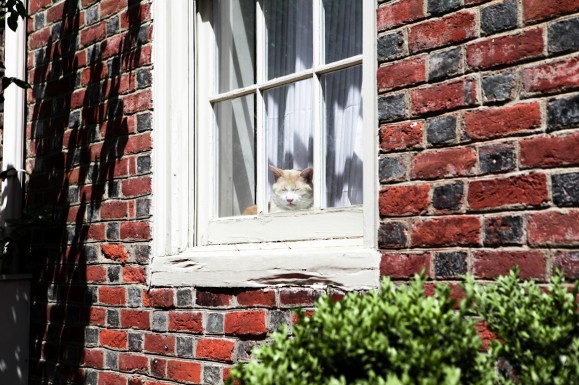 Taste the famous Philly cheesesteak. This sandwich with minced beef, onions and cheese in a fresh loaf of bread rocks. Just writing about it makes me hungry! They have them all around the town, but I like this place:
Down Home Diner, 51 N 12th Street (on Filbert St, under the bridge)
For the most outstanding food experience, visit 'Talula's Garden'. The restaurant itself is beautifully decorated with flowerpots, it exhibits healthy cookbooks on their walls (Ottolenghi's 'Plenty' being one of them), their charming garden is full of fairy lights and it's a dinner date must. What is amazing here, rightly so, is the food, the menu changes with season in order to use the freshest local ingredients. It's heavenly! Rhubarb was the main ingredient when I was visiting, but whatever you try, you can't go wrong. It's situated in the same building as the 'Morris House Hotel', so very convenient, but even if it was on the other side of the town I would go, you get the point!
Talula's Garden, 210 W Washington Square (on St James St)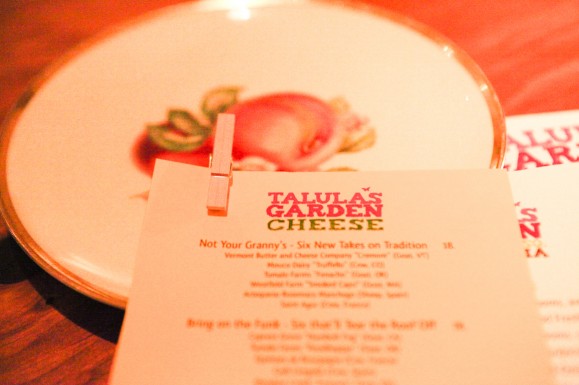 PS: Let me know which one is the WINNER for you? Chili dog or cheesesteak?
Adela x