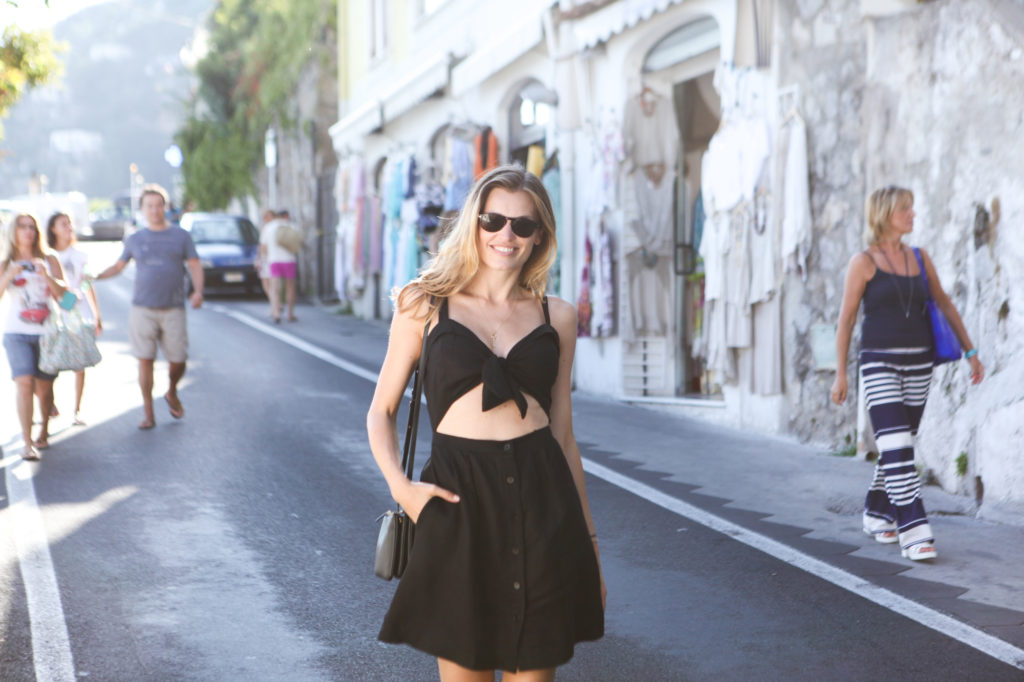 I'm currently in Prague having just finished shooting a commercial campaign with the Norwegian, LA based director, Ray Kay. We shot Christmas ads and had fake snow all around, which made me daydream of the previous week's vacation in Italy, even more than I already was.
Tomorrow I'm running another race as an ambassador for the Women's Challenge, so come and cheer us on at 7:30pm on Namesti Republiky. On Sunday I'm heading home to New York, right into the middle of the fashion week madness. I have a Chloe presentation next week, which I'm so excited about, their line for next season is breathtaking so I'll get to wear a few beautiful pieces.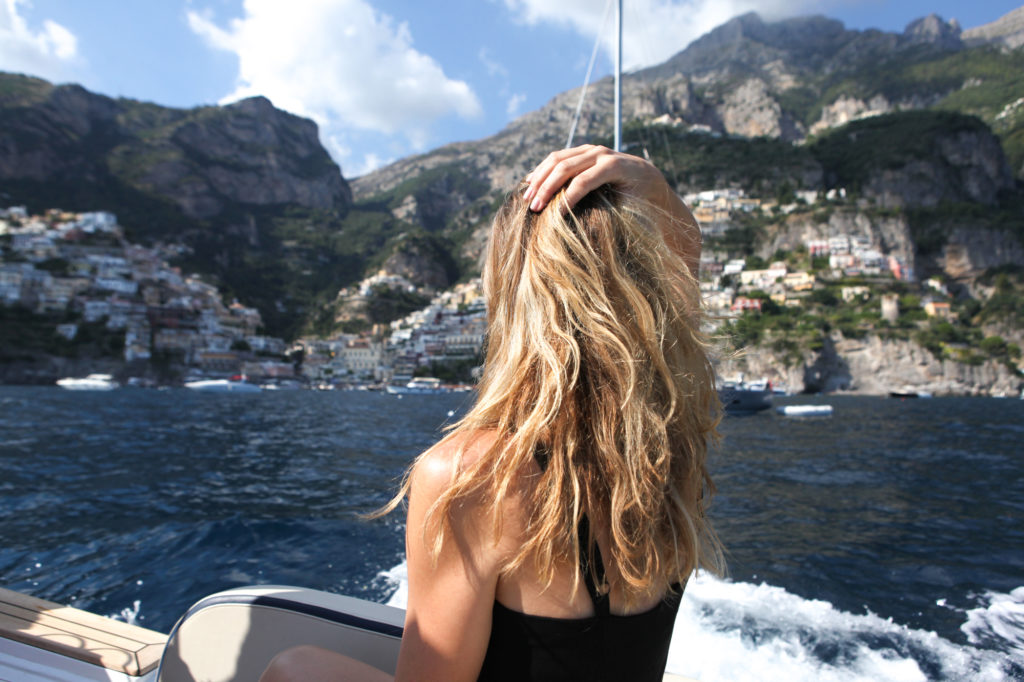 Talking about clothes I want to give a shout out to my very favorite brand, Reformation. The number of pieces I have from this eco-brand comes close to twenty now and I just can't stop myself. I love their aesthetic, and I feel their cuts and designs have created something that was missing in the market. Their collections are limited, which makes them more unique, they are also really comfy for castings, work, as well as vacation. Most of all this is a sustainable brand in every way possible. The fabrics are vintage and sustainably sourced, they use fair labor and recycled energy to run the studio and the packaging is also reused and tiny, sometimes you think you received a letter, not a maxi dress. This Los Angeles based company is a real gem.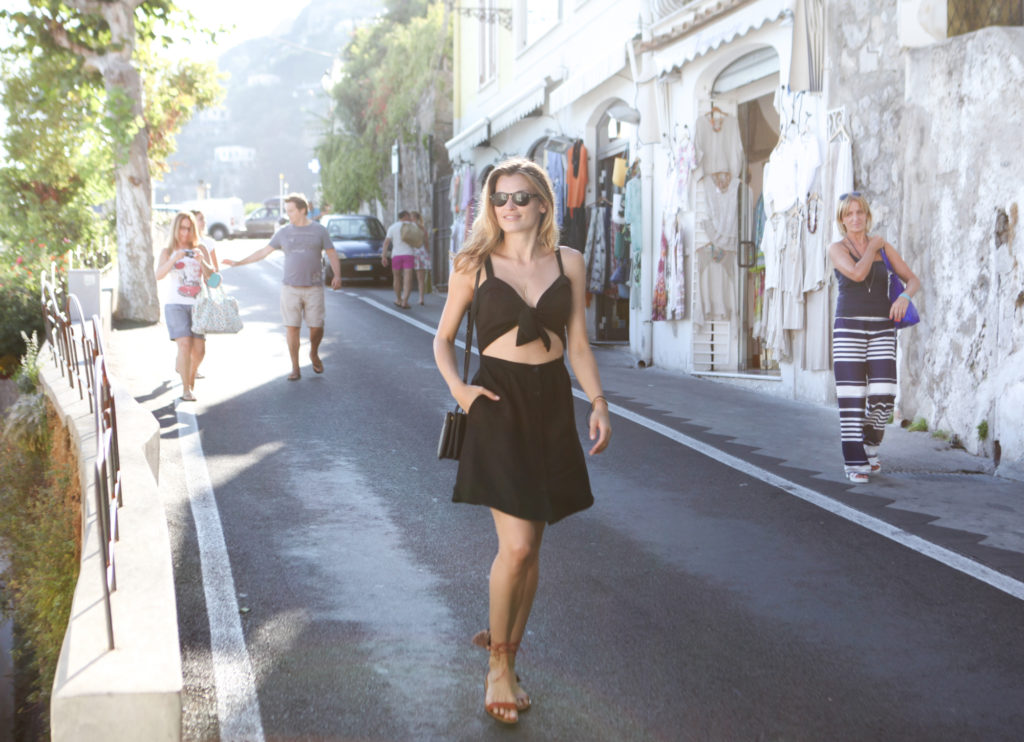 Reformation dress, J.Crew sandals, Celine bag & Persol sunnies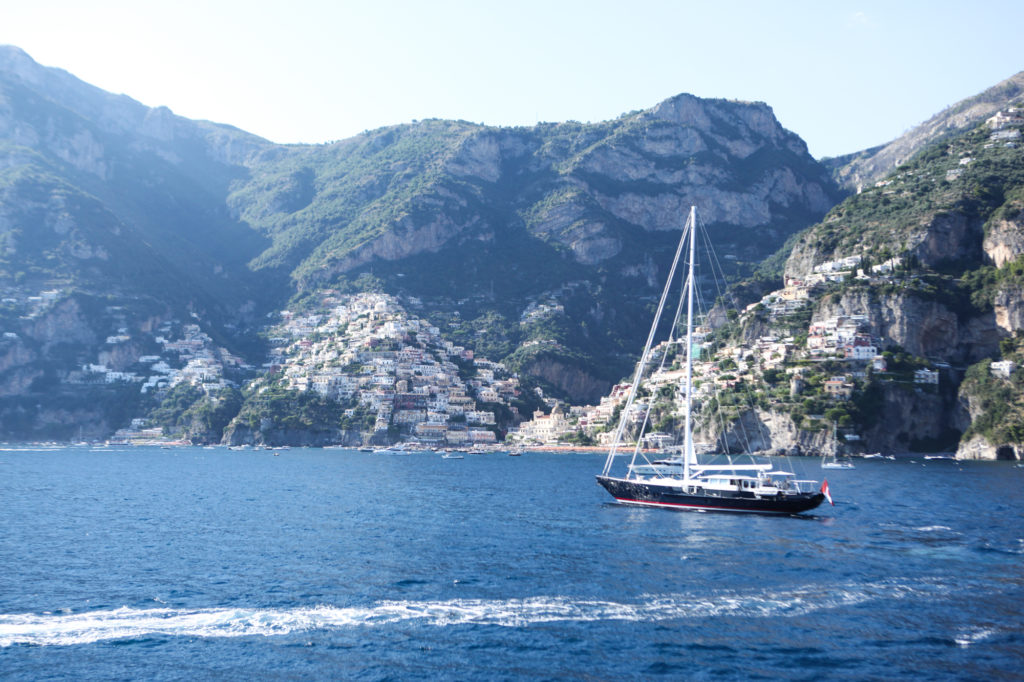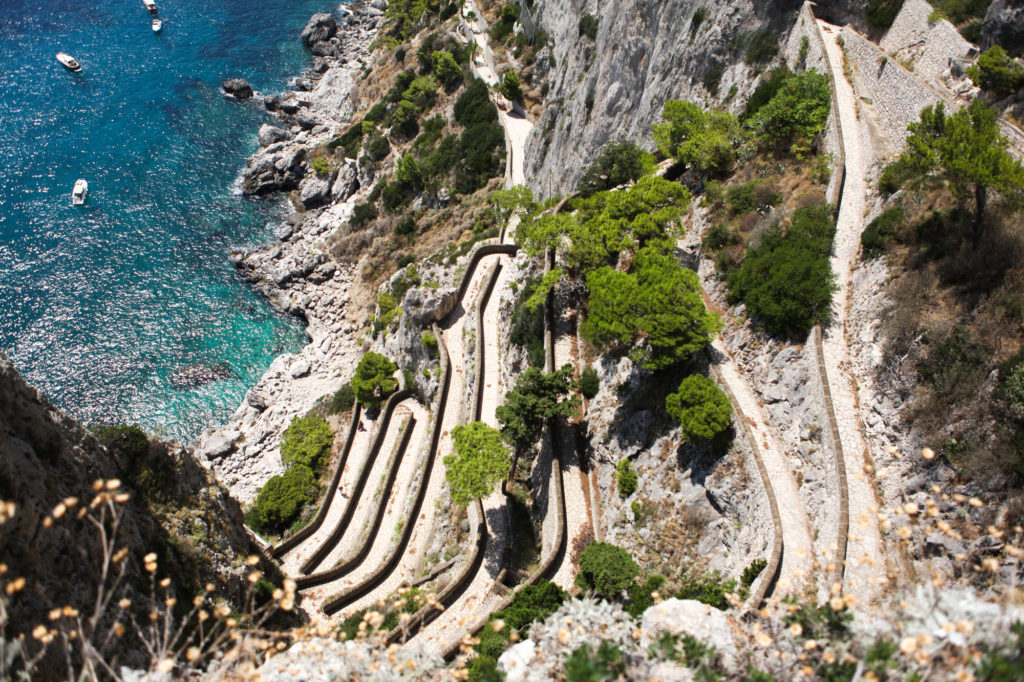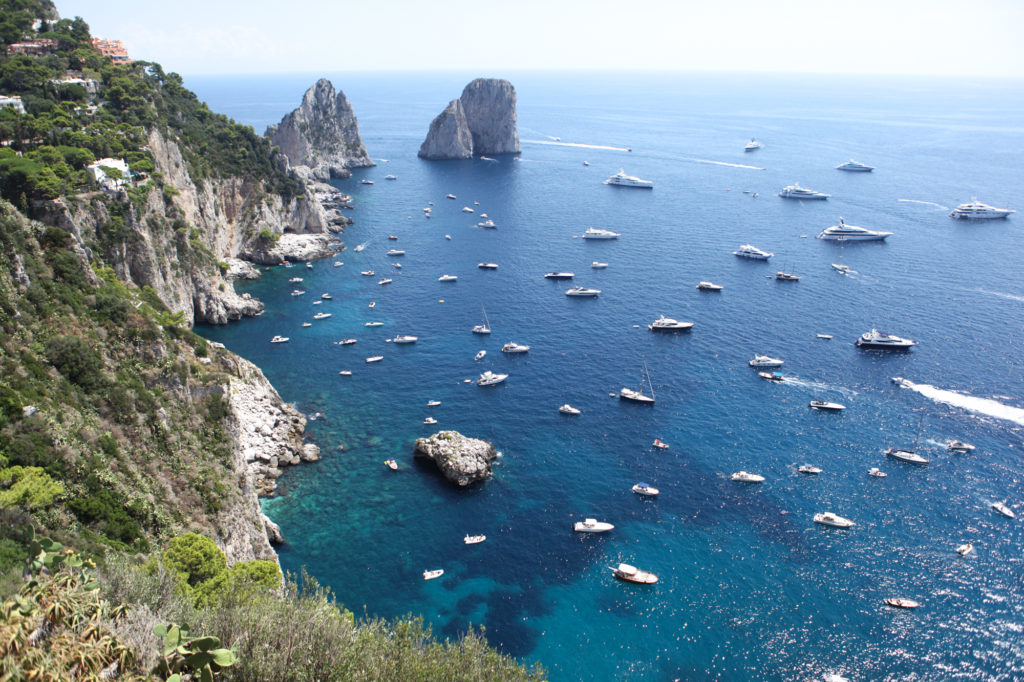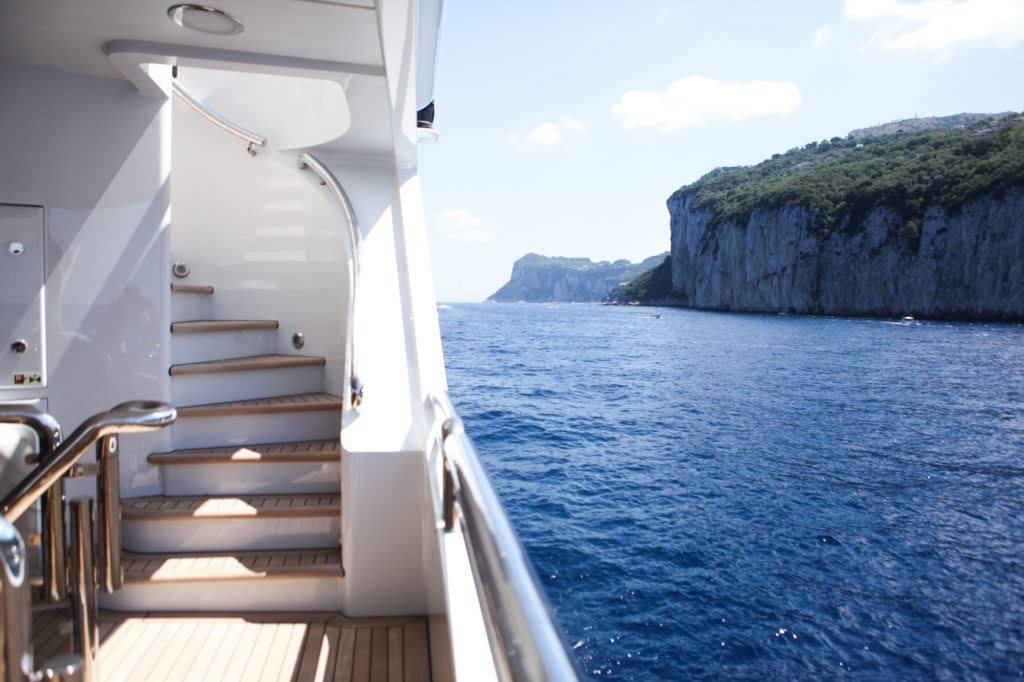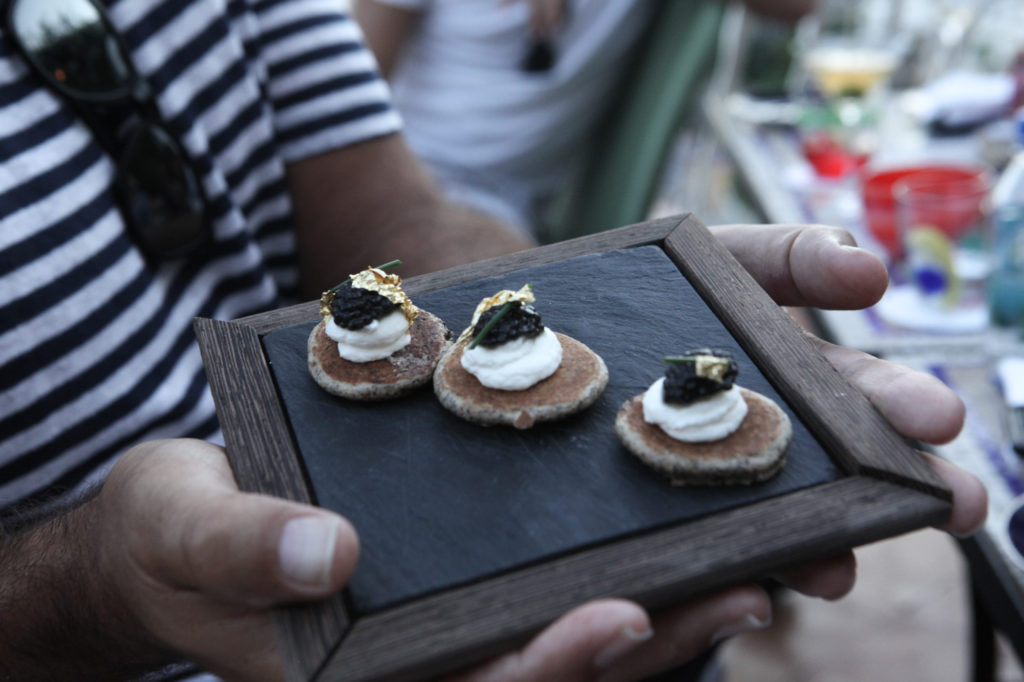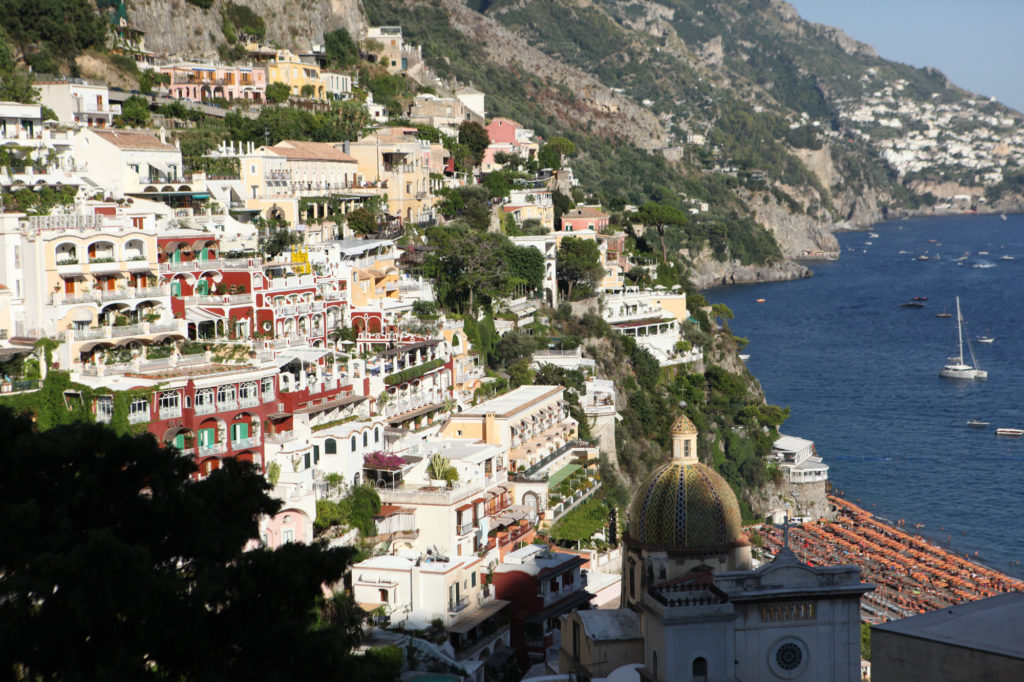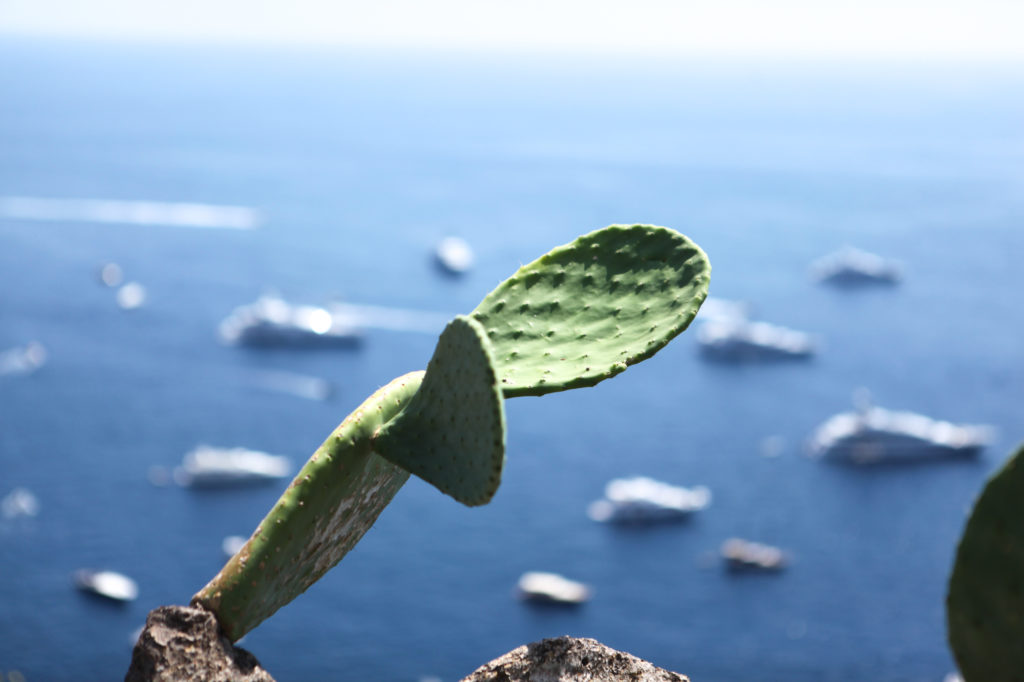 Italy scrapbook coming soon.