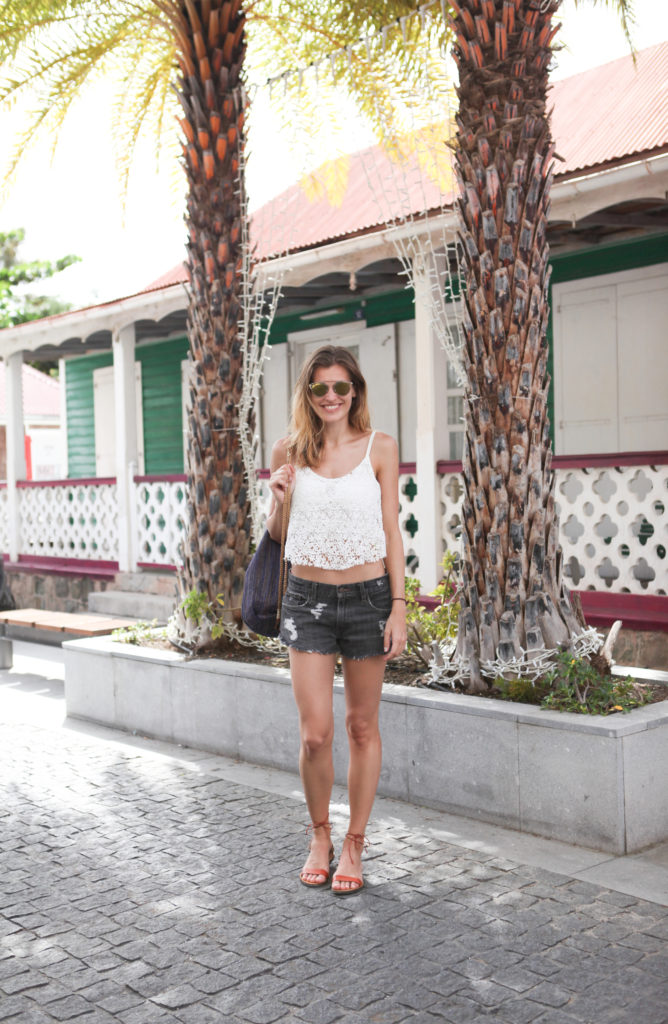 The Caribbean means so many things:
it means the best lobster you've ever eaten (thank you, Eden Rock!)
the best jumbo jet blast you've ever experienced (well, if you've ever experienced another one, good for you)
the smallest and most challenging runways in the world, (right, Saba?!)
the best hikes, easy ones (Pic Paradis), difficult ones (Boiling Lake) and the most challenging and painful ones (Morne Diablotin)
the whitest sand beaches (ahhh, Anguilla!)
the most delicious French wine (hello Grand Case, the Gourmet Capital of the Caribbean) and as many mudslides as you could wish for (Rum Point in the Caymans is your best bet)
the most exquisite sunsets
crossing the Dutch and French border as many times as you wish (way too cool, St Martin, or should I say Sint Maarten)
the best duty free shopping you can imagine (St Barth's Gustavia has it ready for you)
it means iguanas are your neighbors and parrots will sing tunes for you
it means rowing, sailing, paddle boarding, jet skiing, swimmimg, surfing, beach yoga, running, horse riding, para-gliding, resting and tanning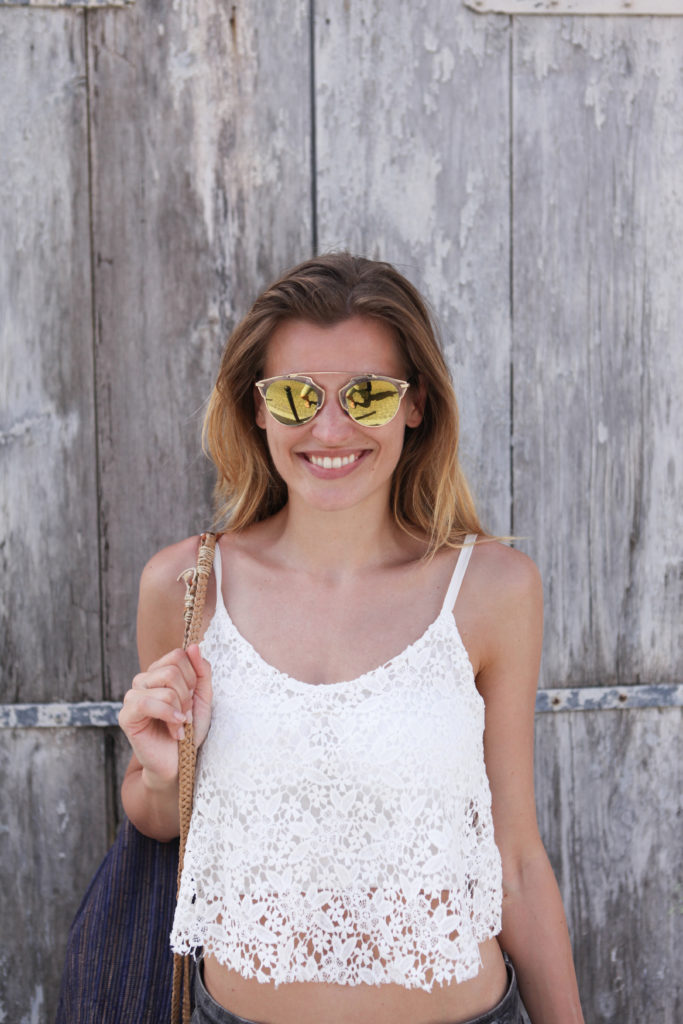 I'm sending lots of greetings from these treasured islands. Stay tuned for the scrapbooks.
Sunnies Dior, top & bag from a local market in Panarea, vintage Levi's shorts from my favorite shop in Hawaii, sandals J. Crew