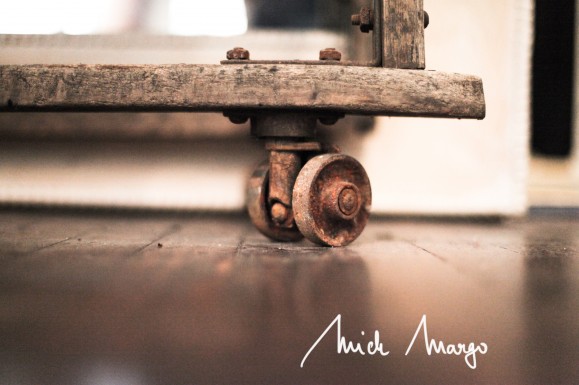 Tucked away in a little street just off Bleecker, where you would never look for such an amazingly stocked shop.
On Commerce street you find yourself under beautiful trees that shade the sun and make beautiful patterns on this shop's large window facade. Ring the bell and enter into a cozy place, where you'll want to spend hours going through their lovely blouses, shoes, sweaters, dresses, pants and much more.
Owner Nadine Ferber, who named the store after her grandfather, an English toy maker, stocks her shop with American designer classics such us Rachel Comey, Alexander Wang and Common Projects. She also carries French favorites such as Isabel Marant, Cacharel, Repetto, Avril Gau and MM6 by Maison Martin Margiela.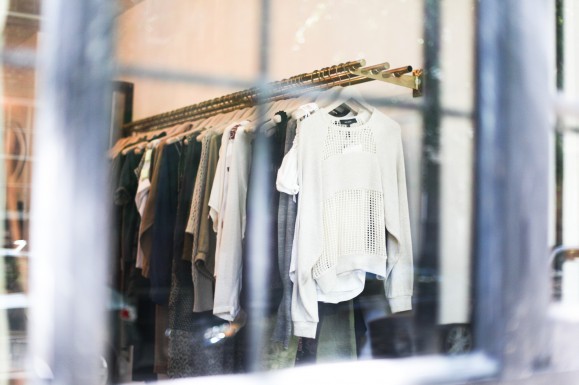 Drink your latte outside on the wooden chairs, check the 'Friends' house, it's just next door (corner of Grove and Bedford St.) and spoil yourself with a beautiful piece from one of my favorite NYC clothes shops!
Mick Margo, 19 Commerce St (between 7th Ave and Bedford St), NYC
! MICK MARGO HAS UNFORTUNATELY CLOSED DOWN…