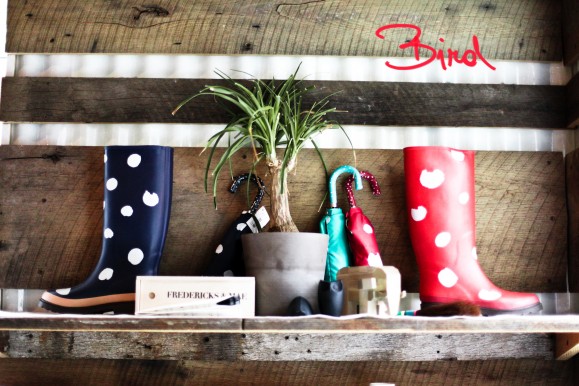 Why Bird is so Bird-ilicious?
I tend to come here when it's pouring with rain outside, I have no idea why, perhaps when I'm in Brooklyn it always rains? Although when I'm in London or even the Caribbean it also rains, so go figure? Bird is just a cozy and comfortable shelter, not just that though, there are other reasons I love this Brooklyn boutique:
. Jen Mankins, the shop's owner and buyer has got a great eye and picks up the best pieces from all the great designers: Rag & Bone, A.P.C., Acne, Alexander Wang, Isabel Marant, 3.1 Phillip Lim, Steven Alan, Tucker, Suno, Thakoon, Edith A. Miller
. she also carries the best fashion accessories such as Repetto pumps, Sarti scarves, Proenza Schouler bags, Ancient Greek Sandals and many others
. her Williamsburg store features exhibits, so you can enjoy a bit of museum time while shopping
. all her stores (three in Brooklyn) are LEED certified!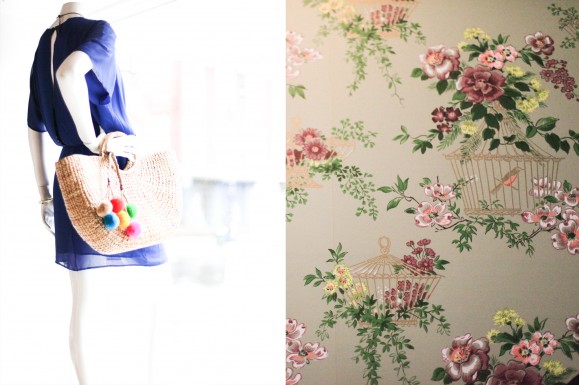 . Mast Brothers chocolates are available on the counter for you to go chocolate crazy
. I love their wall paper featuring birds (of course!) in cages
. they carry Warby Parker sunglasses by appointment. It's an amazing brand I'll talk to you about some more in the future! A brand that refuses to charge millions and with every pair sold, another one goes to charity
. I love that they carry Wellingtons, so my flip flops can be quickly and practically replaced by a more appropriate shoe-wear in that UNEXPEXCTED RAIN!
Cobble Hill (my usual): 220 Smith St ( corner of Butler St), Brooklyn, NYC
Park Slope: 316 5th Avenue (between 2nd and 3rd St), Brooklyn, NYC
Williamsburg: 203 Grand St (between Bedford and Driggs Ave), Brooklyn NYC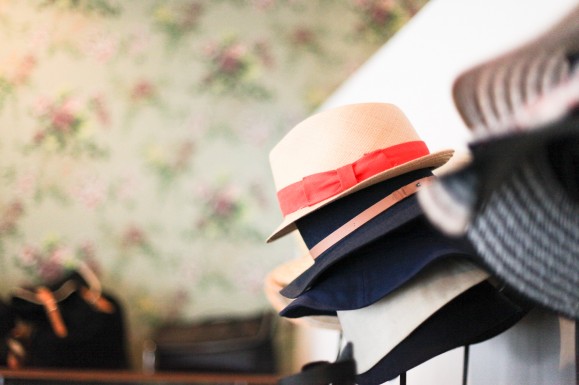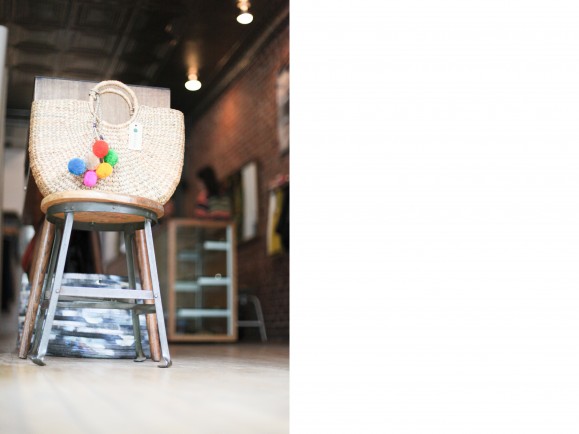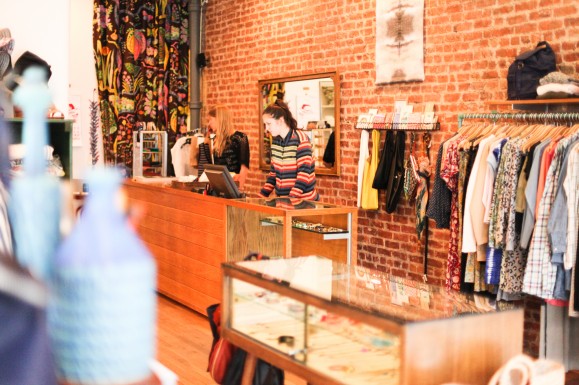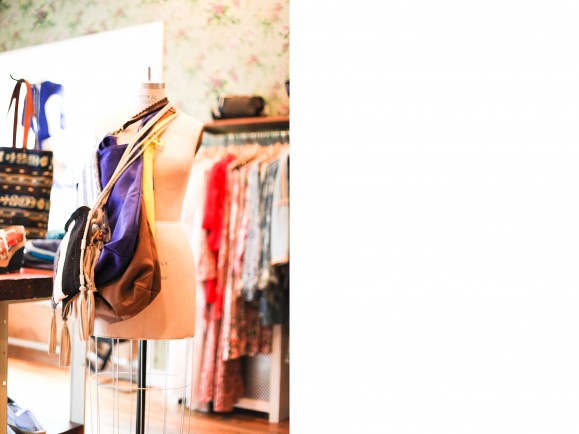 More of my favorite NYC shops: